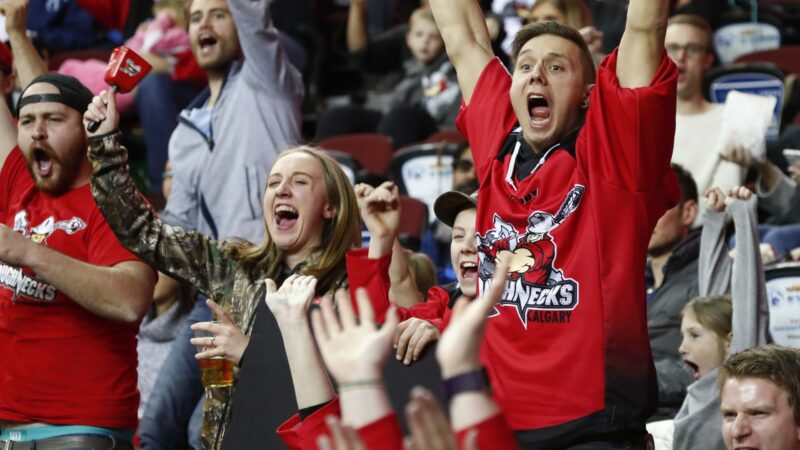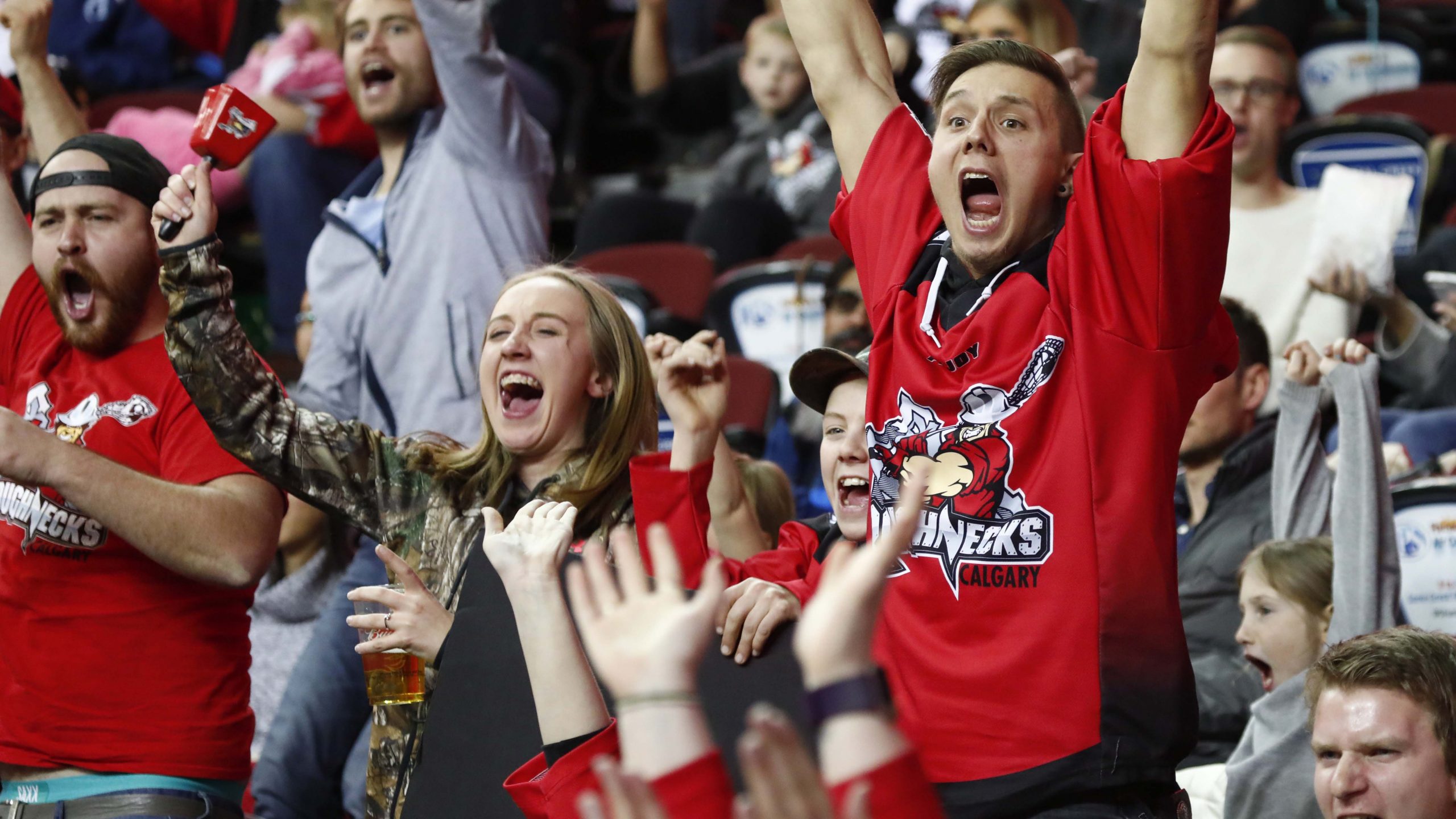 Hey students – we've got your ultimate pre-game.
No more partying in a crowded dorm. Instead, start your night right at a Calgary Roughnecks game!
In the Cowboys Casino Student Zone, you can check out the defending NLL Champions in action for just $15* this season.
Located in Sections 203 and 204, the zone is reserved for post-secondary students every home game.
If the ticket wasn't budget friendly enough (we see you, starving students!), you can get the weekend rolling with $5 food and beverage specials at every home tilt during the Roughnecks Happy Hour.
Happy hour specials run from 1.5 hours prior to game time, and include $5 draft beer, wine, highballs, soft-drinks, hot dogs, pizza, and hamburgers.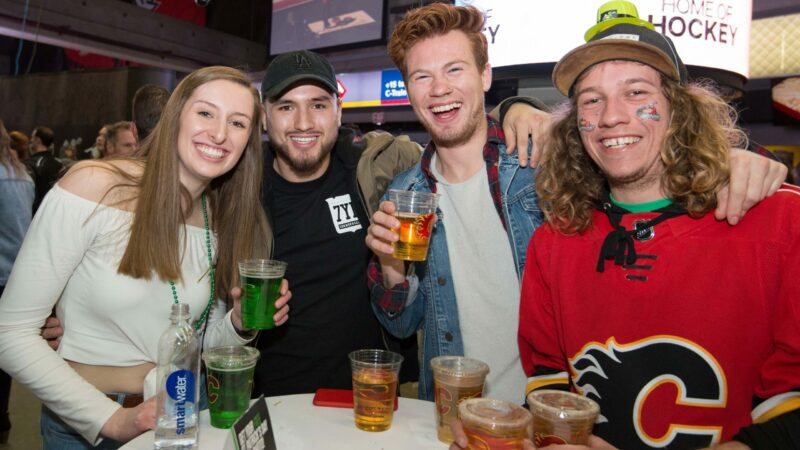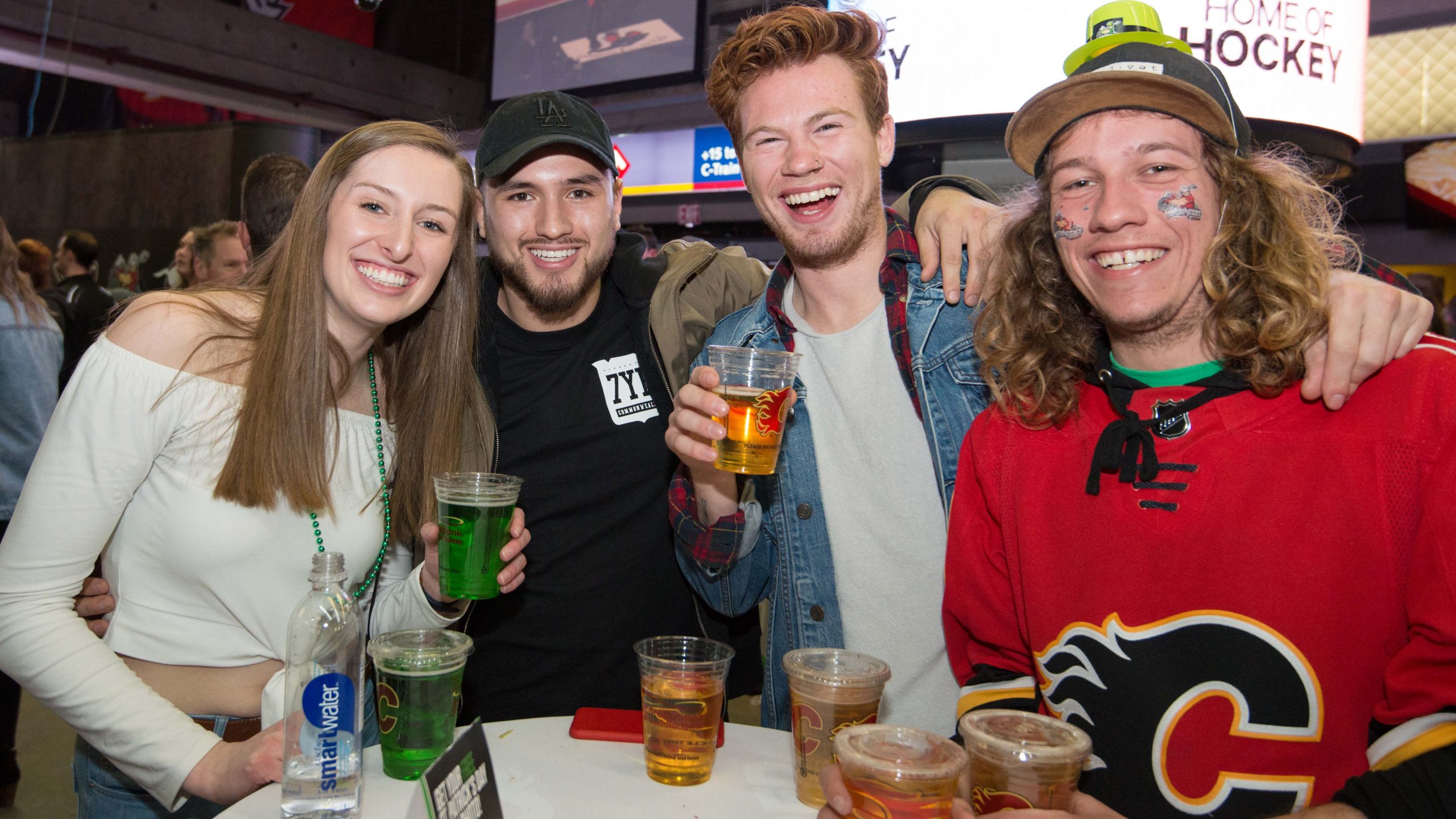 If that's not enough to crush your cravings, you can also check out our newest additions to the concourse.
New this year, Lost In Tijuana is your Mexican street food dream. Featuring beef burritos, chicken quesadillas, a wide range of hot sauces, churros and of course, margaritas!
Or, if you're feeling adventurous, check out the Saddledome Test Kitchen in section 227. With a rotating menu from month-to-month their food is sure to keep you and your taste buds on their toes.
Once happy hour finishes, the real fun starts. Our slogan is #ComeForTheParty, after all.
If you've never been to a Roughnecks game, get ready to get rowdy. While a fast-paced, high scoring, and gritty game plays out on the floor, the stands are just as electric.
From the minute the ball drops to the final buzzer, the Rough House is by far the loudest barn in the NLL.
Not only do our fans know how to party, but we've got music blasting the entirety of the game, along with second-to-none halftime entertainment, and performances from our Drill Crew Dance Team.
Roughnecks games end between 9:30 and 10 p.m., but we know you're just getting started.
That's why we've got your cover covered at Cowboys Dance Hall.
We know, you love to see it.
Keep the party going with free entrance to the Cowboys Dance Hall for 30 minutes post-game with your ticket!
Buckle in for the ultimate night out.
Cowboys Casino Student Zone tickets are available at the Scotiabank Saddledome box office with presentation of a valid Student ID or online through Ticketmaster.ca with valid student email address.
*Plus fees and taxes
[vc_btn title="GET TICKETS" style="custom" custom_background="#cf2920″ custom_text="#ffffff" shape="square" size="lg" align="center" button_block="true" link="url:https%3A%2F%2Fcalgaryroughnecks.com%2Ftickets%2F|||" el_class="buy_now_btn"][vc_column_inner][/vc_column_inner]