LAX with the PROS Lacrosse Camps
Join Calgary Roughnecks stars Zach Currier, Christian Del Bianco and others in these youth lacrosse camps!


Go into the season at your best! Improve your stick skills, game fundamentals and goalie angles with Calgary Roughnecks players.


These 1.5 hour clinics with only 30 participants per session.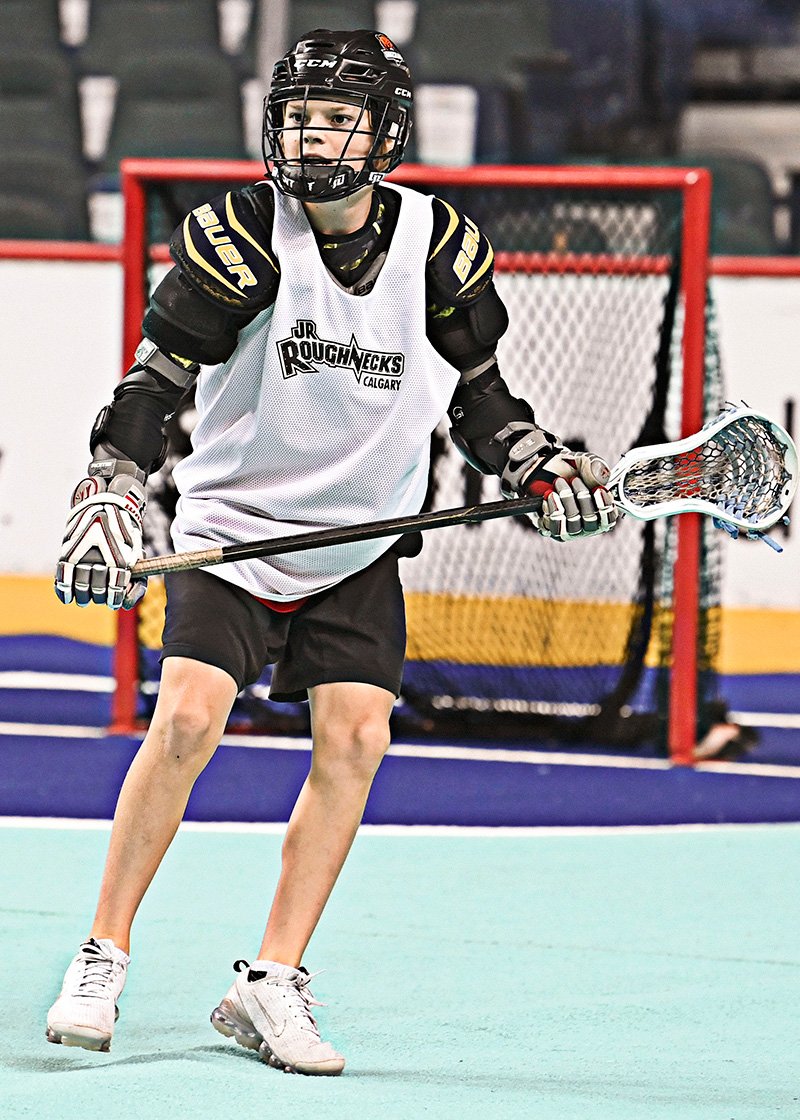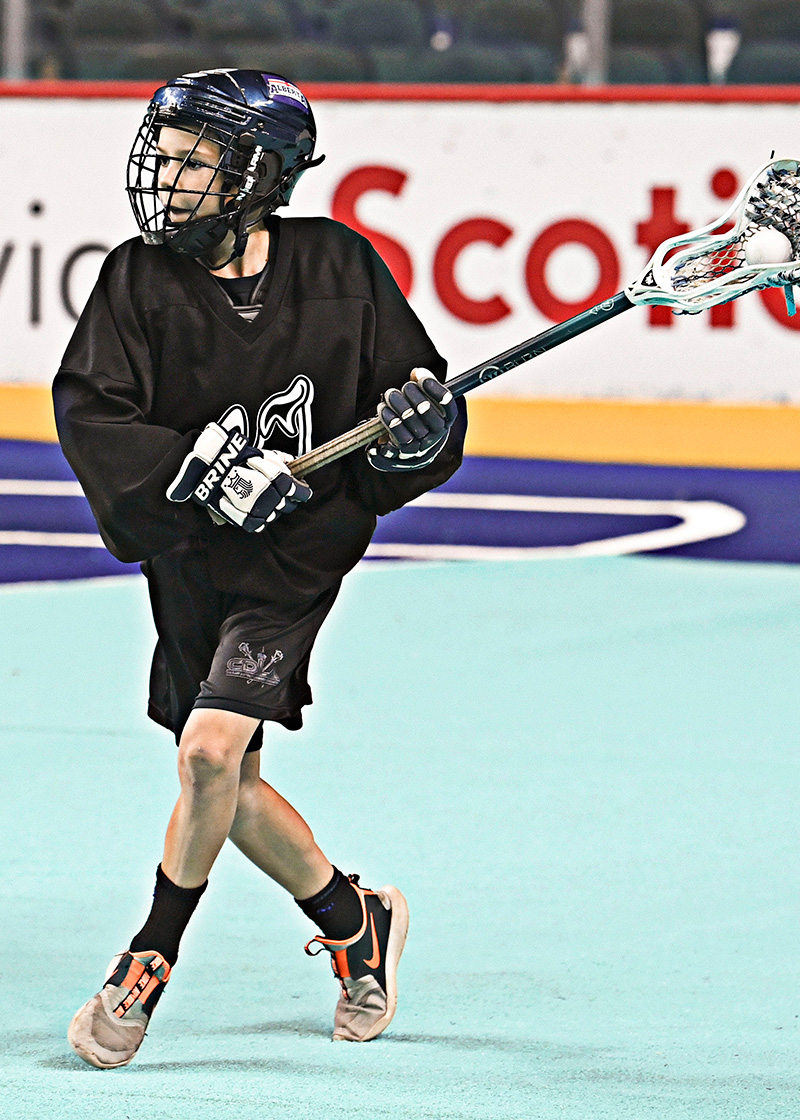 Session Details
Age Groups
Session Date and Times
7U–11U
Sunday, Feb. 12 — 8:00-9:30 AM
Saturday, Mar. 18 — 9:00-10:30 AM
Sunday, Apr. 9 — 9:00-10:30 AM
Saturday, Apr. 15 — 9:00-10:30 AM
13U–17U
Sunday, Feb. 12 — 10:30-12:00 PM
Saturday, Mar. 18 — 11:30-1:00 PM
Sunday, Apr. 9 — 11:30-1:00 PM
Saturday, Apr. 15 — 11:30-1:00 PM
Location
Calgary Soccer Centre 7000 48 Street SE, Calgary
Cost (Plus GST)
U9-U17 Pricing:
$130 per session
OR $400 for all four sessions
U7 Pricing: 
$100 per session
OR $325 for
all four sessions all four sessions
For More Information fill out the Form Below: