Haily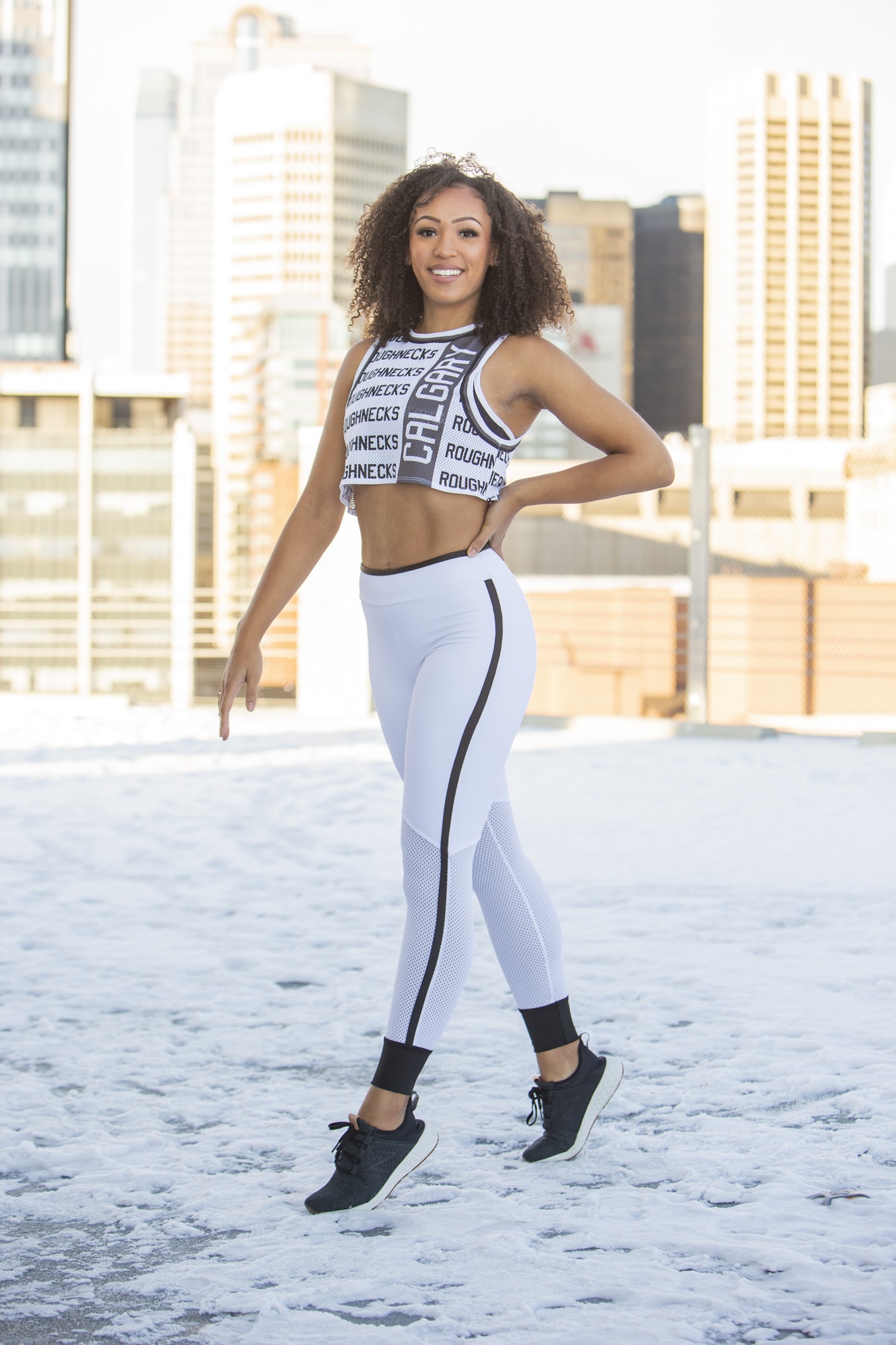 Seasons: 4
Occupation: MRU Student
Hometown: Calgary
What is your dance/performance background?: Classical Ballet and Modern!
What is your favourite part about being on the Drill Crew Dance Team?: The amazing girls on the team and performing at the games!
What is your best memory on the team?: Winning the NLL Championship my second season!
Favorite game day song?: Mood – wizkid & Buju!!!!
Favorite style of dance?: Ballet but Hip Hop has definitely become a favorite!
Favorite thing about Calgary?: Our blue skies, especially during the winter and being able to see the mountains when driving around the city!