Hannah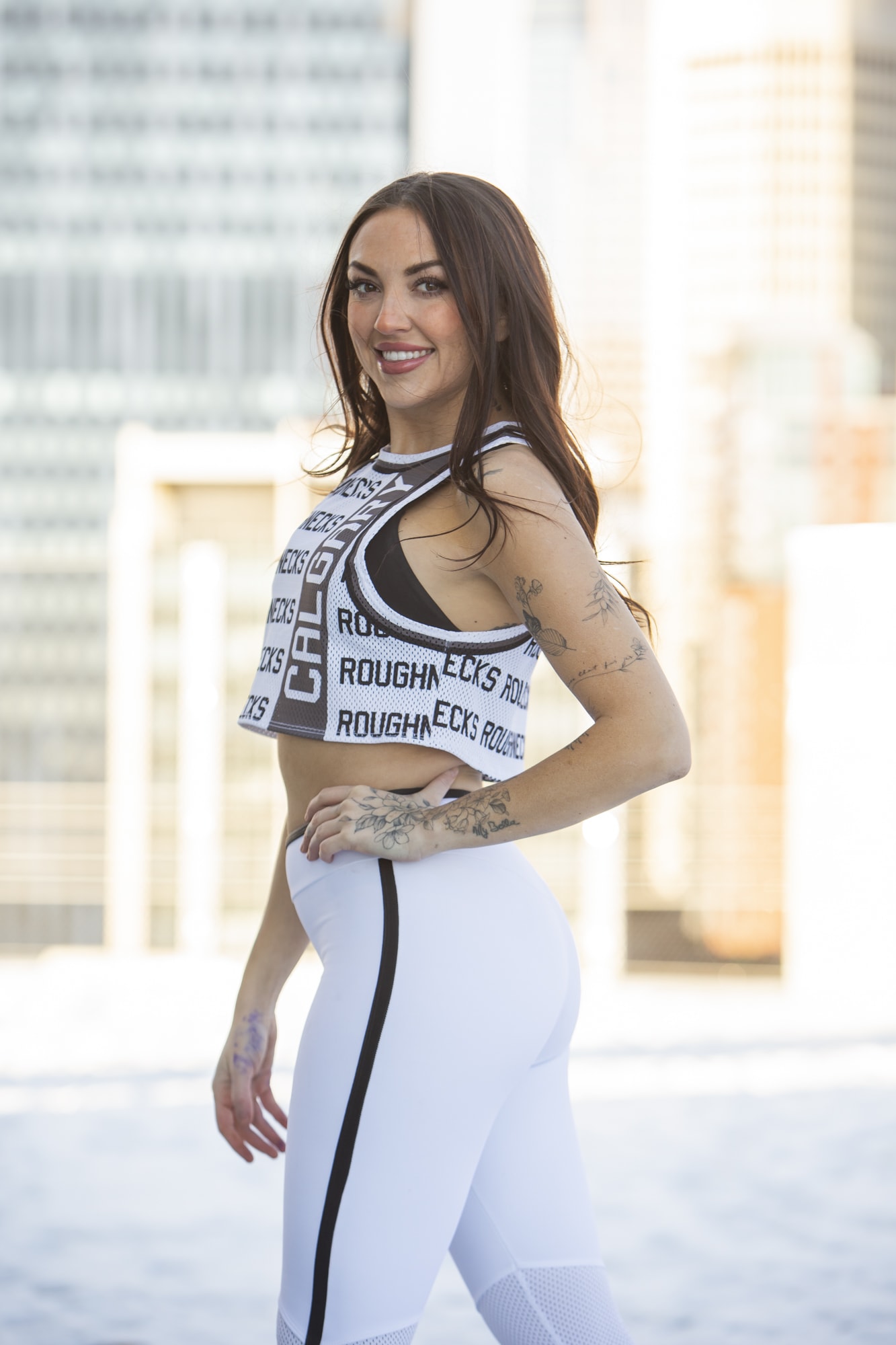 Seasons: 4
Occupation: tattoo artist
Hometown: Airdrie
What is your dance/performance background: I started dancing at 4 years old, did baton twirling for 9 years.
What is your favourite part about being on the Drill Crew Dance Team?: my sisters! These team mates of mine are my family. They are hands down the best part!
What is your best memory on the team?: travelling with my team mates, and of course winning the cup!
Favorite game day song: Anything fast and fun!
Favorite style of dance: musical theatre
Favorite thing about Calgary: the stampede!