Hannah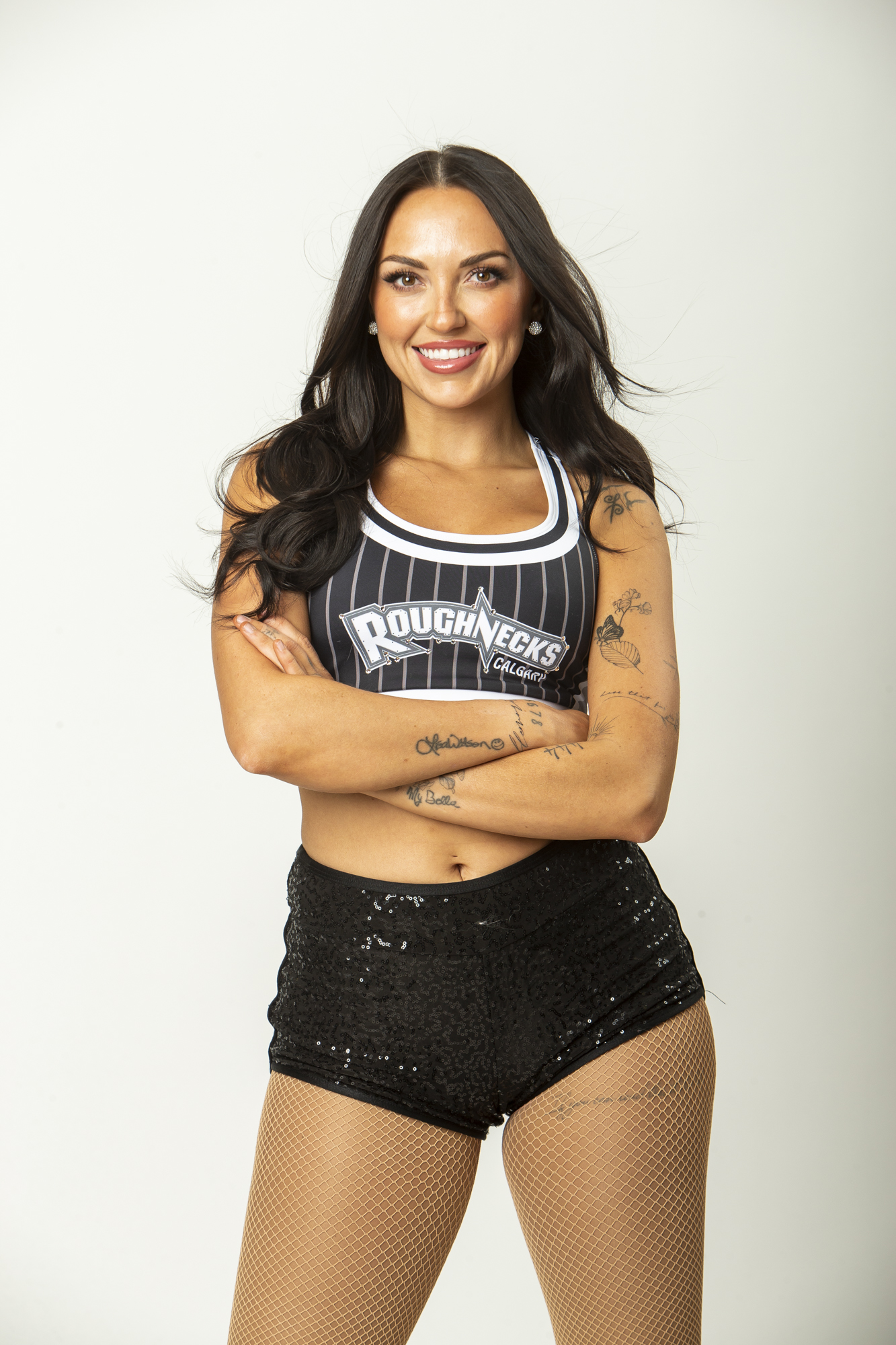 Season with the Drill Crew: 5th
Occupation: Tattoo Artist
Hometown: Airdrie, AB
What is your dance/performance background: 25 years in competitive dance.
What is your favorite part about being on the Drill Crew Dance Team? The friendships I have made and performing for some of the best fans in the world.
Favorite game day song: Party till We Die
Favorite style of dance: Musical Theatre
Favorite local charity or non-profit organization: SPCA, or any animal rescue organization.