Rebecca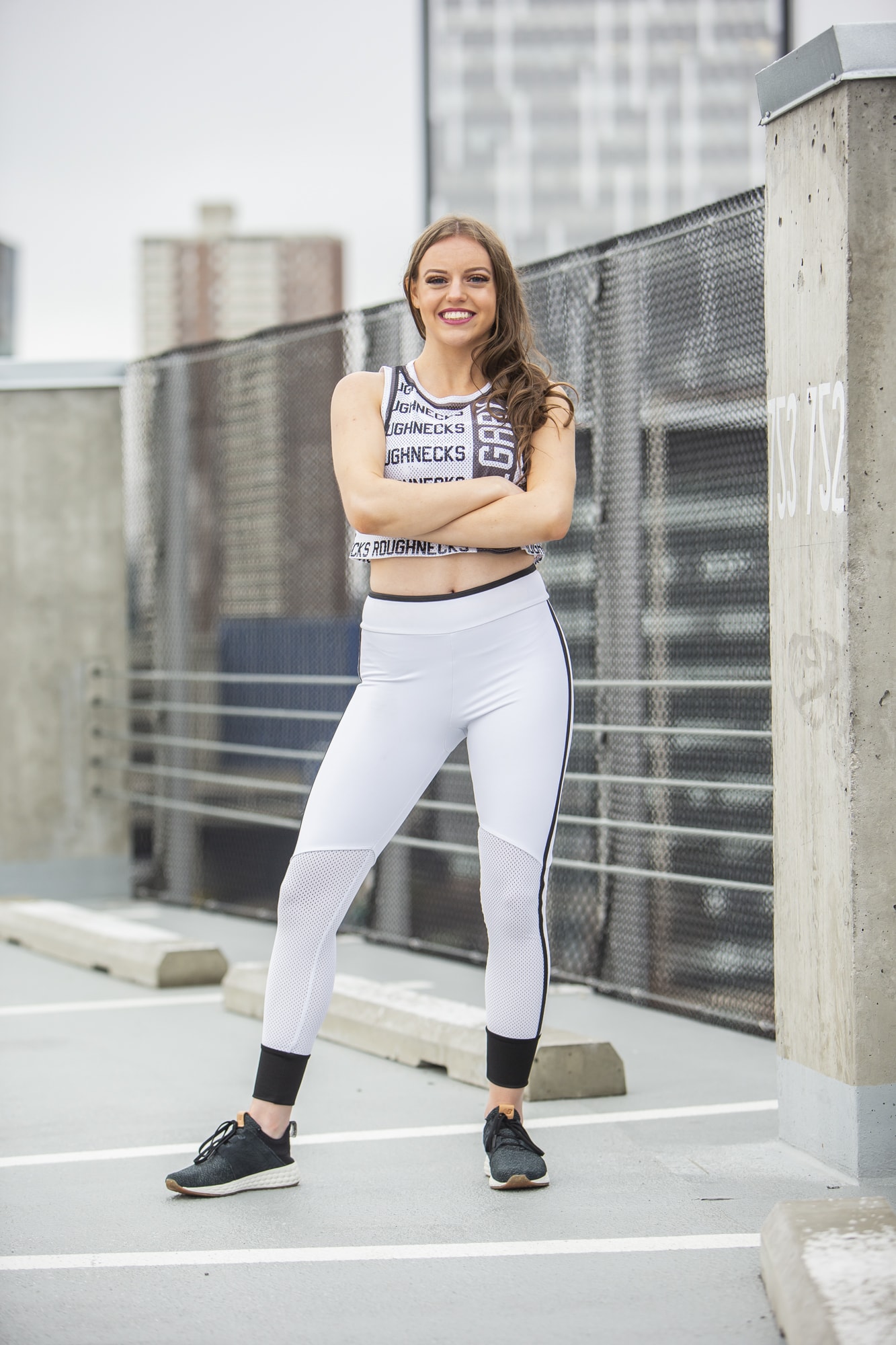 Seasons: 2
Occupation: Dancer
Hometown: Calgary
What is your dance/performance background?: I have been a studio dancer since I was very little and have been in multiple performances and shows.
What is your favourite part about being on the Drill Crew Dance Team?: Learning and performing high-energy routines with an amazing group of girls.
What is your best memory on the team?: My best memory on the team is performing on the turf for the very first time.
Favorite game day song?: Shake it by Metro Station
Favorite style of dance?: Acro dance
Favorite thing about Calgary?: Is being so close to the rocky mountains.