Sophia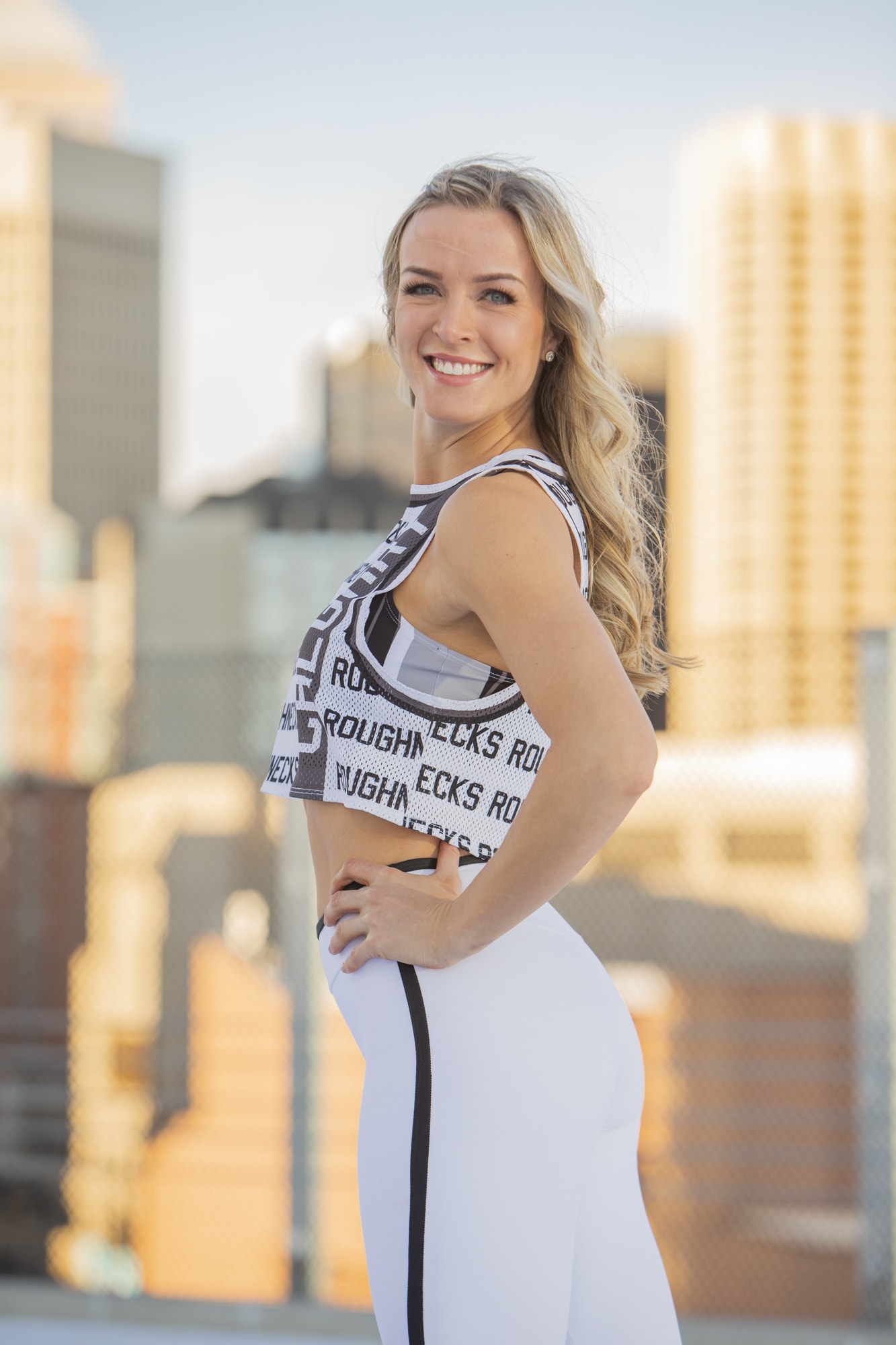 Occupation: Yoga Instructor and Social Worker
Hometown: YYC baby
Dance background?: I was in The Young Canadians for 7 years – as both a singer and a dancer.
Favourite part of drill crew?: Game day of course, but it wouldn't be the same without the camaraderie and friendships. It's the people that make it worth it.
Best memory?: Winning the NLL champs in 2019. What a rush.
Favourite game day song?: Montero
Favourite style of dance?: hip hop and contemporary
Favourite thing about Calgary?: The sunshine. Calgary is the sunniest city in Canada and it makes me so happy.