Talia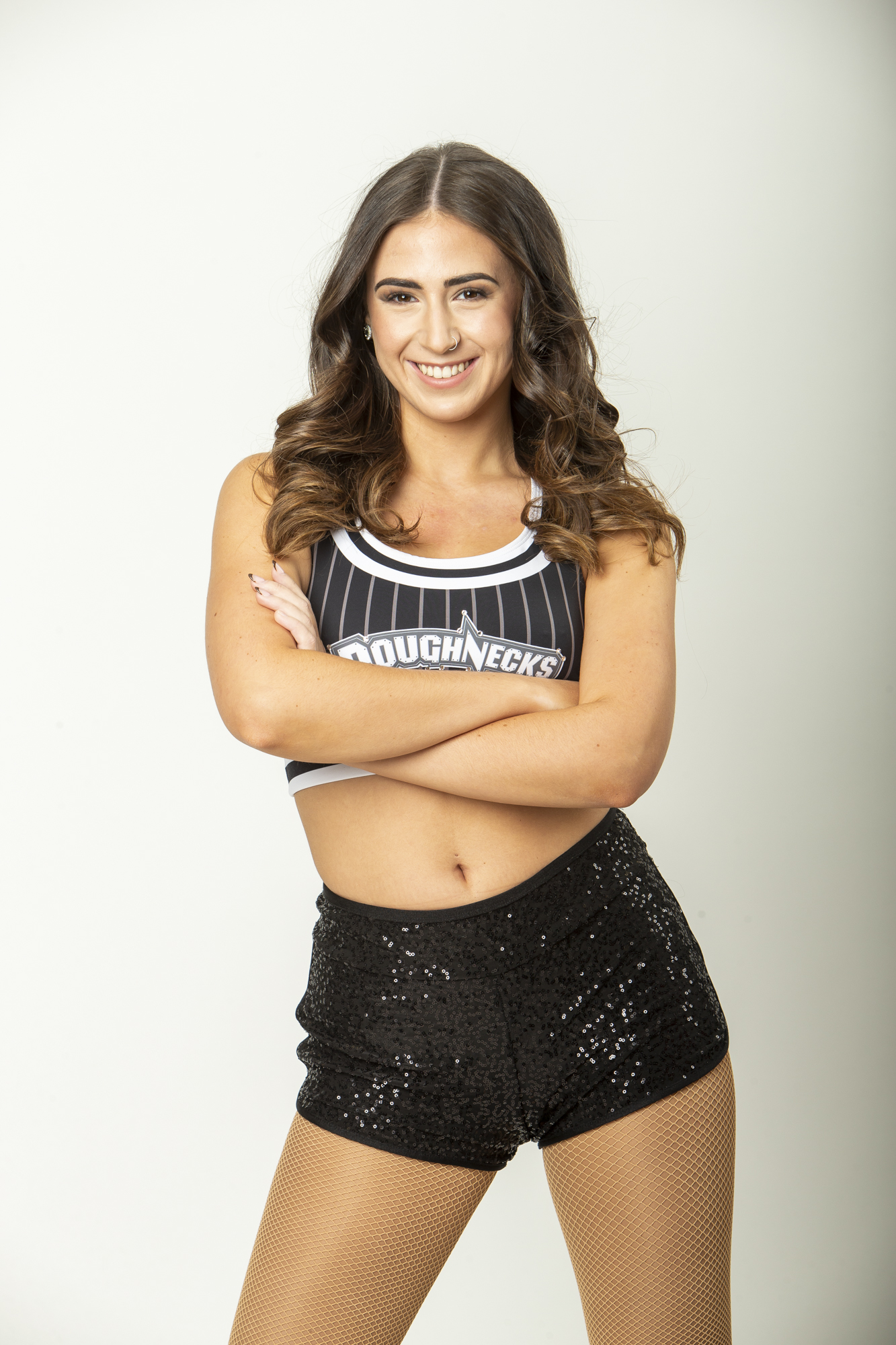 Season with the Drill Crew: 1st
Occupation: I am currently working on an international development project funded by Global Affairs Canada before beginning law school next fall!
Hometown: Calgary, AB
What is your dance/performance background: I grew up training and competing with a studio here in Calgary before moving to Arizona for university where I was a member of the ASU club dance team for four years.
What is your favourite part about being on the Drill Crew Dance Team? Getting to meet people who share my love of dance!
Favorite game day song: Anything by Luke Bryan
Favorite style of dance: Contemporary
Favorite local charity or non-profit organization: Calgary Bridge Foundation for Youth. I have been volunteering with them and it's been so rewarding!