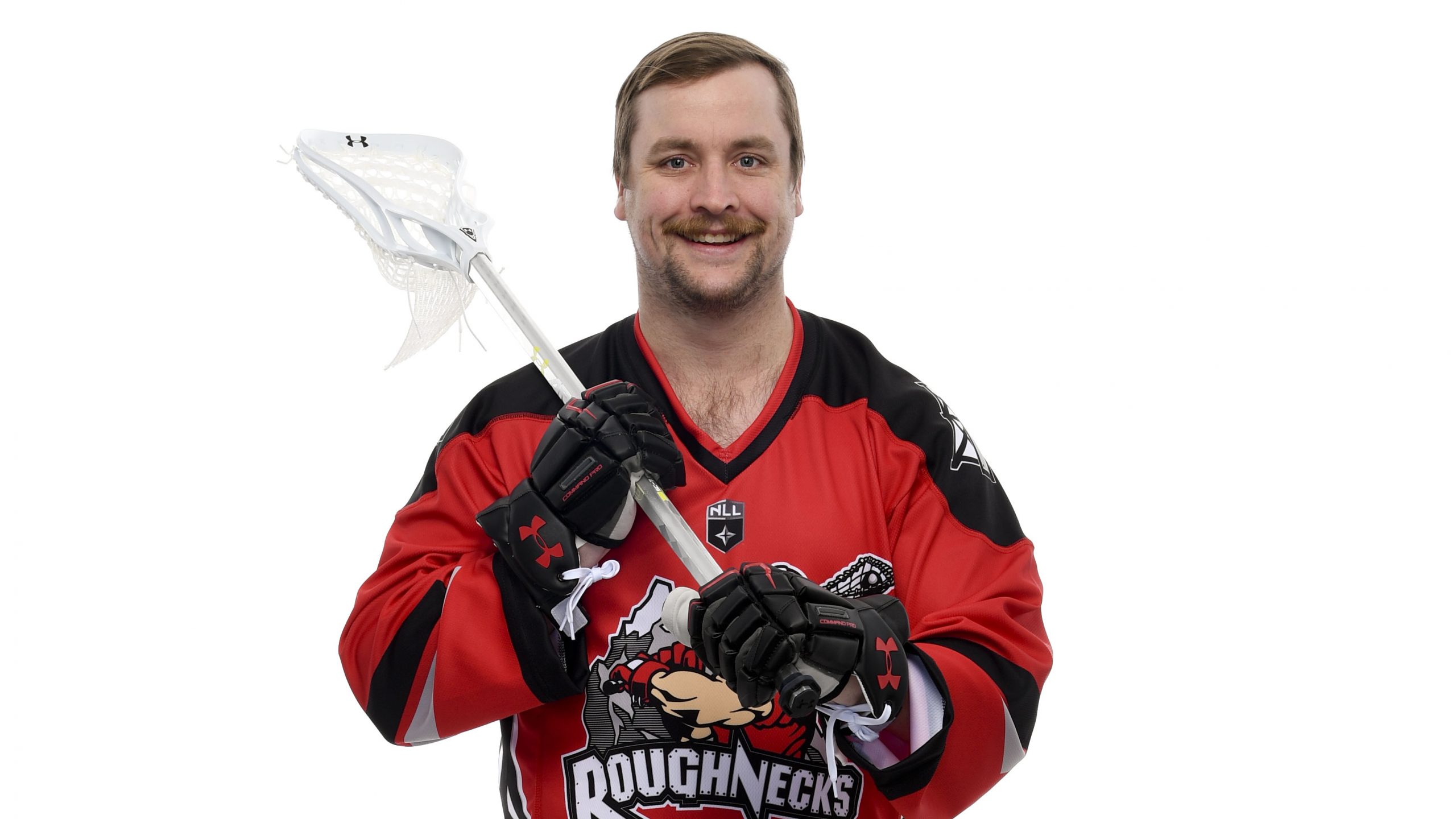 It's a new season, and it's time to get to know your 2019-20 Roughnecks!
Next up, captain Dane Dobbie!
AKA: Dobs
Height: 5'9"
Weight: 204-lbs
Birthdate: Dec. 1, 1986
Hometown: Elora, ON
Shoots: Left
What is your occupation outside the NLL?
I'm an electrical project coordinator and estimator.
When you were a kid, what did you want to be when you grew up?
A teacher.
What is your favorite lacrosse moment?
Winning the 2009 and 2019 NLL Championships.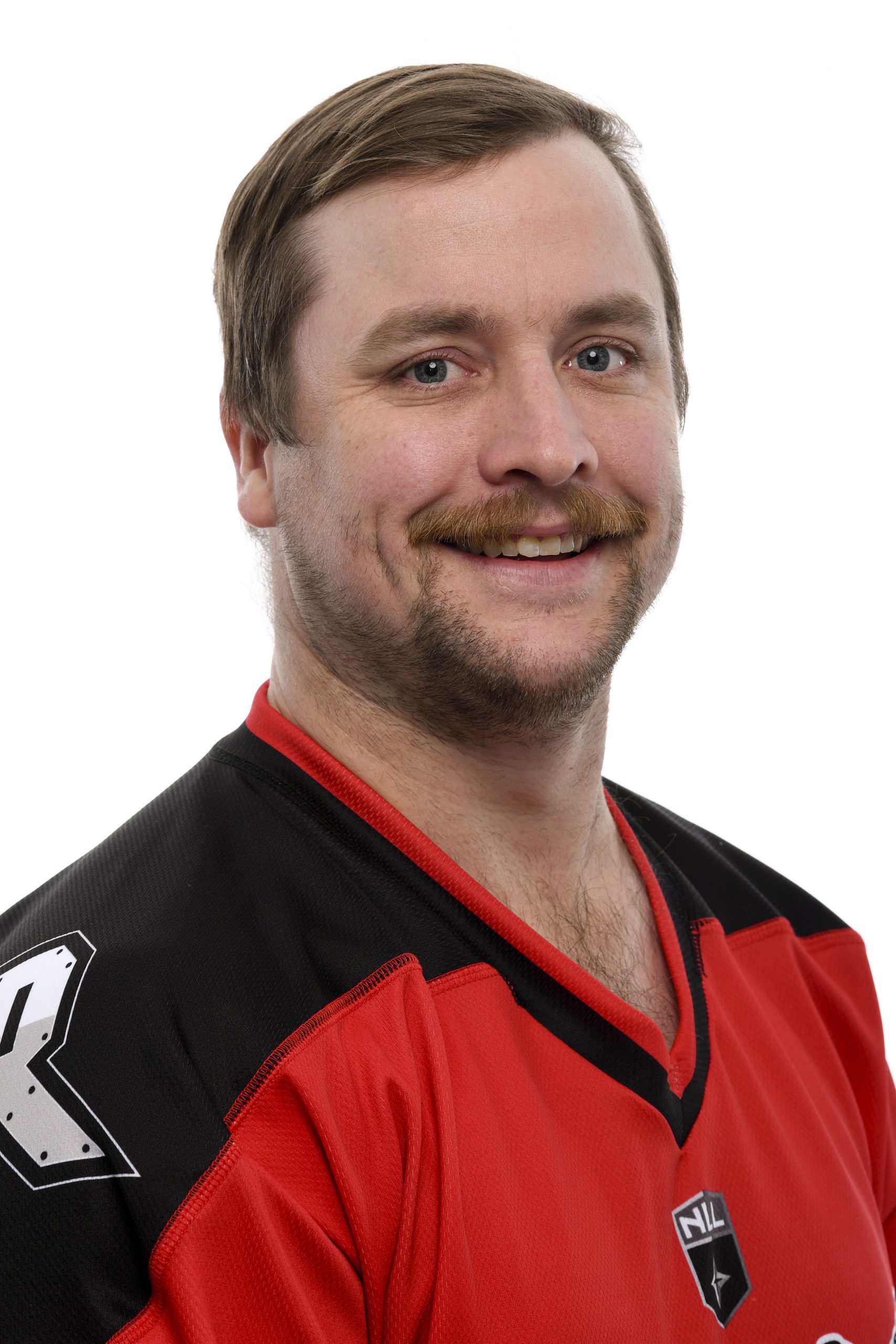 Do you have any hobbies or interests outside of lacrosse and your job?
Whatever my daughter wants to do.
What is your biggest accomplishment off the field?
My wife and daughter.
List three words to describe what drives you.
Family, love, accountability.
What is the top item on your bucket list?
Travel to new sporting stadiums in both the NFL and NCAA.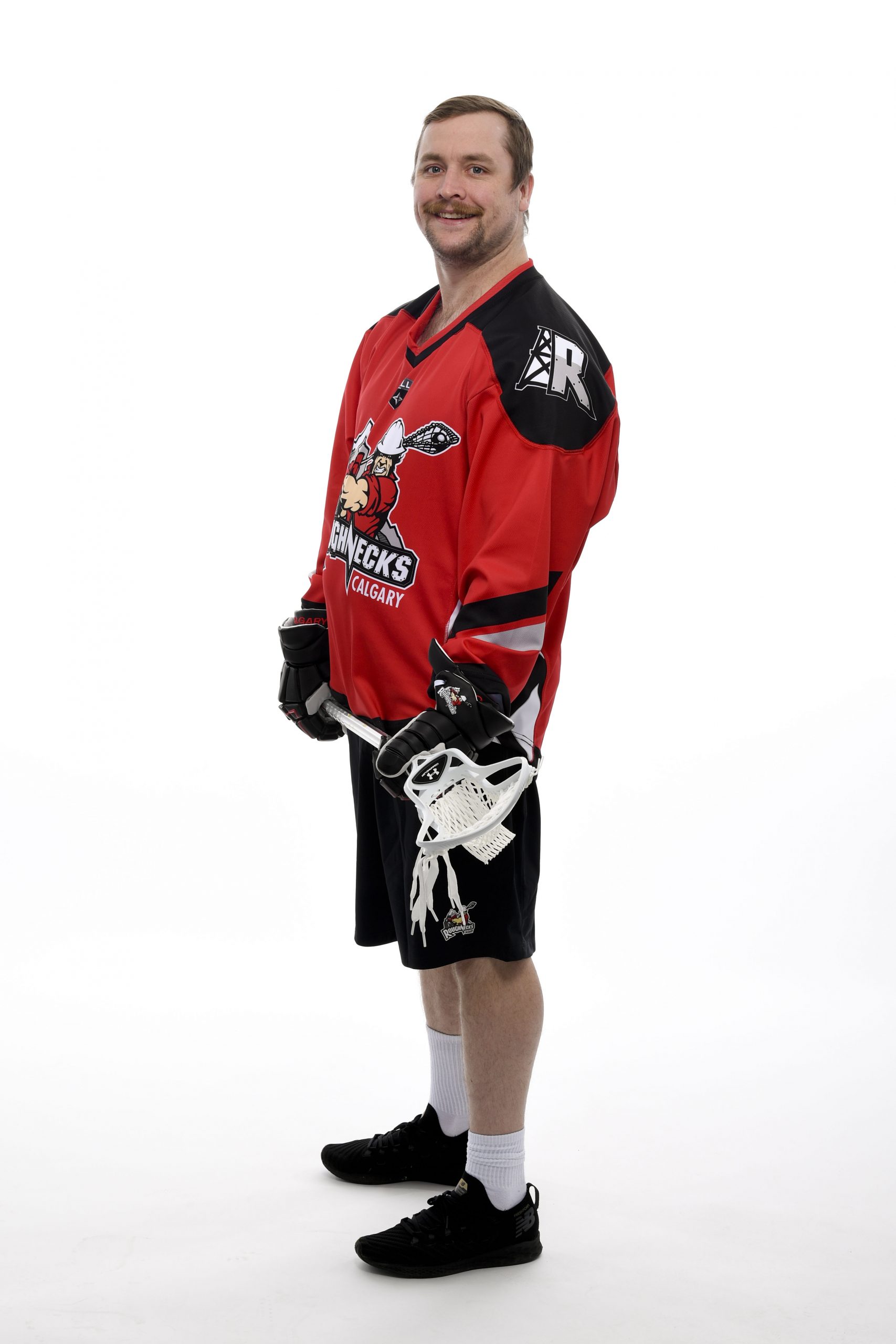 What would your friends say your most annoying habit is?
I'm always in a hurry.
What is your favorite quote?
"Play for what's on the front of the jersey, not the back."
If you could only eat one thing for the rest of your life, what would it be?
Steak.
Where is your dream travel destination?
Florida.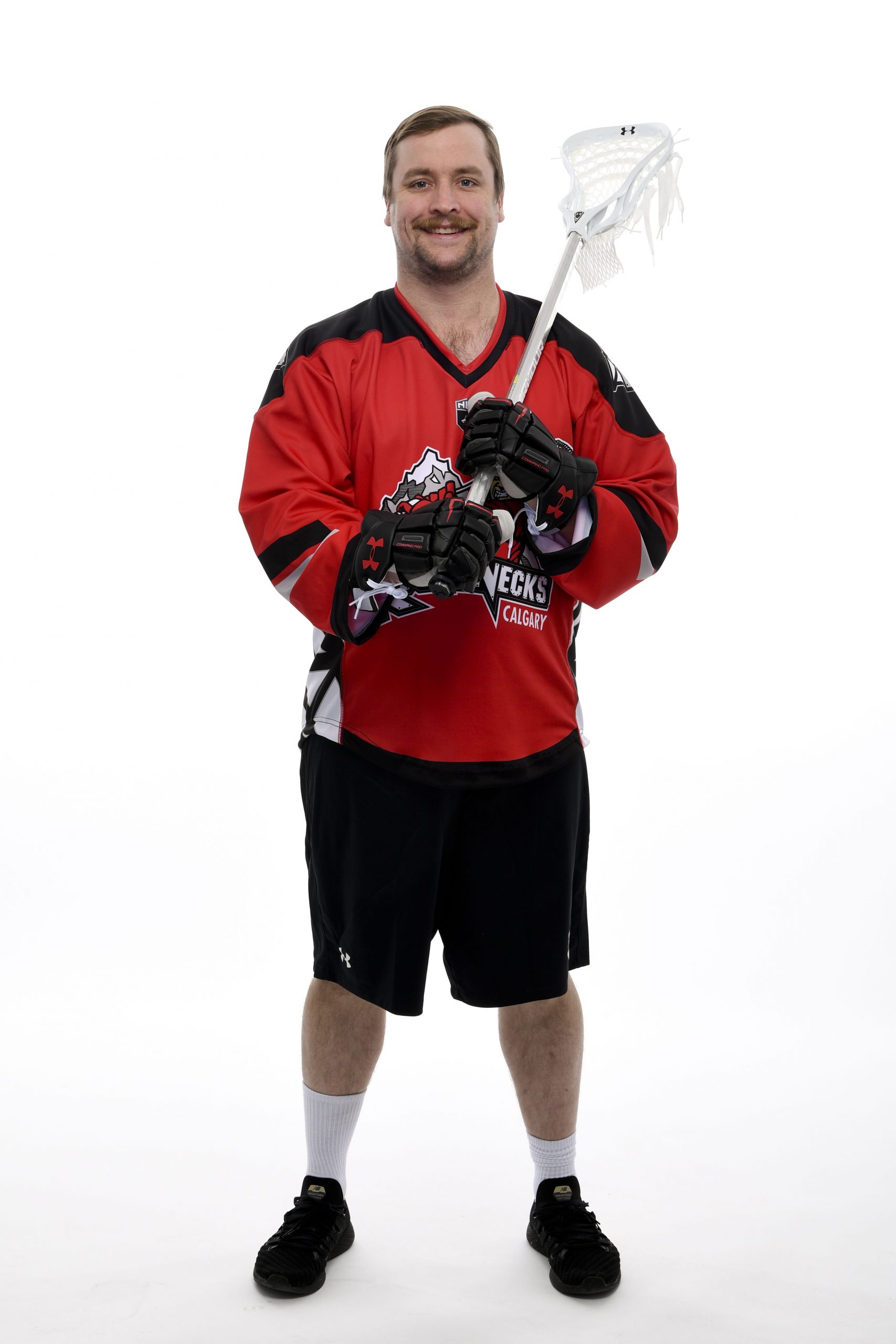 If you were stuck on an island and could only take three things, what would they be?
Pepsi, my wife and daughter.
What type of music do you listen to the most?
Rap.
What is one part of your pre-game ritual that you can't live without?
Food.