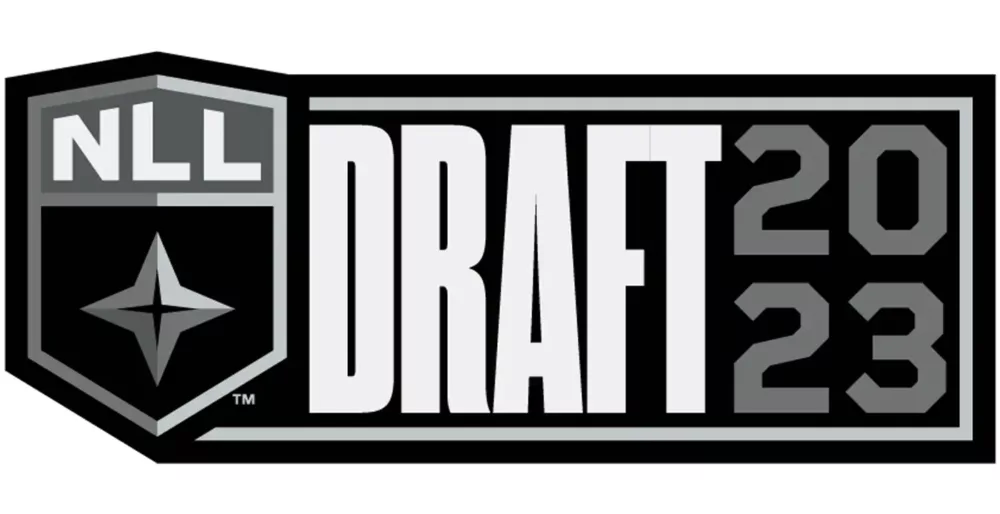 By: Riley Pollock – 13.09.23
Two draft picks in the top 20?
Don't mind if we do.
The 2023 NLL Draft takes place Saturday at MTN at the Toronto Rock Athletic Centre in Oakville, Ont., and the Roughnecks should be busy as they have a pair of selections in the top 20 (No. 11 and 16). As of now, they will pick seven times in the six-round draft.
"We're pretty excited about those picks," said Riggers GM Mike Board. "A lot of the guys in this draft are going back to school again for another year so you take the best player available and then figure out when he's going to be joining your team.
"So we're projecting out what we're going to need in the future as well as what can help us right now and making those decisions right at the draft table."
Board feels it's a pretty deep draft with high-end skill as far back potentially as the top 30 picks this year.
"There's a lot of depth in this one," he said. "Some areas are thinner than others but, overall, I think it's a pretty strong draft. Top twenty to thirtyish, you are going to find pretty good players there."
Trades are always a factor on draft day and Board's phone will be busy, but he likes the depth of this years draft and as of now sees the team calling two names in the top 20.
"As we speak right now I'd say we're probably using both picks," he explained. "There is always lots of talk leading up to the final hours before the draft. We've talked to lots of teams and they're kind of the same as us.
"In that top five or so range there's a lot of good players up there so teams kind of want to hang onto their picks. So we will see what the chats are for the rest of the week and early morning on Saturday."
Seth Van Schepen was the team's 2022 first-round pick and made an impact immediately. It's not every year that happens, especially with a forward moving to defence and Board says it's all a matter of circumstances.
"It can depend on where the player is in terms of school life and things like that," he explained. "Sometimes the guys go back to school but lots of times guys who have graduated have gone through their programs and are mature, they know what it takes to be an athlete and you're not surprised when they step right into the lineup.
"I think there are a number of those guys that will show up in the top 20 of the draft this year."
If you want to keep up with the picks live during this year's NLL draft head to www.nll.com/news/draft-central-2023-nll-entry-draft/