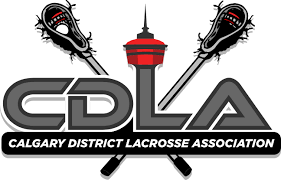 Calgary District Lacrosse Association
The Roughnecks Foundation contributes funding to the Calgary District Lacrosse Association and its nine member associations. The contribution to amateur lacrosse helps make the sport more accessible to participants by offsetting the cost of floor time, equipment and funding free introductory programs. The funds also help support the annual CDLA Canada Day Tournament.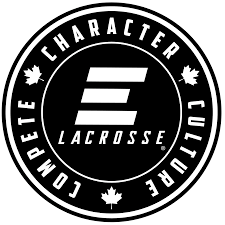 ELEV8 Classroom Lacrosse
The Roughnecks are the proud presenting sponsor of ELEV8 Classroom Lacrosse which introduces over 30,000 school aged kids to the sport of lacrosse each year. The Roughnecks Foundation provides funds for ELEV8 Classroom Lacrosse to take their program to marginalized schools in Calgary and surrounding area. In addition, every child that participates in the program receives two complimentary ticket to a Roughnecks game. Many of them are experiencing an NLL game for their first time.

Roughnecks EvenStrength Program (Kidsport)
The Roughnecks Foundation provides funding to KidSport Calgary to help lower minor lacrosse registration fees for low income families.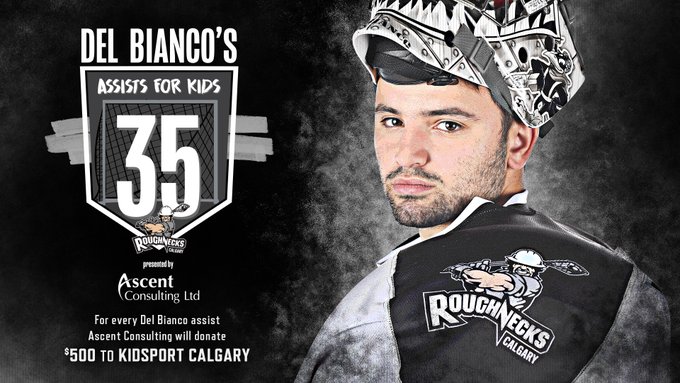 Del Bianco's Assists for Kids (Kidsport)
Ascent Consulting donates $500 for every assist Del Bianco makes in the regular season, with Del Bianco contributing $30 and the Roughnecks Foundation matching his donation. Last year $9,520 was raised through this initiative, and donated to KidSport.