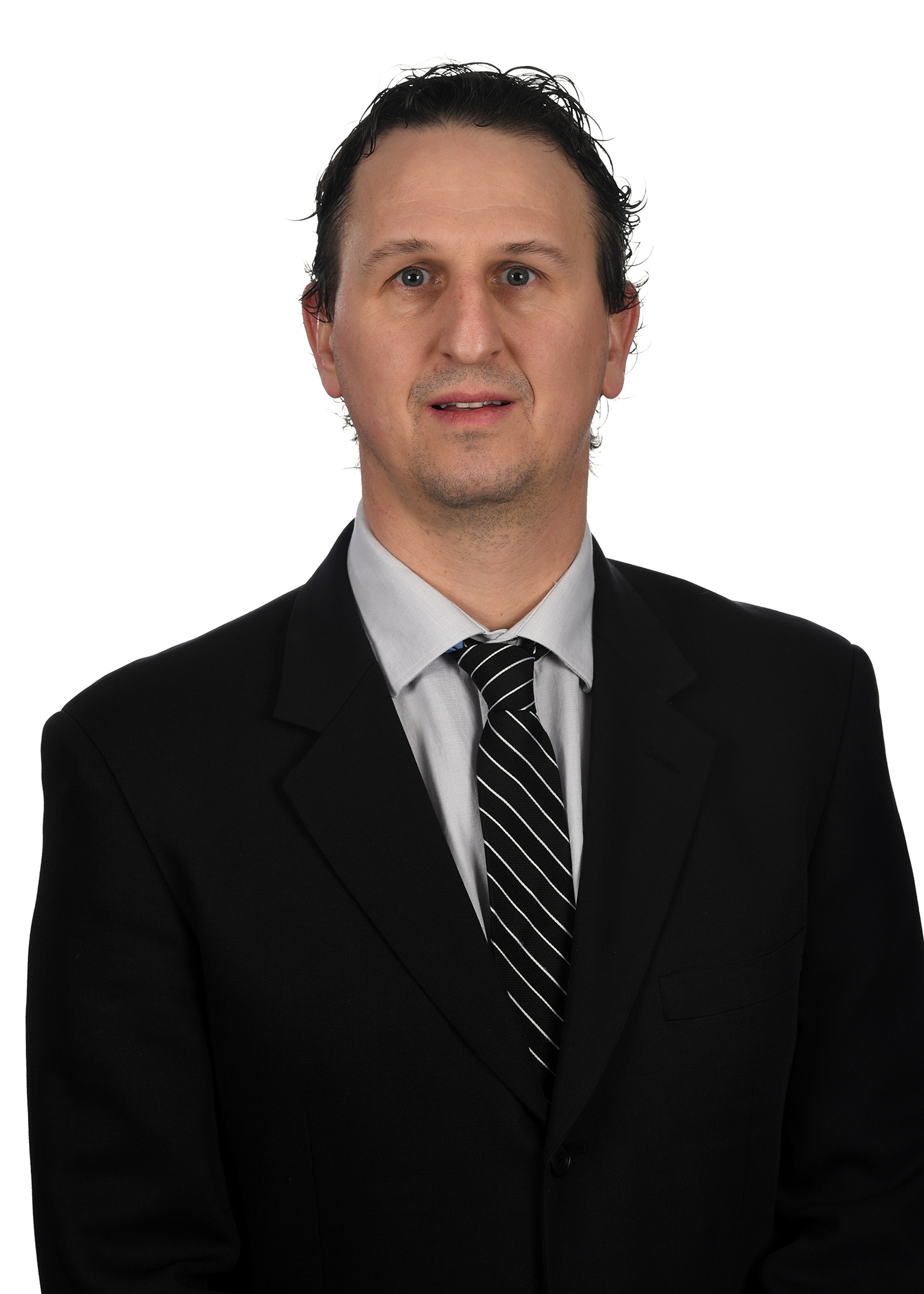 Curt Malawsky
Assistant General Manager and Head Coach
Curt Malawsky was named associate coach/offence coordinator and assistant GM during the summer of 2009. Prior to taking on a coaching role with the Roughnecks, Malawsky played forward for the Calgary club for two of his 12 National Lacrosse League seasons. In his final stint with the Roughnecks, Malawsky not only helped his team capture the coveted Champion's Cup, but also tallied 44 points (24g, 20a) in 16 regular season games. Most recently, Malawsky coached his team to a 2019 NLL Cup title. In three playoff games in 2009, the native of Sault Ste. Marie, Ontario notched three goals and one assist for four points. Prior to his days with the Roughnecks, Malawsky played alongside the Rochester Knighthawks, San Jose Stealth (now the Washington Stealth) and the former Arizona Sting and Vancouver Ravens. Outside of lacrosse, Malawsky works as Electrical Supervisor in Maple Ridge, BC.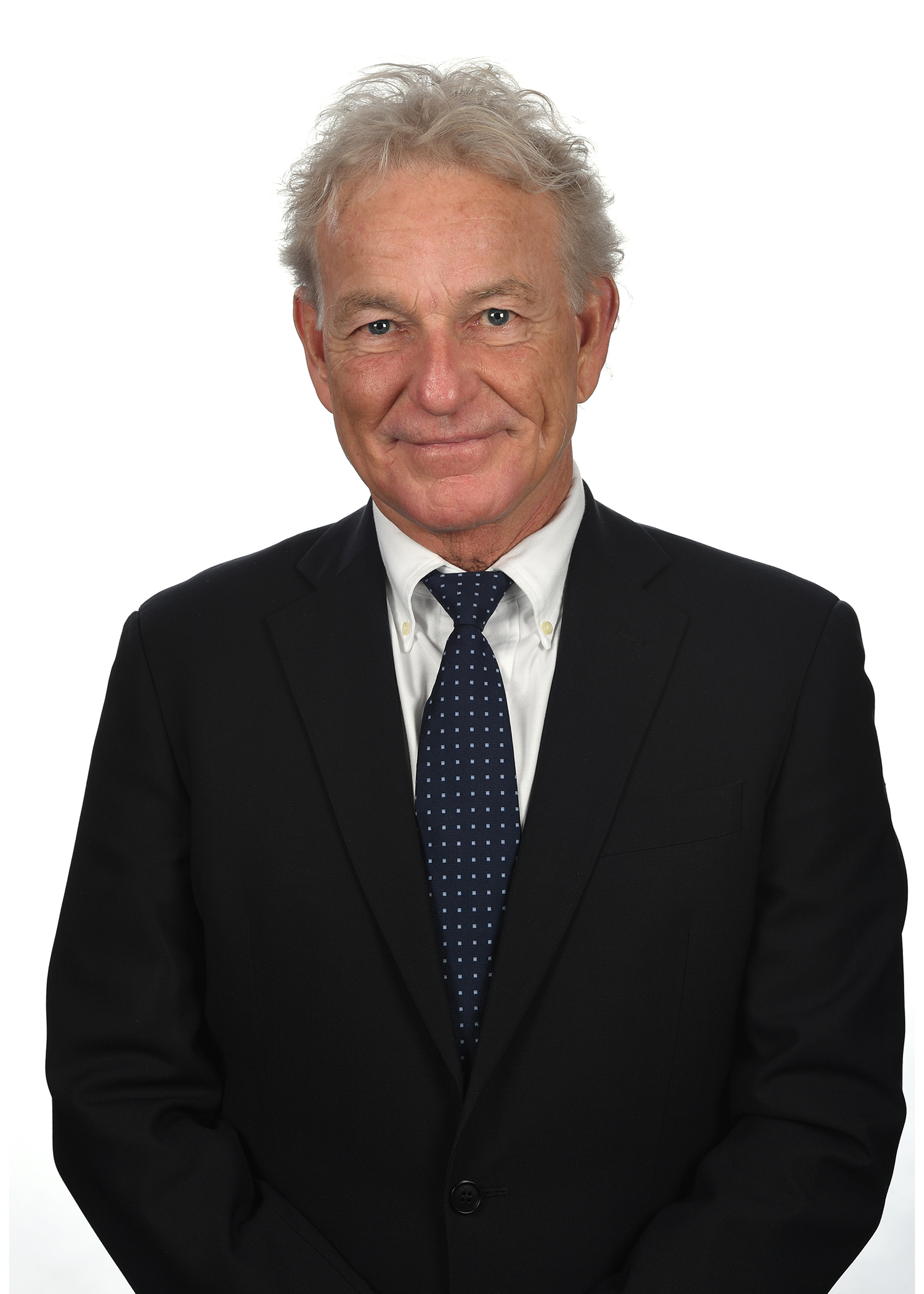 Bob McMahon
Assistant Coach
Bob McMahon has extensive coaching experience, with his professional coaching career beginning in 1992 with the Detroit Turbos. McMahon has been both assistant and head coach for several teams that competed in the NLL. Most recently he was the head coach in Colorado from 2007-2009 and was their assistant coach for 2010. Some highlights from McMahon's coaching career include winning the 2019 NLL Cup title as assistant coach with the Roughnecks, being named the NLL's Head Coach of the Year in 2002, plus being head coach of the South team in the 2002 NLL All-Star Game. Outside of the NLL, McMahon coached in the Major Series Lacrosse League (MSL) and led the Brampton Excelsiors to two Ontario Lacrosse Association (OLA) Major titles and a Mann Cup win in 1998. To top it off McMahon was an assistant for Team Canada's gold medal-winning team at the 2003 World Indoor Lacrosse Championships.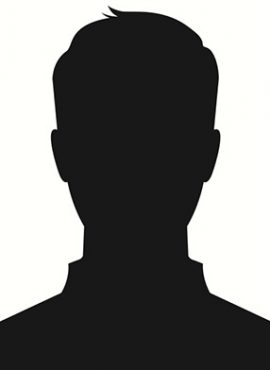 Brian Beisel
Assistant Coach
Named assistant coach in August of 2020, Brian Beisel brings 16 years of coaching experience to the Roughnecks, including two seasons as defensive coach with the Brampton Excelsiors (MSL) and 14 seasons in the OJALL with the Brampton Excelsiors, Kitchener Braves and Barrie Lakeshores, which was highlighted by a silver medal performance in the 2009 Minto Cup with Brampton. Prior to stepping behind the bench, Beisel played 11 seasons as a defender in the NLL, recording 125 career points (35g, 90a) in 124 games.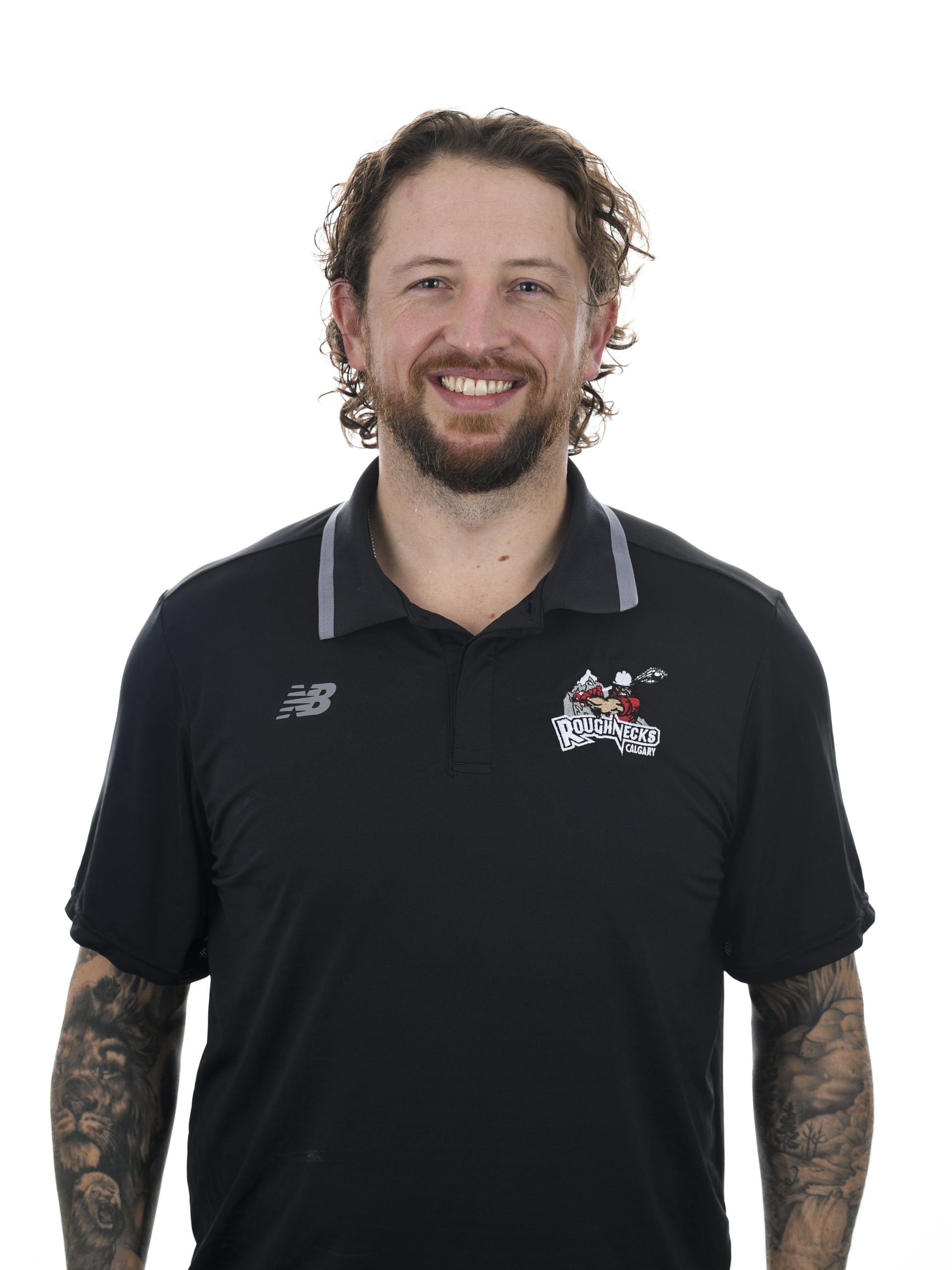 Tyler Richards
Goaltending Coach
Named assistant coach in October of 2021, Tyler Richards brings over 10 years of NLL goaltending experience to the Roughnecks coaching staff, including two NLL Championships with the Washington Stealth (2010) and Roughnecks (2019). Prior to this role, Richards played twelve-and-a-half seasons in the NLL with the Washington Stealth, San Jose Stealth, Vancouver Stealth, and most recently as backup netminder for the Riggers.