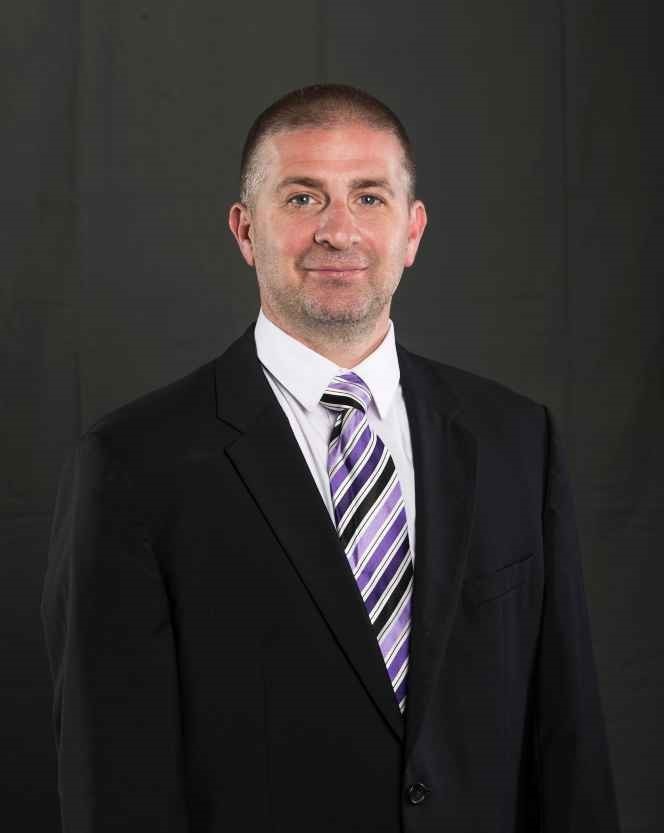 Josh Sanderson
Head Coach & Assistant General Manager
Josh Sanderson joins the Calgary Roughnecks as Head Coach & Assistant General Manager after several years in the NLL as an offensive coach with the San Diego Seals. Prior to stepping behind the bench, the Orangeville, ON native played 19 seasons in the NLL as an offensive powerhouse, winning two Championships in 2005 (Toronto Rock) and 2009 (Calgary Roughnecks) and being named to the NLL All-Pro team nine times.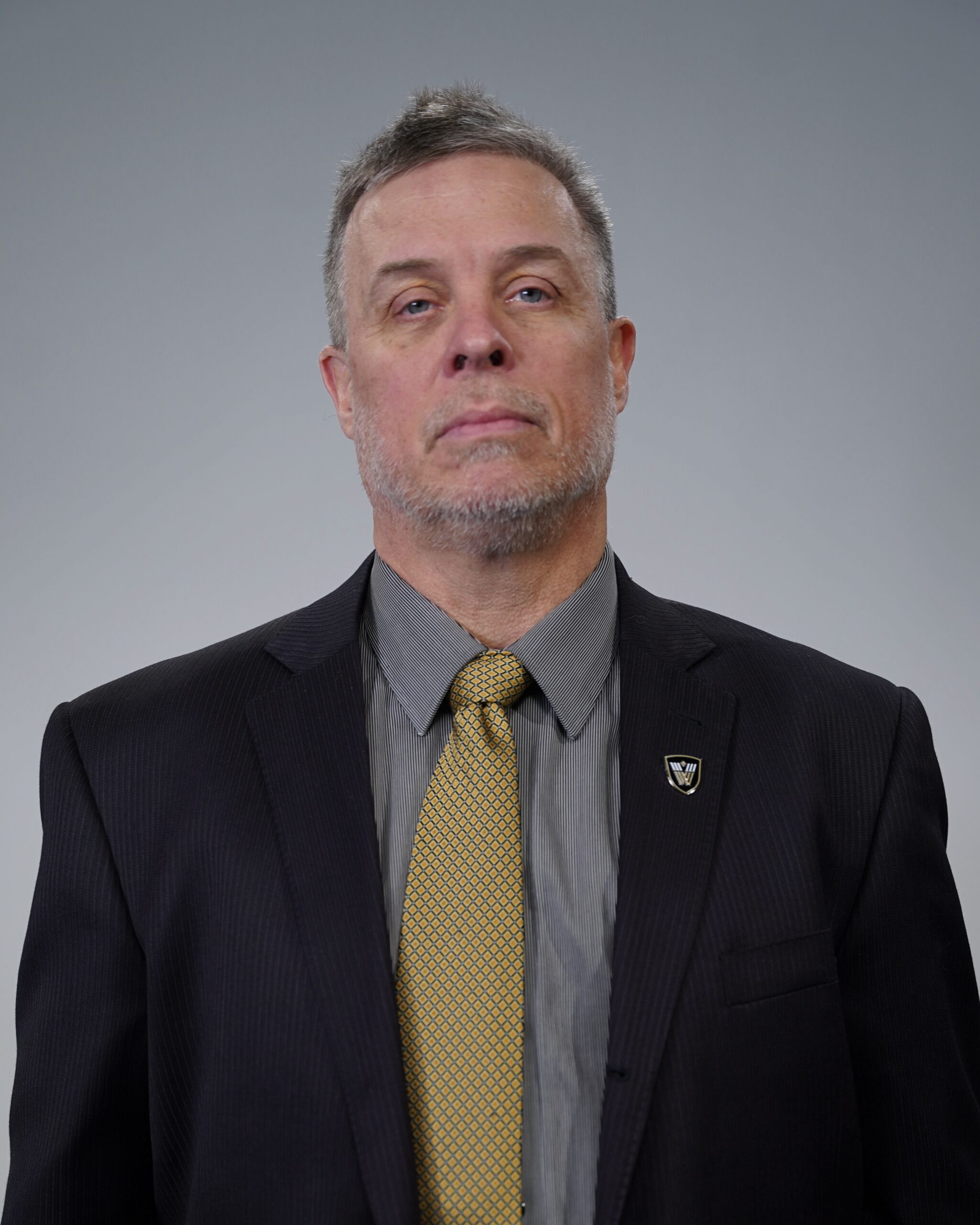 Troy Cordingley
Associate Coach & Player Personnel Coordinator
Troy Cordingley finished his NLL playing career in 2001 before becoming Head Coach of the Calgary Roughnecks in 2008. In 2009 he coached the Roughnecks to their second NLL Championship, after a 12-4 season performance where they finished first overall in the league for the first time in Club history. Cordingley was subsequently awarded the Les Bartley award for Head Coach of the Year. He's back with the Riggers following stops in Toronto, Buffalo and Vancouver.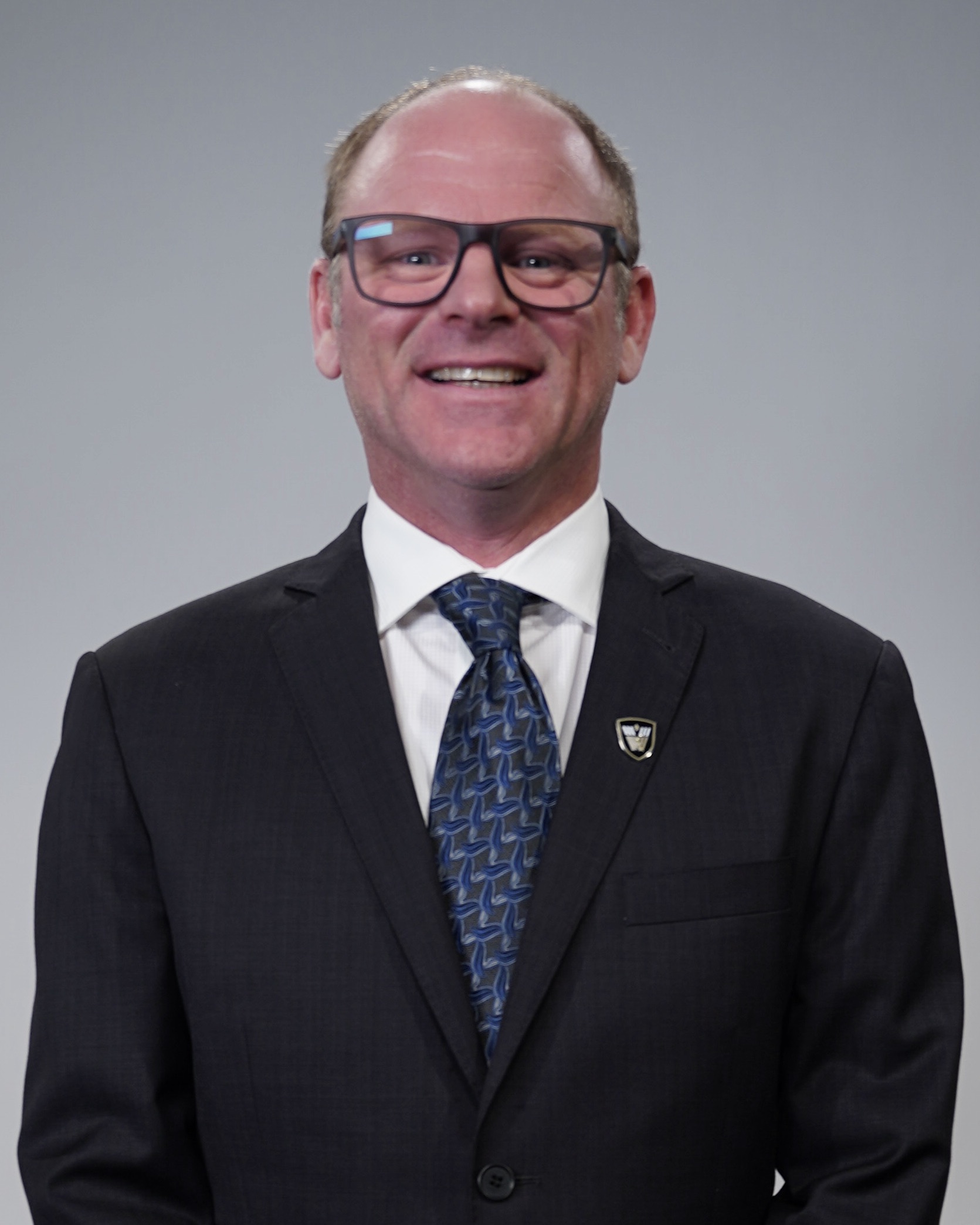 Phil Sanderson
Defensive Coordinator
Phil Sanderson's playing career spanned 13 seasons. The Oakville, ON native was a member of three NLL Championship teams, winning with the Toronto Rock in 2005, 2008 with the Buffalo Bandits, and again in 2011 with Toronto. He most recently joined Cordingley on the bench in Vancouver as an assistant coach for the 2022-23 season.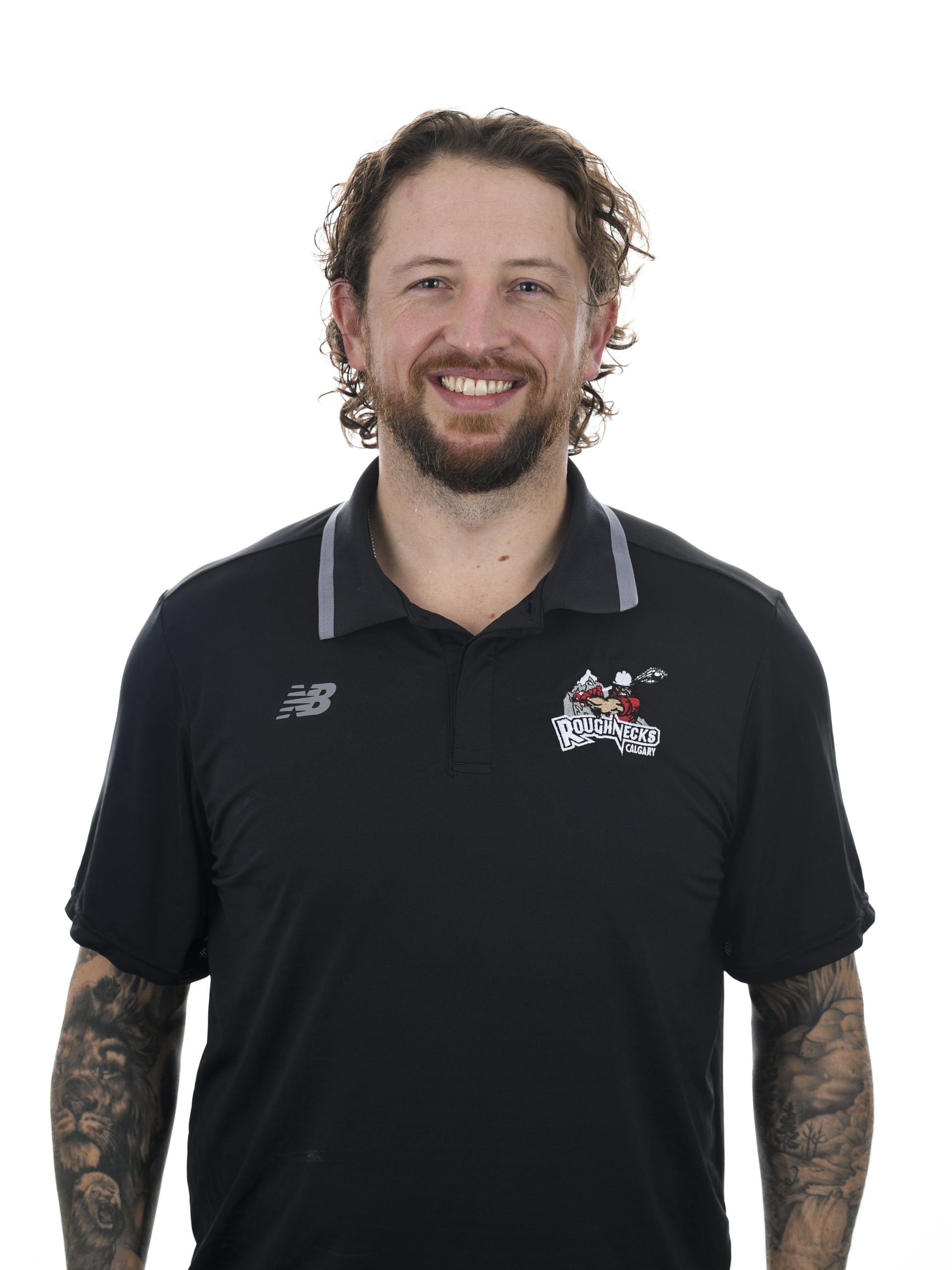 Tyler Richards
Goaltending Coach
Named assistant coach in October of 2021, Tyler Richards brings over 10 years of NLL goaltending experience to the Roughnecks coaching staff, including two NLL Championships with the Washington Stealth (2010) and Roughnecks (2019). Prior to this role, Richards played twelve-and-a-half seasons in the NLL with the Washington Stealth, San Jose Stealth, Vancouver Stealth, and most recently as backup netminder for the Riggers.