Official medical imaging provider of the Calgary Roughnecks
Mayfair Diagnostics Injury Report
Mayfair Diagnostics is proud to partner with the Calgary Roughnecks as their official medical imaging provider. Since 2013, we have been providing a variety of medical imaging services to Roughnecks players, including X-ray, ultrasound, pain management, MRI, CT, and more.
As part of this partnership, we provide onsite X-ray services for every home game, which includes having a licensed and certified X-ray technologist present at each game.
About Mayfair Diagnostics
ABOUT MAYFAIR DIAGNOSTICS
Mayfair Diagnostics is owned and operated by over 60 physicians, using state-of-the-art technology to care for more than 700,000 patients in Calgary and Western Canada. Our expert team provides comprehensive screening, diagnostic, and interventional medical imaging services across 13 clinic locations in Calgary and area, including X-ray, ultrasound, pain management, nuclear medicine imaging, breast imaging, and bone density services, covered by Alberta provincial health care plans. Private MRI and CT services are also offered at Mayfair Place.
Toll-Free at: 1-866-611-2665
Tel: 403-777-3000
Fax: 403-777-3001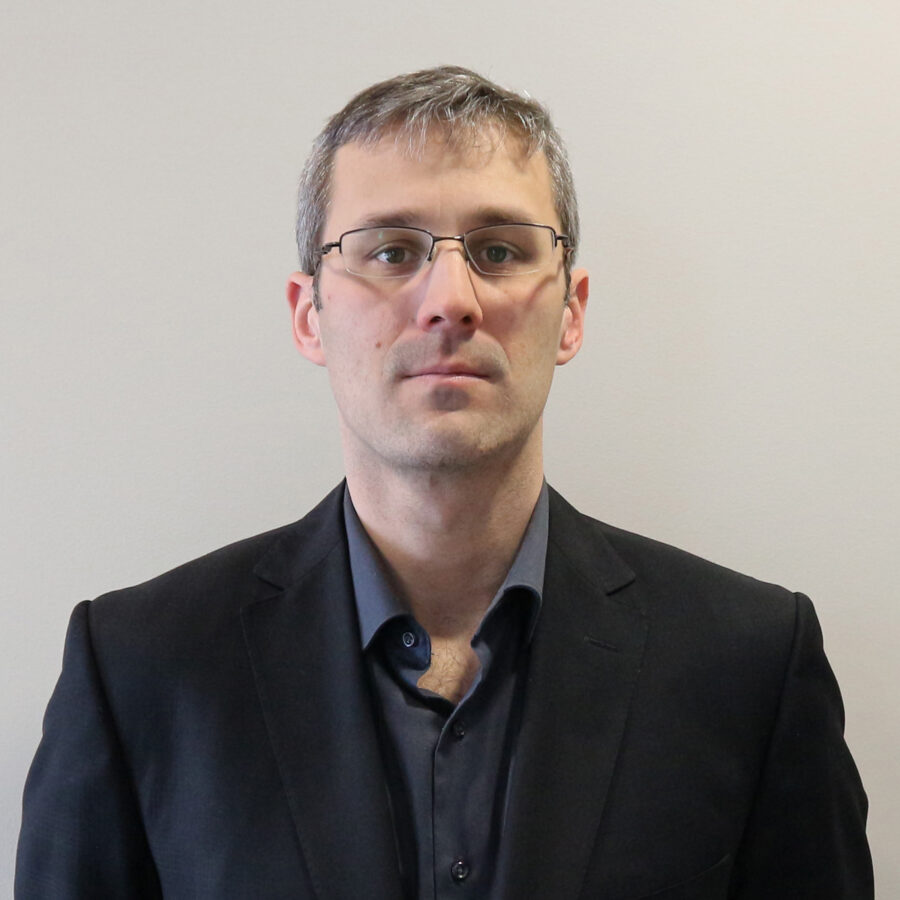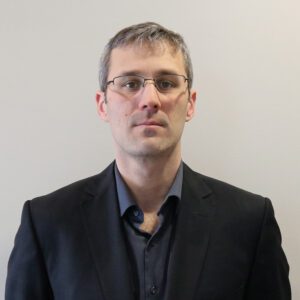 Dr. Peter Salat
MUSCULOSKELETAL RADIOLOGIST
Dr. Salat works alongside an experienced team of specialized radiologists and highly qualified technologists to provide radiology services for the Flames. He specializes in musculoskeletal imaging and interventions, and has research interests in advanced imaging techniques.