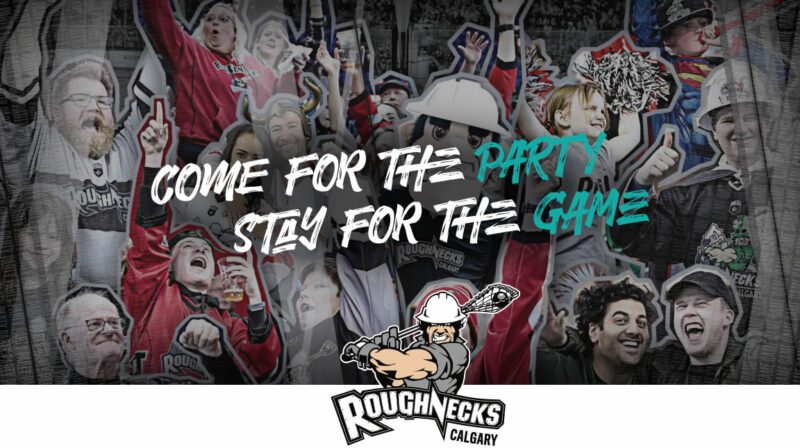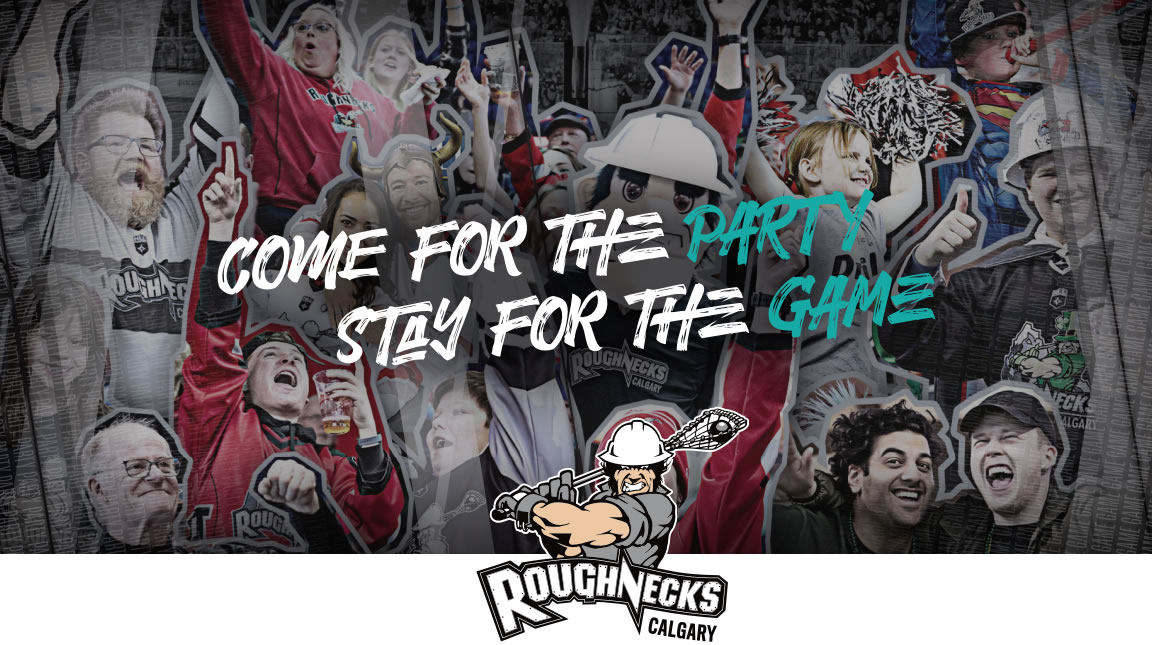 2023-24 ROUGHNECKS
REFERRAL PROGRAM
We know our season ticket holders are our best promoters,
here's a way to win prizes and help pack the Rough House.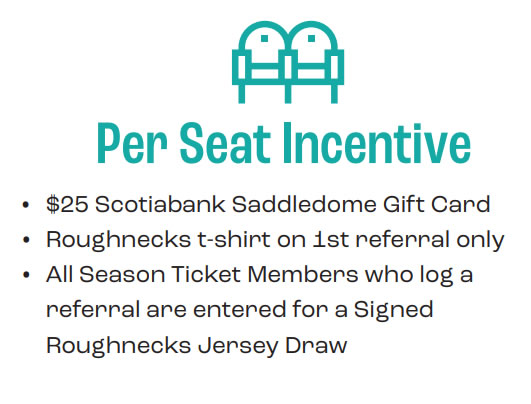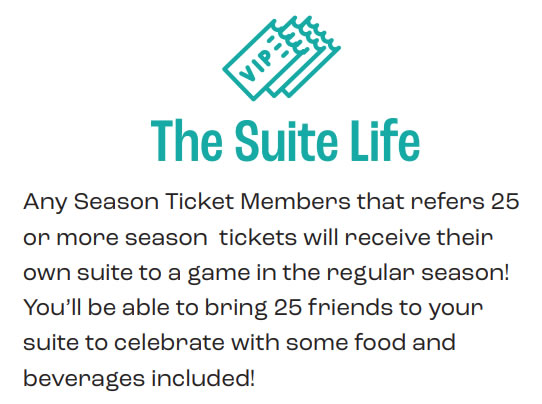 Please note that this program does not apply to resellers or group purchasers. You must fill out the online form, and Season Tickets must be paid in full in
order to receive rewards. Season Tickets that are transferred between accounts or added to an existing account will not be acknowledged as referred for
the purpose of this program. Season Tickets purchased as a result of a referral cannot be transferred once an account holder is rewarded in this program.
Referral program ends on December 30, 2023. Prizes will be distributed prior to the end of the season.
Please complete the form below to participate: