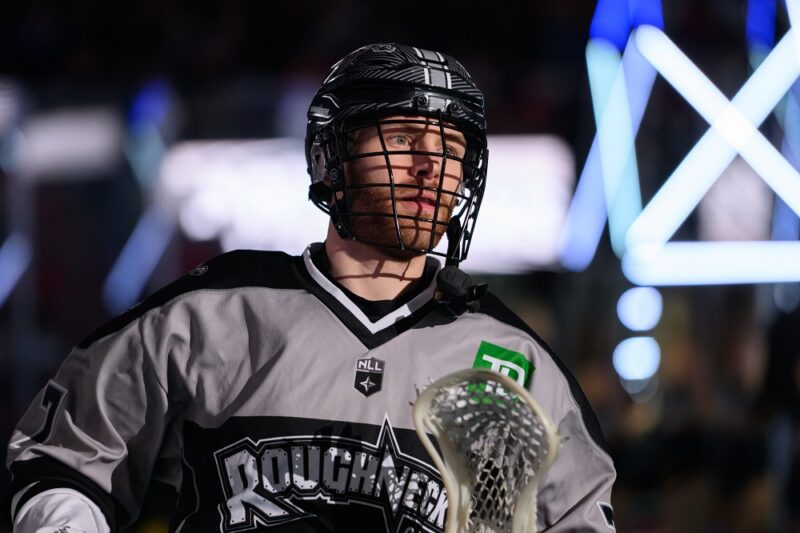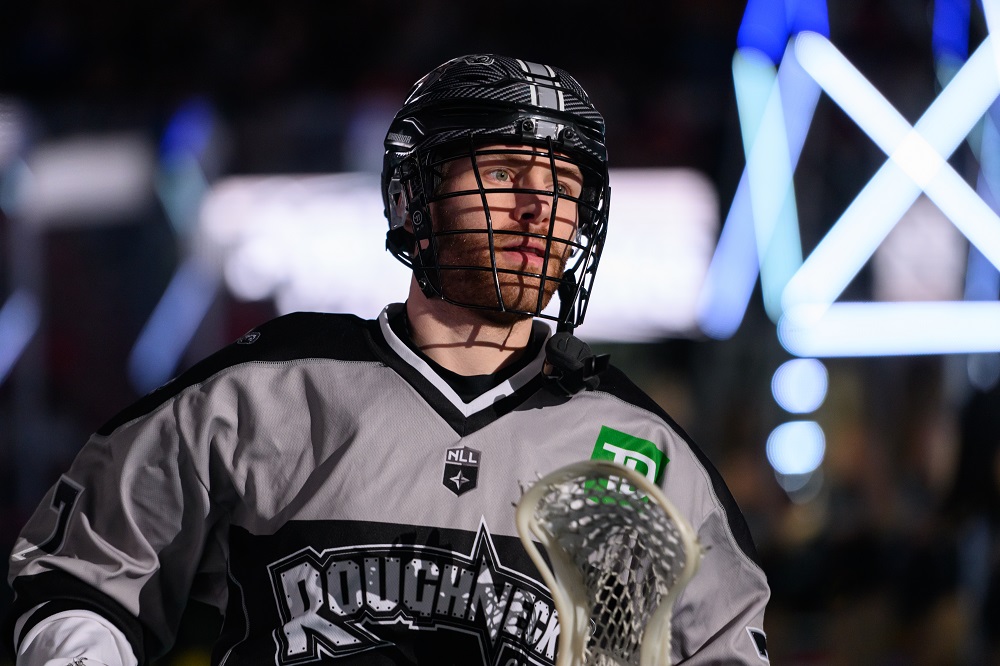 By: Riley Pollock – 13.10.23
Zach Currier seems allergic to taking time off.
The Roughnecks all-star transition player made another long run to the PLL Finals with the Waterdogs after winning the championship last year and didn't take much time off before getting back at it in preparation for camp with the Riggers which starts at the beginning of November.
"It was a short one," Currier joked. "It feels like we just finished up our season a couple weeks ago so summer went by fast but it's a good thing because I'm excited to get back with the guys at camp and get going for another year.
"I took about two-and-a-half weeks off to just rest the body (after the PLL ended). I didn't really do much except eat some food and sit on the couch. I went for my first run yesterday so I have three weeks to get back into game shape slowly and then hopefully I'll be good to go for the first weekend of camp."
The back-to-back NLL Transition Player of the Year is excited that there are many familiar returning faces and looks forward to meshing with the guys the Roughnecks have added.
"There's definitely some new faces," said Currier. "Logan Schuss is a good veteran on the offensive end. Hopefully he is healthy and ready to go. I know he has been working really hard to get back at it so I'm excited to see what he is going to bring to the table.
"On the defensive end, we obviously lost some key pieces with Doctor (Curtis) Manning retiring and Mitch (Wilde) going out east. We're going to have some spots to fill but we have a ton of young guys that are ready and eager to fill those spots and on top of that we made a couple trades for some very good defencemen as well as our draft picks, so we have a bunch of good defencemen and some good offensive guys as well.
"I'm excited to see how the team comes together. There's lots of familiar faces but a lot of new guys are going to be coming in and looking for time on the floor so it should be a pretty competitive camp."
Currier chatted with new head coach Josh Sanderson this summer and they talked about his plan going forward.
"I spoke to Shooter a couple of times," Currier explained. "His message is we have to get to work and get this thing going and make sure that we're all ready to go for another season.
"He seems dialed in and knows how our team has been preparing for the last few years. Josh is familiar with how things have been run and it sounds like he wants to come in and not rock the boat too much because he likes what we have and loves our roster and our leadership group."
Currier did have a little time for fun this summer as one of his best friends on the team, Eli Salama, and his brother Josh both got married during the offseason.
"I was able to sneak both weddings in," he said. "Eli's wedding was during a bye week before the final so we made the flight out to Vancouver, and then the wedding for my brother was the week after the final so I got back from Philly, hopped in the car and drove to Peterborough for the week.
"It was a lot of fun seeing family. It was cool to be there and be a part of it as well."
Currier and the Roughnecks kick camp off Nov. 4.They will head to Moose Jaw for a preseason game with the Rush on Nov. 25 before kicking the season off in Rochester on Dec. 2.