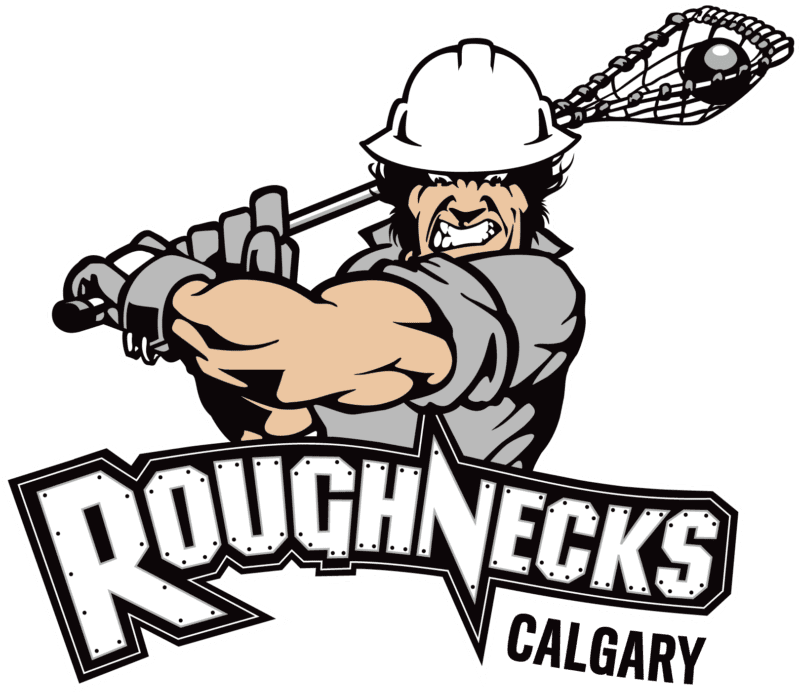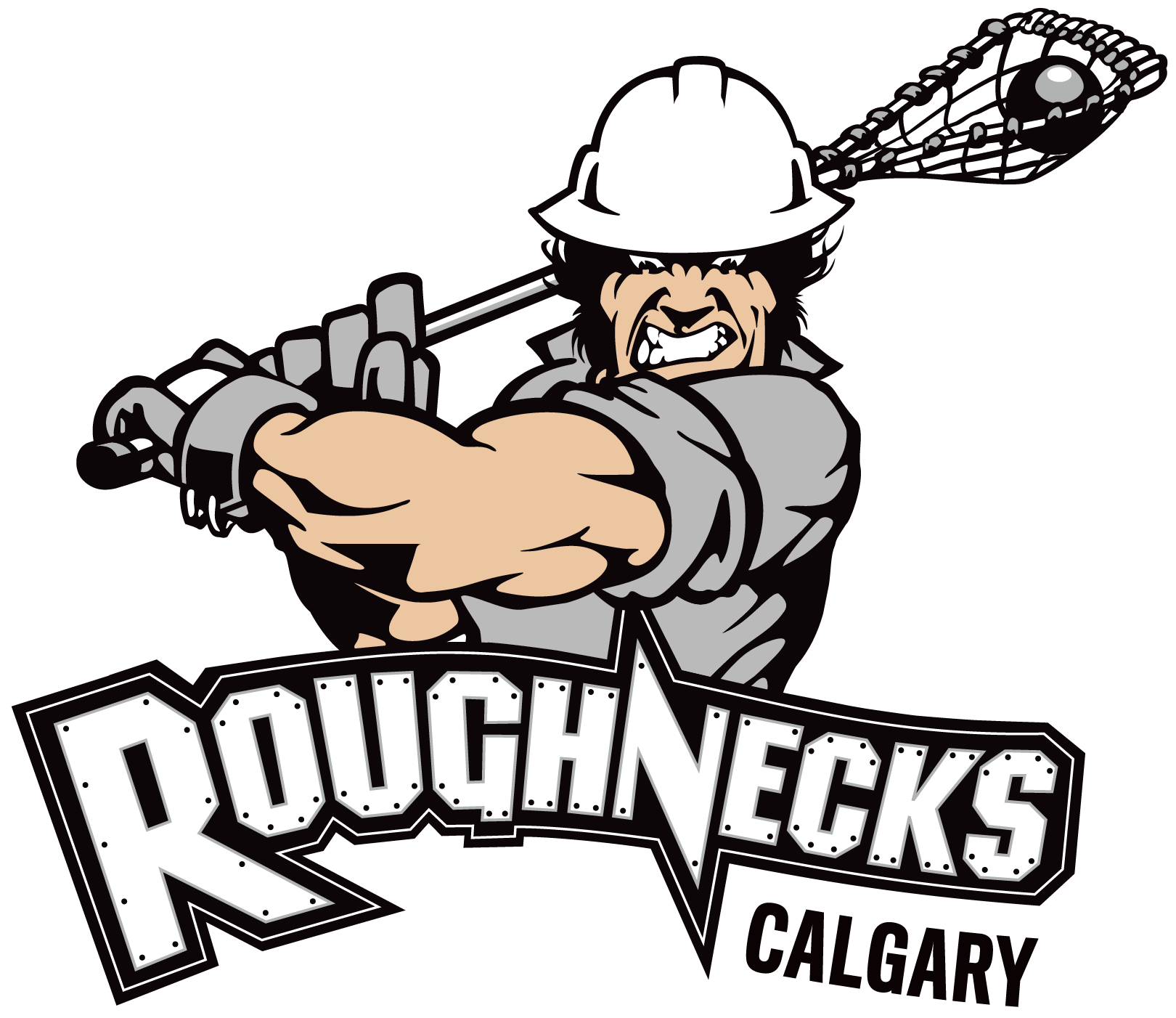 By: Laura Barker – 09.08.23
The Calgary Roughnecks today announced the hiring of Troy Cordingley as Associate Coach and Player Personnel Coordinator, while Phil Sanderson has been named Defensive Coordinator.
Troy Cordingley played nine seasons in the National Lacrosse League, beginning his career with the Buffalo Bandits in 1993. The 56-year-old won two Championships with the team in 1993 and 1996, before moving onto the Albany Attack, and later the Rochester Knighthawks. The forward also found success in Canadian box lacrosse, winning four Mann Cup titles while playing for Brampton and Coquitlam.
Cordingley finished his playing career in 2001 before becoming Head Coach of the Calgary Roughnecks in 2008. In 2009 he coached the Roughnecks to their second NLL Championship, after a 12-4 season performance where they finished first overall in the league for the first time in Club history. Cordingley was subsequently awarded the Les Bartley award for Head Coach of the Year.
"We're very excited to bring Troy back to Calgary," said Josh Sanderson, Head Coach of the Roughnecks. "His passion for winning and his success as a player and coach in our league will contribute greatly to the success of this team."
Phil Sanderson also found success in the NLL, with the defenseman's playing career spanning 13 seasons. The Oakville, ON native was a member of three NLL Championship teams, winning with the Toronto Rock in 2005, 2008 with the Buffalo Bandits, and again in 2011 with Toronto. He most recently joined Cordingley on the bench in Vancouver as an assistant coach for the 2022-23 season.
"Phil's success as a player in the NLL, having won three championships, and his experience coaching at all levels means he is a valuable addition to our group." continued Sanderson. "Having played with Phil at the pro level, I am looking forward to now having the chance to work with him on the bench."