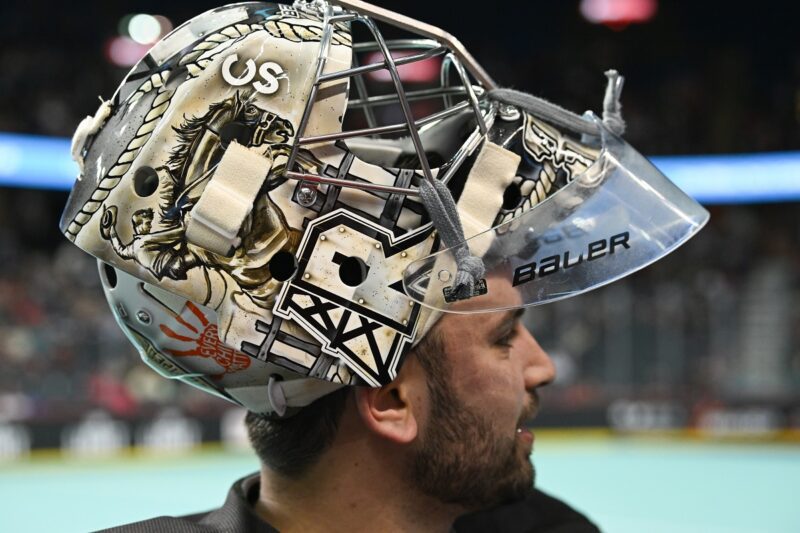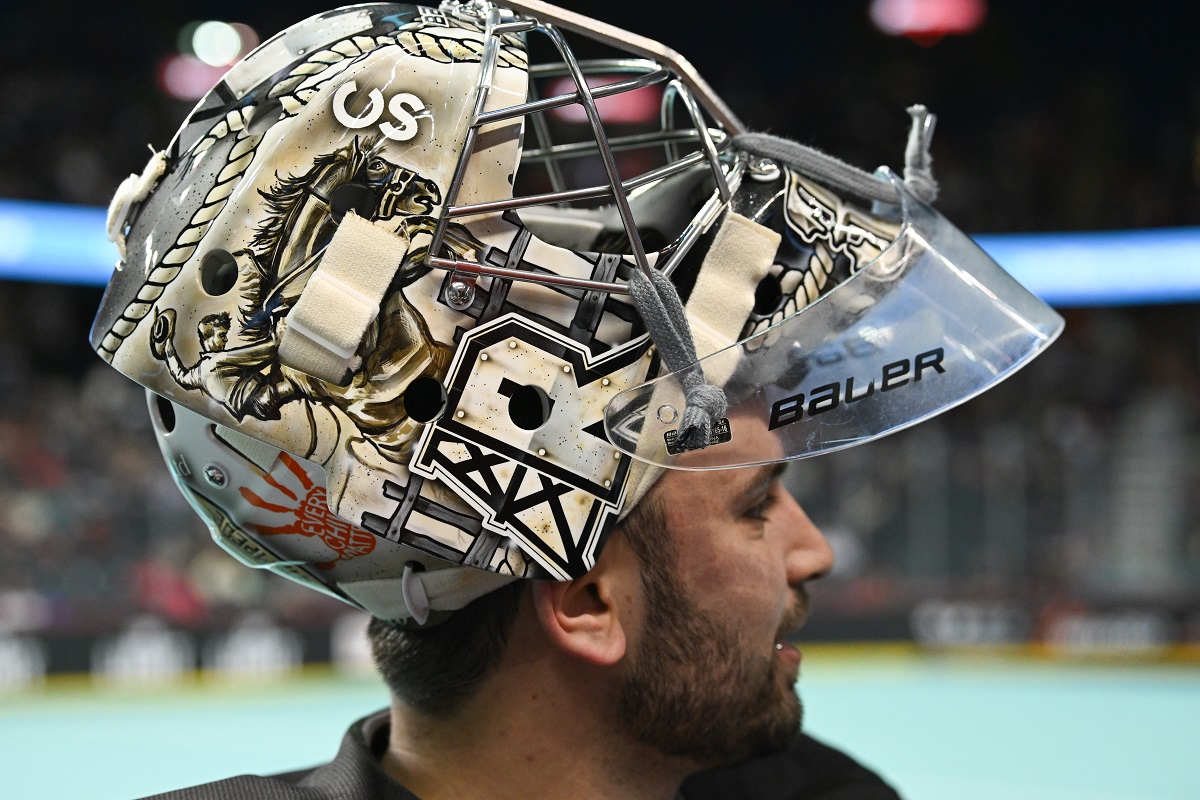 Christian Del Bianco holds himself to a high standard when it comes to guarding the net.
He said last year's start to the season was not up to his standards, and he's focused on avoiding a repeat.
"I think at the start of the year, I just don't think was up to par where it needed to be," said Del Bianco. "I personally felt like I found my rhythm a little bit later in the season but I think just working to avoid having that same kind of slow start is something I'm really priding myself on this year."
The season is just one week old for the Riggers but Del Bianco is generally happy with how the first game went, where he made 40 saves in a 11-9 victory.
"The first four goals I wouldn't say were the best goals if I'm being honest," he explained. "I think I was able to find my rhythm there and then the big thing is searching for the end results obviously and that's a win and it's a big win for us against a divisional team, so that's the real important thing out of the whole situation."
The team completes a home-and-home series with the Warriors Friday night in Vancouver (8 p.m. MTN, TSN)
There are many familiar faces on the back end for Del Bianco to work with, with only Jeff Cornwall being new to the team. The Riggers have built a big and physical defensive side in front of him.
"It's exciting," Del Bianco said. "You see some of our younger guys stepping up, so I think as it progresses and we find our rhythm and our identity a little bit more here it's something pretty exciting to be a part of."
The defence is big, but it is also going to be fast in transition as Vancouver found out last Saturday. Getting the ball up the floor quickly is something Del Bianco is one of the best in the league at doing and this year may provide him the most opportunities for transition assists since he's been in the league.
"That's obviously a big part of my game," he said. "I think we're going to push the ball when we can and just make sure we're also respecting the ball at times and making sure we get our offence possessions. I think it's kind of a healthy balance we will find as we get a feel for the game as the year goes on."