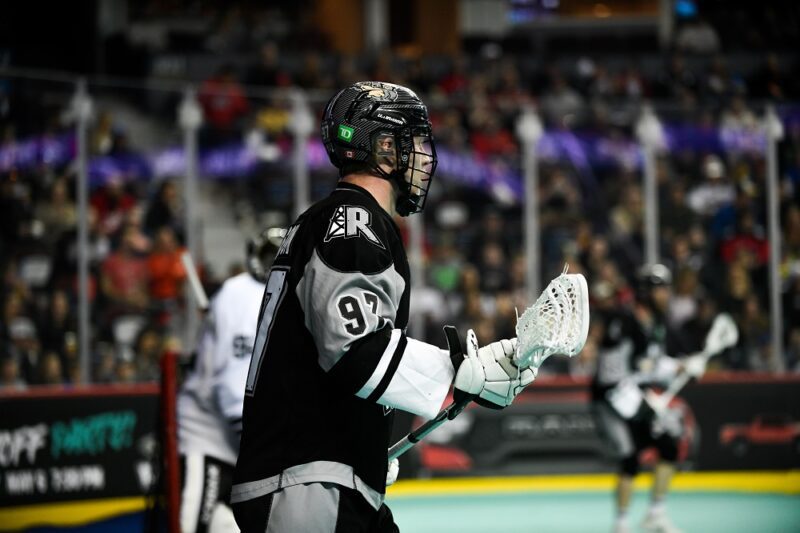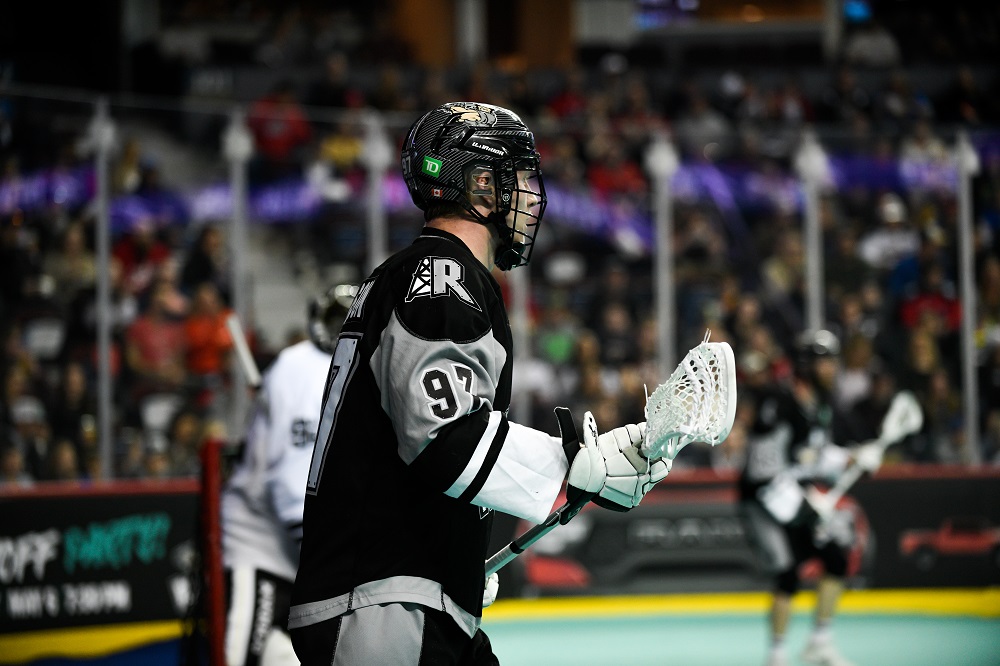 By: Riley Pollock – 09.01.23
It's a moment Haiden Dickson has been waiting a lifetime for – the chance to win a Mann Cup at home.
Dickson hails from Delta, B.C., which is just 16 km away from New Westminster where he plays summer ball. His Salmonbellies will face the Six Nations Chiefs starting new week, vying for Canadian senior A lacrosse supremacy.
"I'm so excited to be playing in my first Mann Cup," Dickson said. "There is no team I'd rather be doing it with than the Bellies and there is no better place to host than Queens Park Arena. Our fans are the best."
The best-of-seven series will kick off Friday, Sept. 8. The Bellies haven't won a title since 1991 and last made an appearance in 2017 when they lost 4-2 to Peterborough. They are, however, the winningest lacrosse program in the country with 24 Mann Cups under their belt and Dickson is thrilled at the prospect of bringing another championship home.
The Chiefs look to be the sixth straight Ontario representative to win the title and are searching for their first Mann Cup since 2016.
"It's been a while since the Bellies have won," explained Dickson "It's super exciting to be a part of the team that's made that happen. I'm proud of our team for all their hard work in this comeback."
Dickson led the WLA (B.C. league) in goals (53) in the regular season for a second straight year and chipped in 20 in the playoffs to sit second in the league.
He feels another strong year in the WLA can only mean good things for him when he returns to the Roughnecks.
"This has been a season of super hard work that will definitely pay off come Roughnecks season," he said. "There definitely hasn't been a day off for me."
Dickson set career highs in goals (22) and points (43) last season with the Riggers and a Mann Cup title could light a fire under him to push those marks again this year.
He's also excited at the possibility of playing against a fellow Roughneck in the Mann Cup Finals as Liam LeClair is part of the Chiefs team.
"I'm looking forward to possibly playing Liam and seeing a familiar face on the floor, "said Dickson. It will be a battle no doubt."
For more information on the Mann Cup schedule and where you can watch the seven-game battle from New Westminster head to https://manncup.lacrosse.ca/