Anna S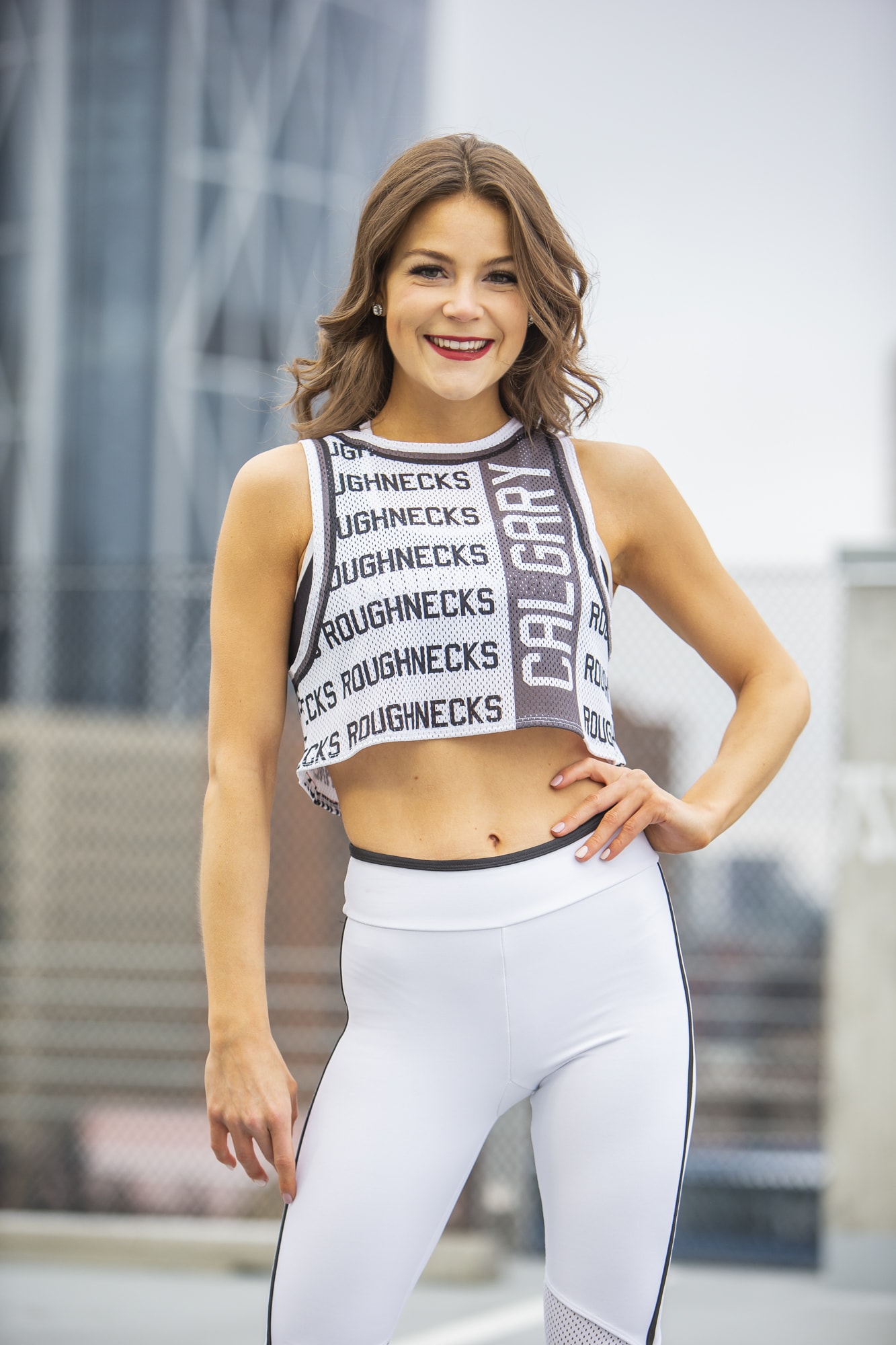 Seasons: This is my rookie season!
Occupation: Registered Nursing Student
Hometown: Bragg Creek, AB
What is your dance/performance background?: 9 years as a competitive dancer in the styles of Jazz, Tap, Ballet, Contemporary, and Hip Hop. 5 years as a contemporary and Ballet instructor and choreographer.
What is your favourite part about being on the Drill Crew Dance Team?: Getting to know a new group of fun girls that share the same interests! Being on the team also helps me stay connected to the sport I love.
What is your best memory on the team?: My first home opener on the team! I had so much fun preforming with the team and bonding with the other rookies.
Favorite game day song?: Anything Nickelback or AD/DC. Nothing gets you pumped for game day like some good old rock.
Favorite style of dance?: Jazz and hip hop!
Favorite thing about Calgary?: Being so close to the mountains! It's so easy to get out and hike, ski, and play outside.