Anna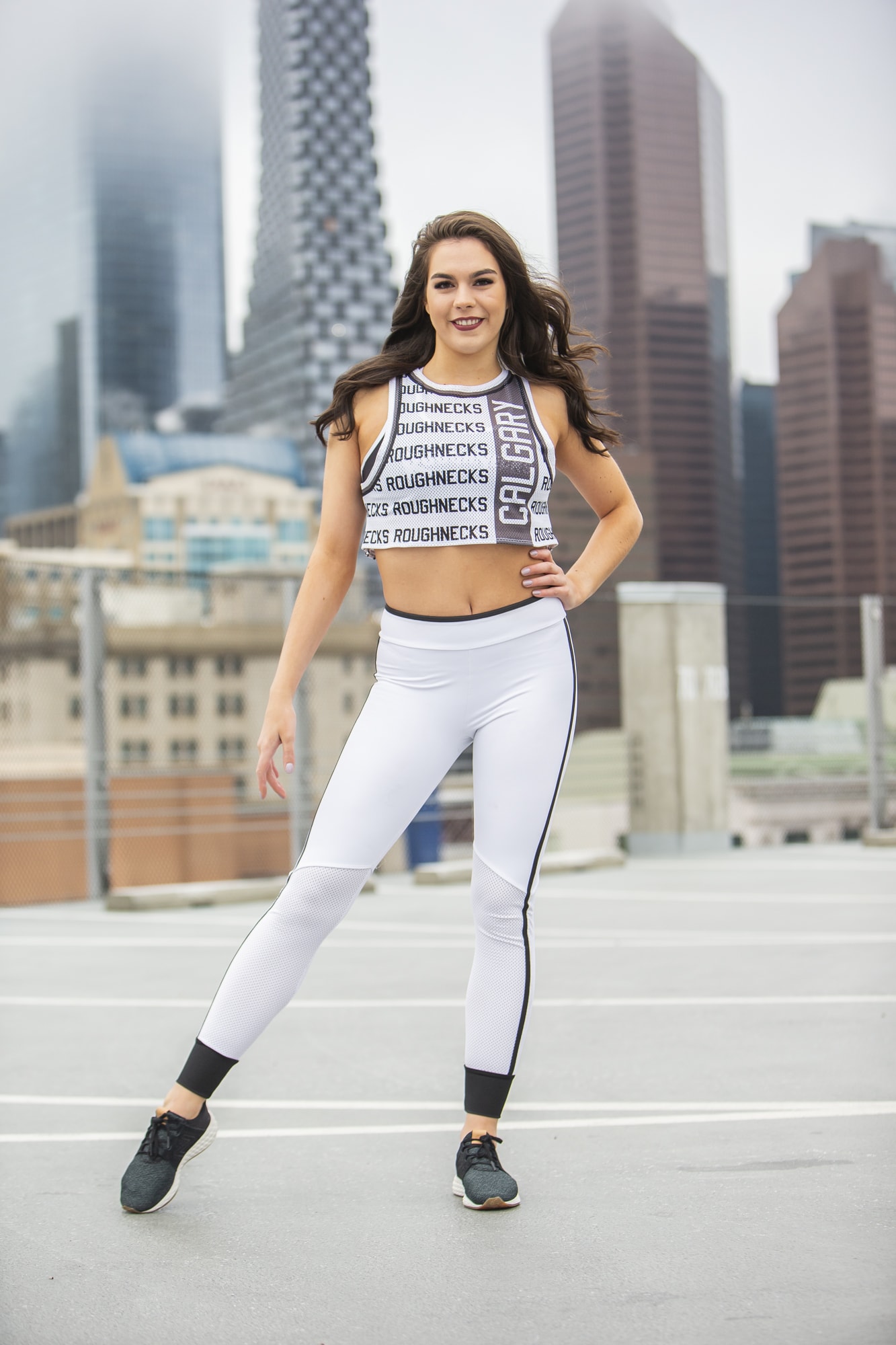 Seasons: This is my second season!
Occupation: Dance Teacher/Dancer
Hometown: Calgary
What is your dance/performance background?: I grew up dancing competitively at a few studios. Since graduating from Airborne in 2018 I have continued training, teaching and performing!
What is your favourite part about being on the Drill Crew Dance Team?: Being around such a great group of girls!
What is your best memory on the team?: Performing at the first game my rookie year!
Favorite game day song?: Yeah! – Usher ft Lil Jon & Ludacris
Favorite style of dance?: Jazz and Hiphop!
Favorite thing about Calgary?: It always feels like home!