Georgia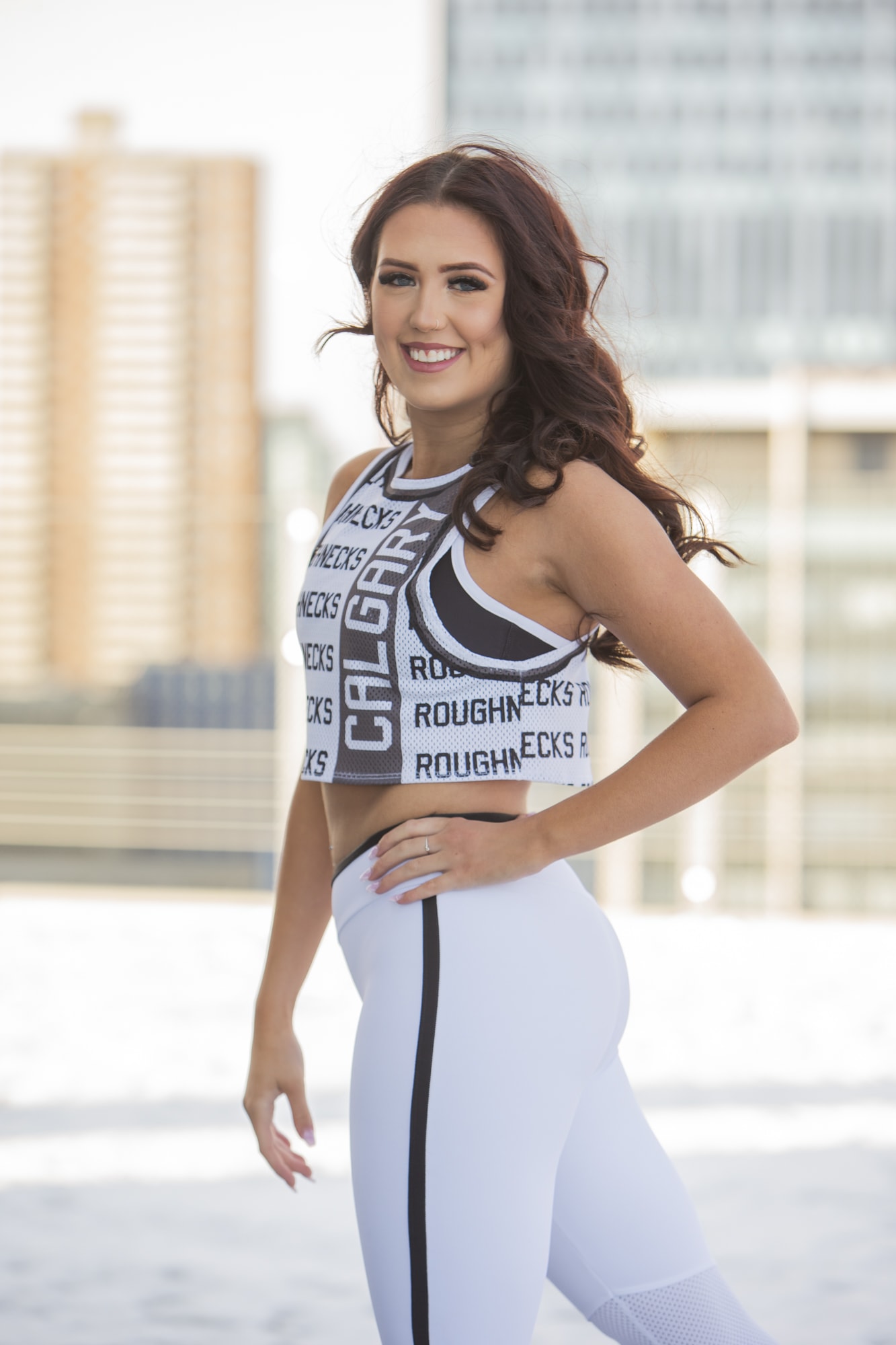 Seasons: 2
Occupation: Branch Administrator/Dance Teacher
Hometown: Newcastle Upon Tyne, United Kingdom
What is your dance/performance background?: I was a competitive dancer from age 4-19
What is your favourite part about being on the Drill Crew Dance Team?: The friends I make and the overall positivity of the team
What is your best memory on the team?: My best memory would be my first game as a rookie. I was so excited, the vets were so supportive and the crowd was insane!
Favorite game day song?: Mr.Brightside by The Killers
Favorite style of dance?: Jazz/Hip Hop
Favorite thing about Calgary?: The stampede!