Mackenzie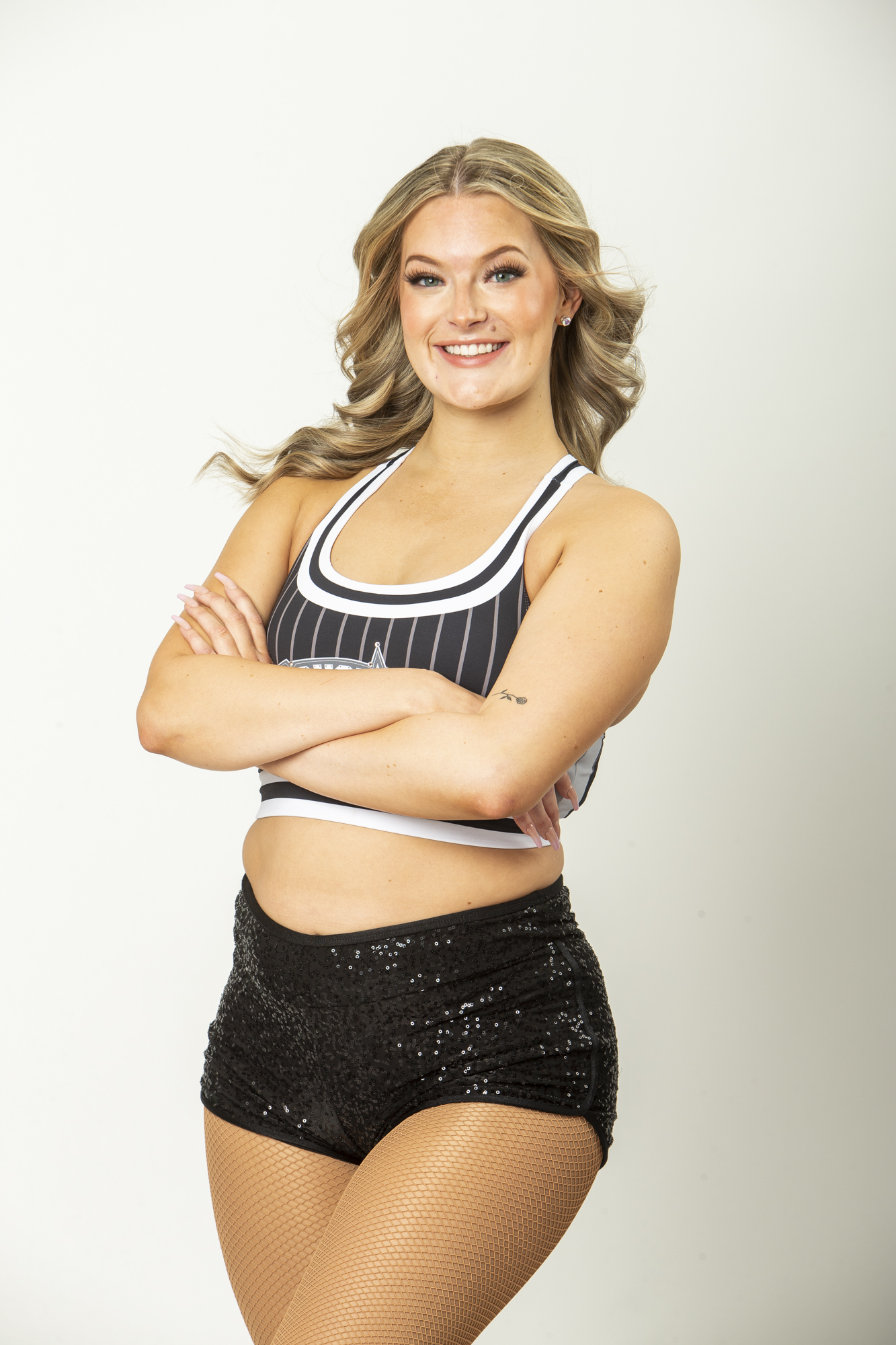 Season with the Drill Crew: 1st
Occupation: I am a dance teacher, professional dancer, and operations administrator
Hometown: Regina, Saskatchewan
What is your dance/performance background: I have been dancing for 18 years at my home studio, Dance on Edge, and training at the University of Calgary getting my BA in dance.
What is your favourite part about being on the Drill Crew Dance Team? I love having practice with the girls and forming new friendships. Every day I spend with the team is filled with laughter and hard work. I love the challenge of the Drill Crew and how these girls push me to work harder.
Favorite game day song: Indicator – Spice
Favorite style of dance: Jazz!
Favorite local charity or non-profit organization: Kids Cancer Care, the work they do in the community for children and their families is so inspiring.