Nia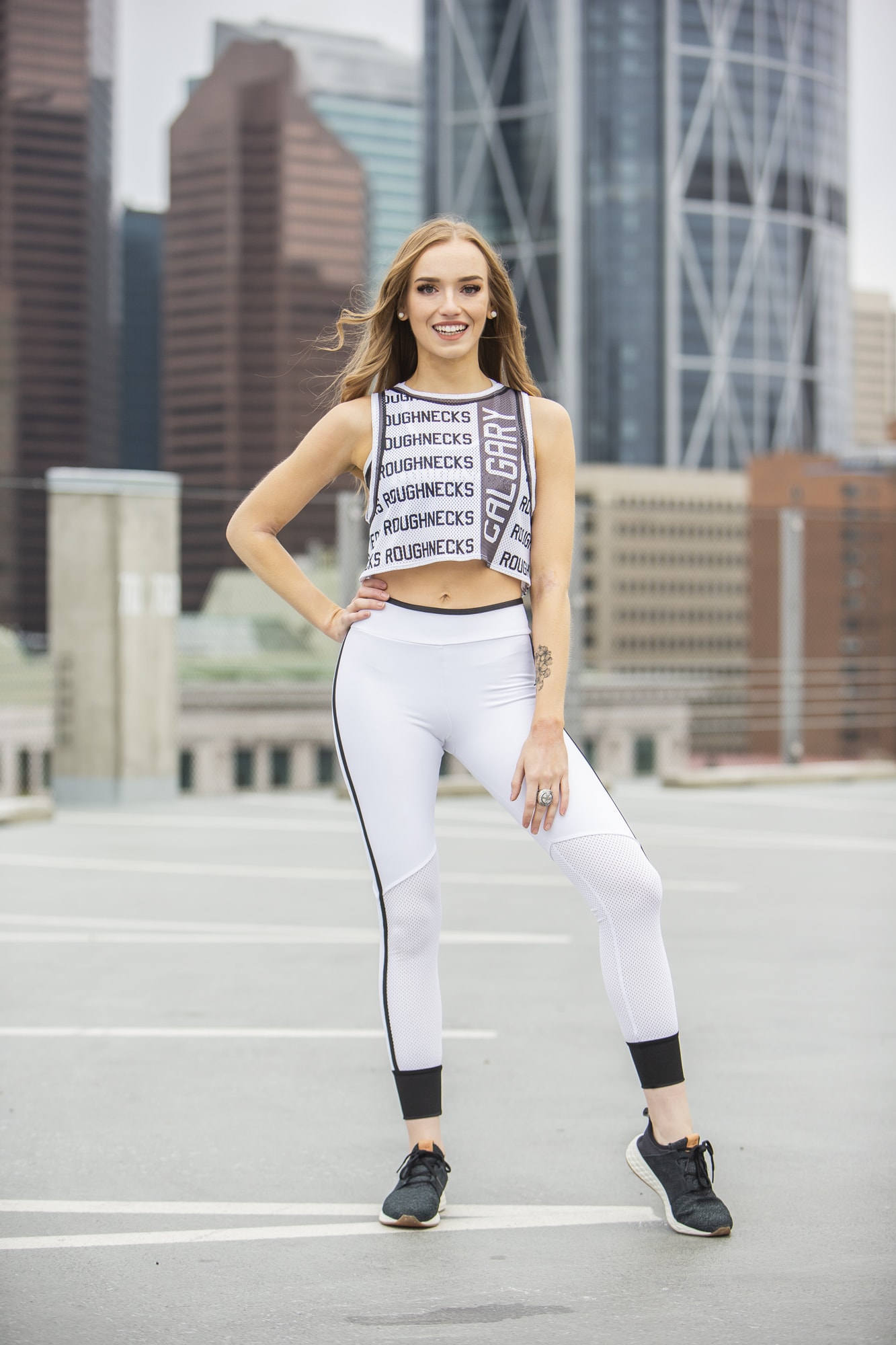 Seasons: 4
Occupation: Dance teacher, nanny and student.
Hometown: Calgary!
What is your dance/performance background?: I have been dancing since I was four years old! I spent two years with the young Canadians as a singer and also performed in many Storybook Theatre plays. I began dancing competitively when I was 12 and that's when I really fell in love with dance!
What is your favourite part about being on the Drill Crew Dance Team?: Getting to form amazing friendships with my teammates and the Drill Bits game!
What is your best memory on the team?: Leading the little kids at the 2019 Drill Bits game!
Favorite game day song?: All I do is Win.
Favorite style of dance?: Contemporary and street jazz!
Favorite thing about Calgary?: Stampede, yahoo!