Paige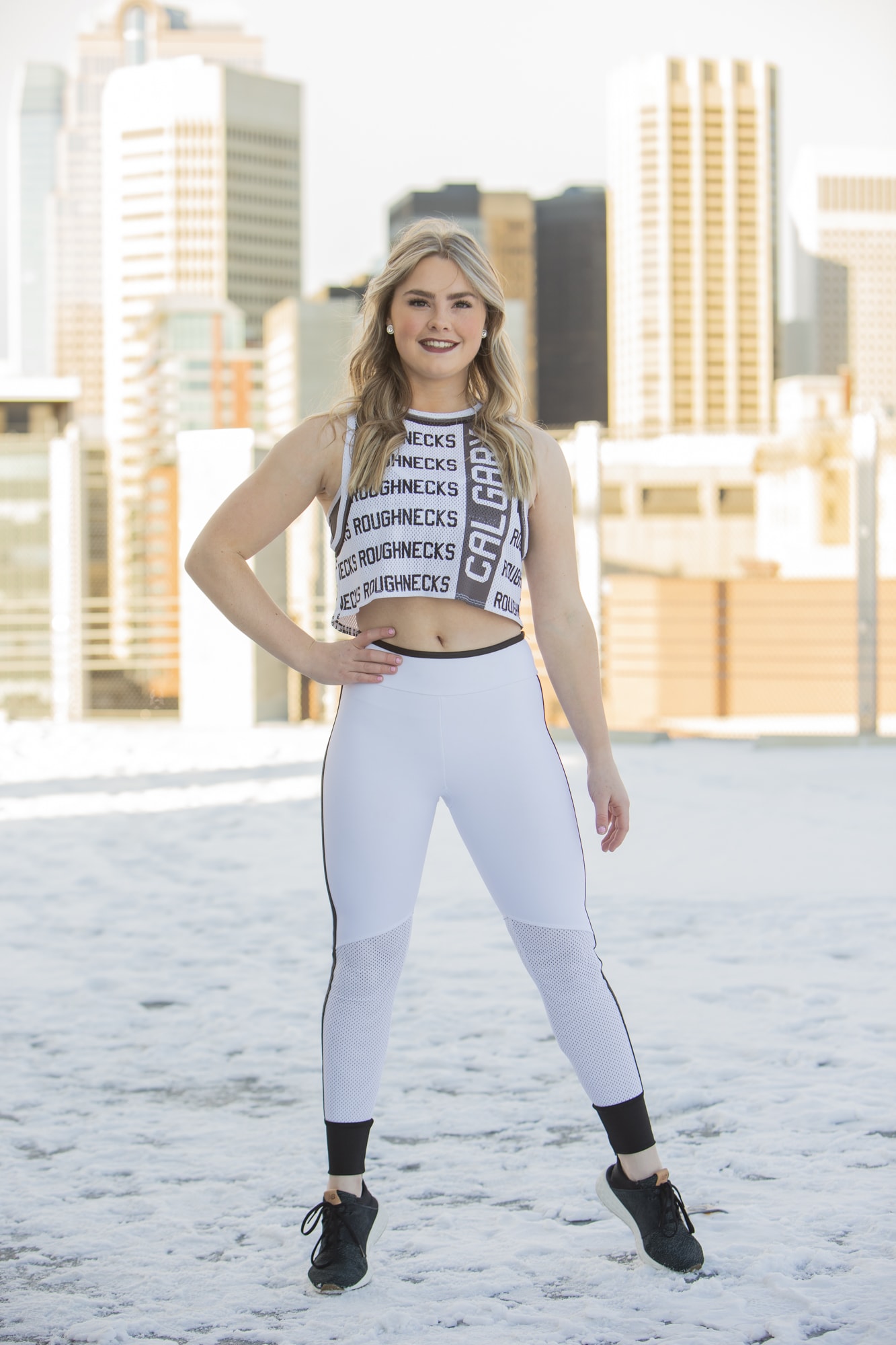 Seasons: 2
Occupation: Studying math & education at the UofC
Hometown: Calgary, AB
What is your dance/performance background?: I was a competitive dancer until age 10 and then joined an all-star cheer team at 14!
What is your favourite part about being on the Drill Crew Dance Team?: Having the opportunity to continue my passion for dance and cheer on the best NLL team!
What is your best memory on the team?: Stepping on the field for my first game day practice, I was so pumped but full of nerves!
Favorite game day song?: That's What I Want – Lil Nas X
Favorite style of dance?: Jazz
Favorite thing about Calgary?: Being so close to the mountains!