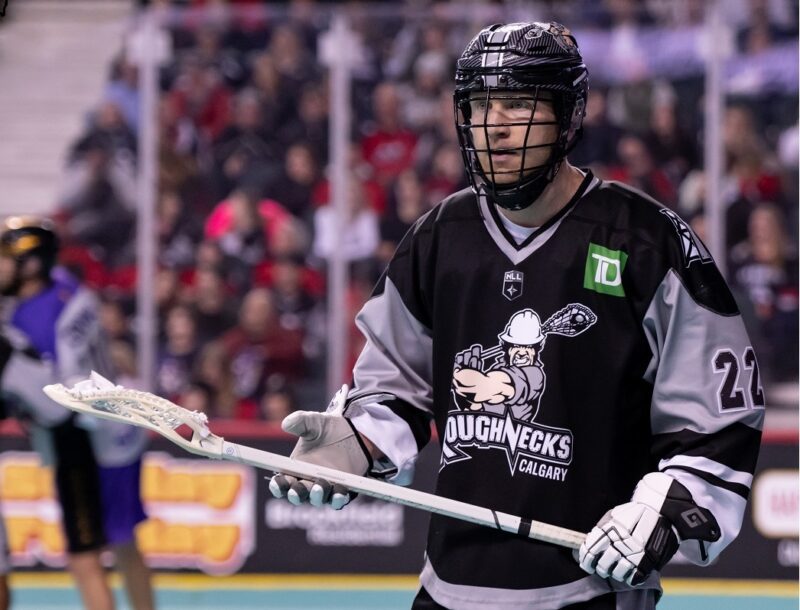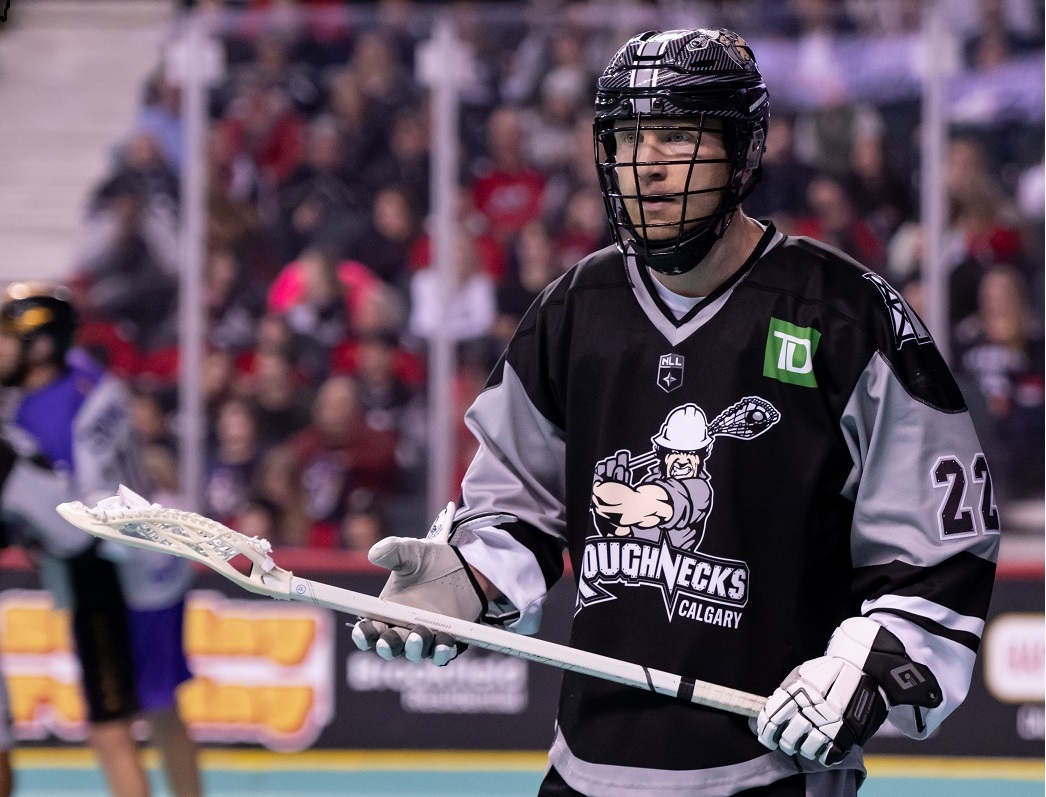 By: Riley Pollock – 05/01/23
During training camp, the Riggers talked about getting up the floor quickly in transition this season and playing fast.
So far, they are executing that nearly perfectly.
Transition and defensive players have accounted for just over 25% of the Roughnecks 39 goals through three games, led by Shane Simpson who already has five goals.
In his eyes, he's playing the way he knew he always could so far this season.
"I look back at the 2020 season and that was the player I knew I could be," he said. "Getting up and down the floor and I think, honestly more than anything physical that I did, it's the six-inches between my ears that's been helping me. When I'm playing and I'm cerebral with the ball, that's when I'm playing my best and I've found myself in a lot of those situations early in the year."
Simpson doesn't feel as though anything has changed with this Roughnecks team in transition and that they are simply continuing where they left off last season.
"As far as I can recall, being a fast and physical team has been our MO," he said. "Zach Currier won the Transition Player of the Year last year so we've been doing something right. I don't think anything is going better or worse compared to last season as a group."
The Roughnecks are 2-1 early in the season having won twice against Vancouver before falling to the San Diego Seals 17-14 last weekend.
"There's a lot of promising things that this group is doing and I see a lot of similarities between us and the 2019 team," Simpson said. "I think we have a really strong back end and a very strong work ethic. Guys are constantly holding each other accountable and that's something you need in a championship team."
The defensive group has worked together, for the most part, for at least two seasons now and with the addition of Jeff Cornwall on the back end, Simpson says he isn't surprised by their overall strong play so far.
"It's a group that's been together for a little while so it wasn't a huge surprise to us when we were playing well early on in the year," he said. "There's guys that I've been playing with on the same line for two or three years, there's a lot of comfortability and adding a guy like Jeff (Cornwall) who is going to fit wherever he plays, he's going to be a big force regardless of where he is on the floor so that's a been a great opportunity for us to get better as a group."
Simpson and the Riggers will look to get back in the win column on Saturday night when they take on the defending champion Mammoth in Colorado. You can watch the game at 8 p.m. on TSN.ca.