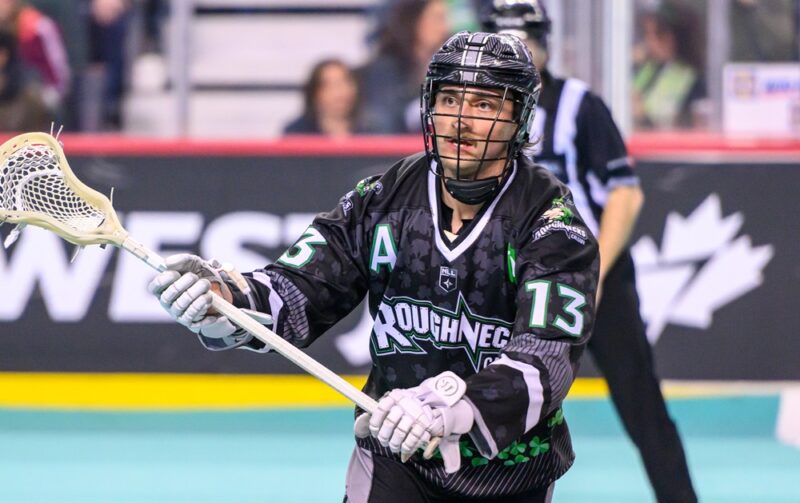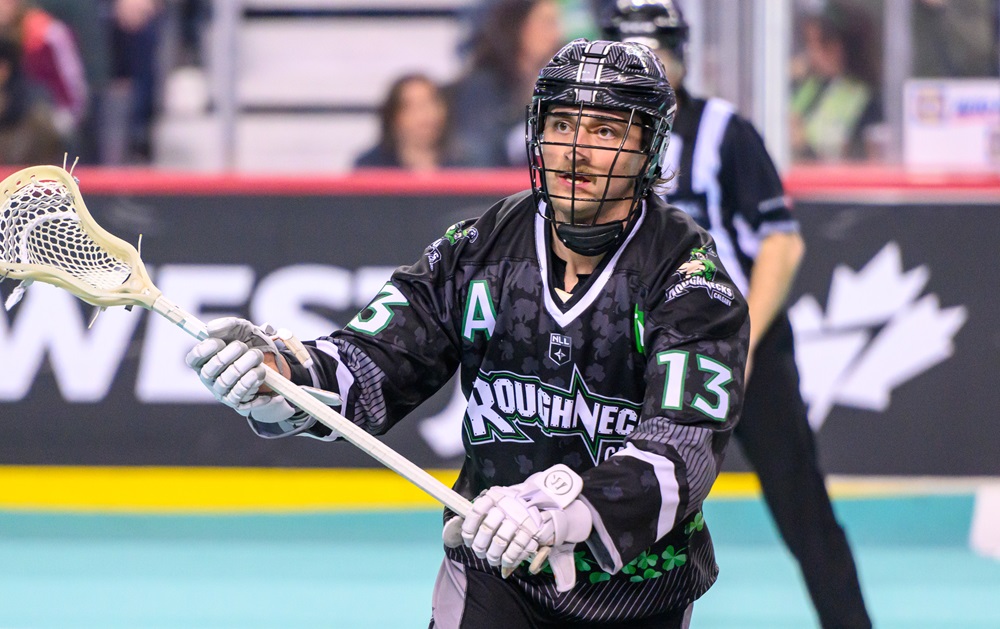 By: Riley Pollock – 04.11.23
Eli Salama is ready for another run with his Roughnecks family.
The Riggers kicked Day 1 of camp Saturday morning and Salama is happy to have the group back together.
"It's great, this core is important to this team and franchise," he said. "A lot of these guys were at my wedding this summer so obviously these are friends and brothers you battle with so it's nice to be back together."
The first session of the weekend definitely had some pace to it under new head coach Josh Sanderson.
"It was good," Salama said. "They put us through the paces, it was fast, it was fun. There were lots of new drills so it will be a bit of a learning curve for everyone involved but we had lots of great reps and the young guys looked good, too."
There were definitely a few young guys who caught the eye of the veteran defender.
"Bennett Smith made some great plays today," said Salama. "We got some other new guys like (Jacob) Motiuk and (Robert) Hudson as well. There are lots of young guys buzzing around. They are young and spry out there flying around. Some of us older guys had to limber up a little bit before we got going. But everyone looked good. We have a good team so I'm excited to get going."
It's camp number five for Salama, all with the Roughnecks.
"It's just good to get back with the guys and bond," he explained. "It's been a long summer away, especially with the sour taste in our mouths after playoffs last year. It's about getting better every session.
"You go out there make sure you are dialing stuff in and get better everyday until December 2 in Rochester."