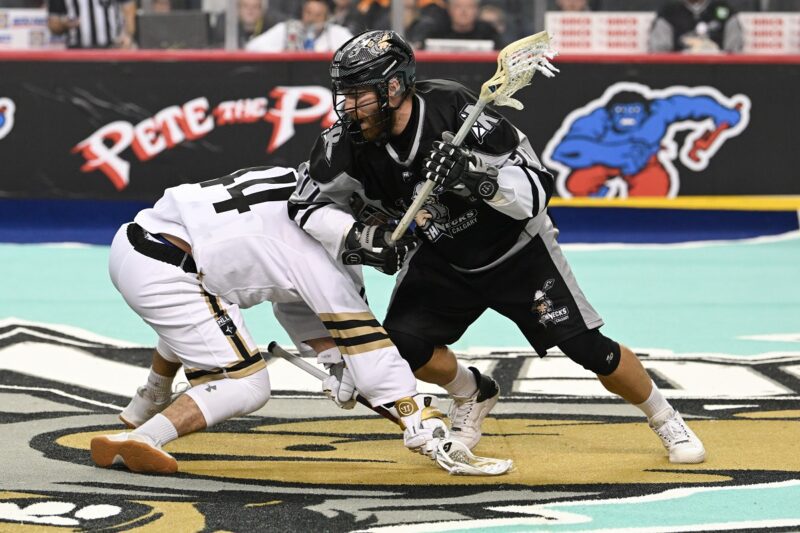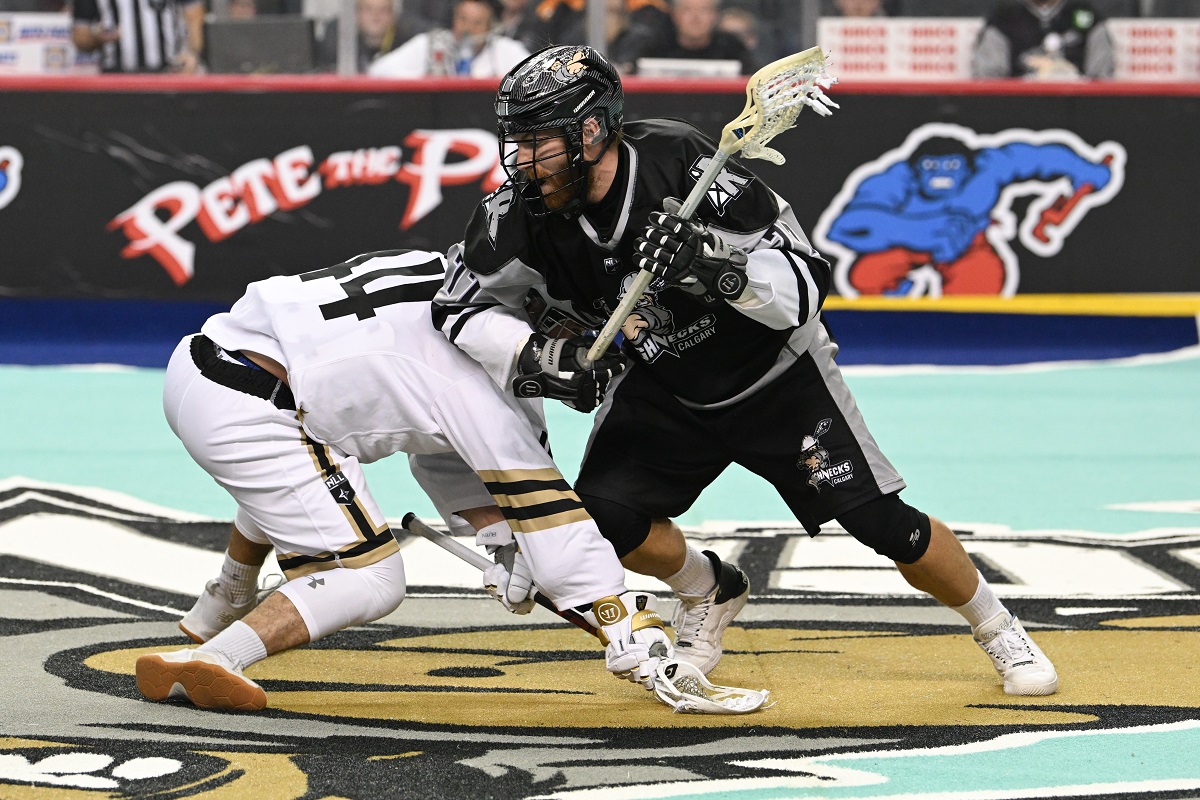 SETTIN' IT UP
A familiar face is making his way to the Rough House for the first time as a visitor.
The Roughnecks (2-0) battle Curtis Dickson and the San Diego Seals (2-0) on Friday night at Westjet field, at the Scotiabank Saddledome at 7 p.m. TICKETS 
Dickson played his entire career with the Riggers (11 seasons) before departing for San Diego as a free agent in the off-season. 
It's an early season battle for first place in the west with both teams being the only undefeated teams left in the division. 
The Roughnecks come into the game with two straight wins against Vancouver taking down the Warriors 11-9 and 14-5. 
For San Diego, they have been in two close games beating the Riptide 15-14 before coming back from a seven-goal deficit against Saskatchewan to win 13-12. 
This will be the first of three matchups between these two teams this year. The next two come on Jan. 14 at the Rough House before the Riggers head to San Diego on Mar. 31. 
Roughnecks forward Tyler Pace has 10 points so far this season and talked about the upcoming battle with the Seals. 
"Coming into the season San Diego on paper looked unbeatable," Pace said. "But they've proven in their first two wins that they're definitely beatable so I think it's going to be a very physical type of game. Their offence likes to set hard picks so it's going to be physical back there and then on our end we've got some big bodies as well and they're going to be trying to push us around so I think it's going to be a bit of bully-ball."
2021-22 HEAD TO HEAD
San Diego swept the season series 3-0 last season out-scoring the Roughnecks 39-26.
2022-23 Scoring Leaders
Roughnecks:
Jesse King – 11 points (4g, 7a)
Tyler Pace – 10 points (2g, 8a)
Zach Herreweyers – 5 points (2g, 3a)
Haiden Dickson – 5 points (5g)
Seals:
Curtis Dickson – 16 points (9g, 7a)
Dane Dobbie – 12 points (2g, 10a)
Wes Berg – 11 points (4g, 7a)
Goaltending 2022-23 Head to Head:
 Christian Del Bianco: 2-0
GAA: 7.00
SV %: .864
Frank Scigliano 2-0
GAA: 13.94
SV %: .724