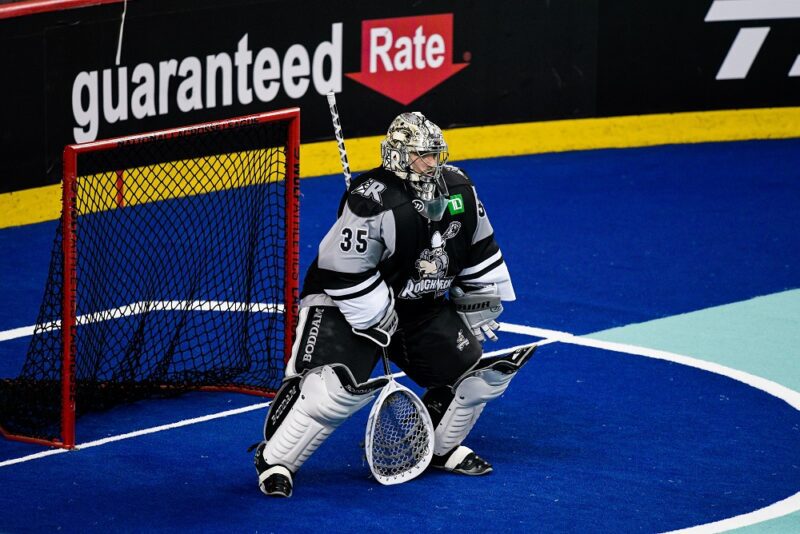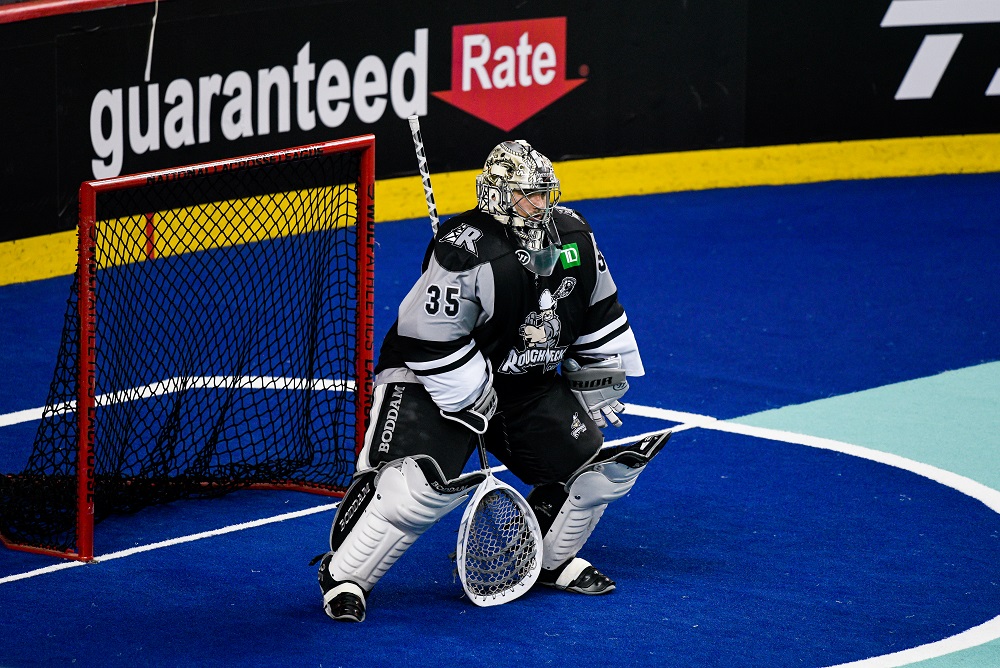 By: Riley Pollock – 02-05-23
We're just days away from the NLL Quarter-Finals.
The Riggers head into the postseason as the second seed in the West and will host Panther City in the first-round single-elimination game Saturday night at 7:30 p.m. TICKETS
There is a mix of veteran talent and young difference makers on the roster this season. Let's take a look at some of the numbers as we head towards Saturday.
10
There are 10 Riggers that are still on the roster from the 2019 championship team: Jesse King, Zach Currier, Tyler Pace, Dan Taylor, Curtis Manning, Eli Salama, Christian Del Bianco, Reece Callies, Shane Simpson and Mitch Wilde.
26
Riggers captain Jesse King has 26 points in seven career playoff games. His best post season was 2019 when he helped the Riggers win the championship with 17 points in four games.
5
Christian Del Bianco has five wins in seven career playoff games. He was unbelievable in 2019 posting an 8.71 goals-against average and .838 save percentage in four games.
10
Defender Curtis Manning is set to play in his 10th postseason with the Riggers, the first came in 2010. Manning has 100 career playoff loose balls in 25 games played.
5
Up to five Riggers could dress on Saturday night in their playoff debut: Adam Bland, Kieran McKay, Seth Van Schepen, Chris Willman and Kyle Waters.