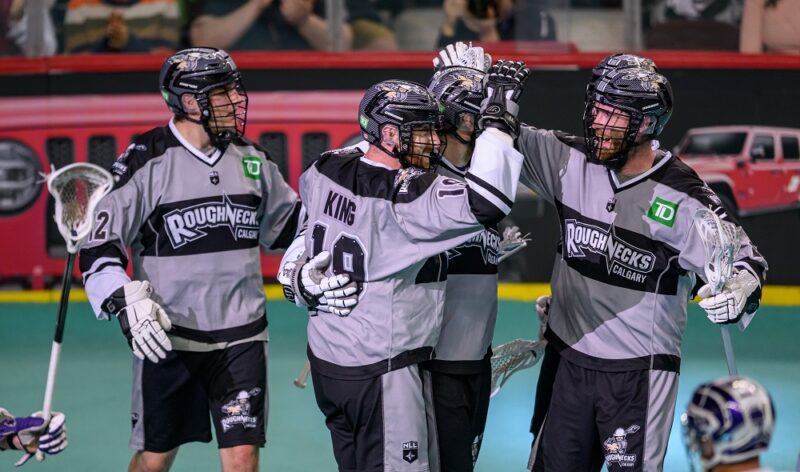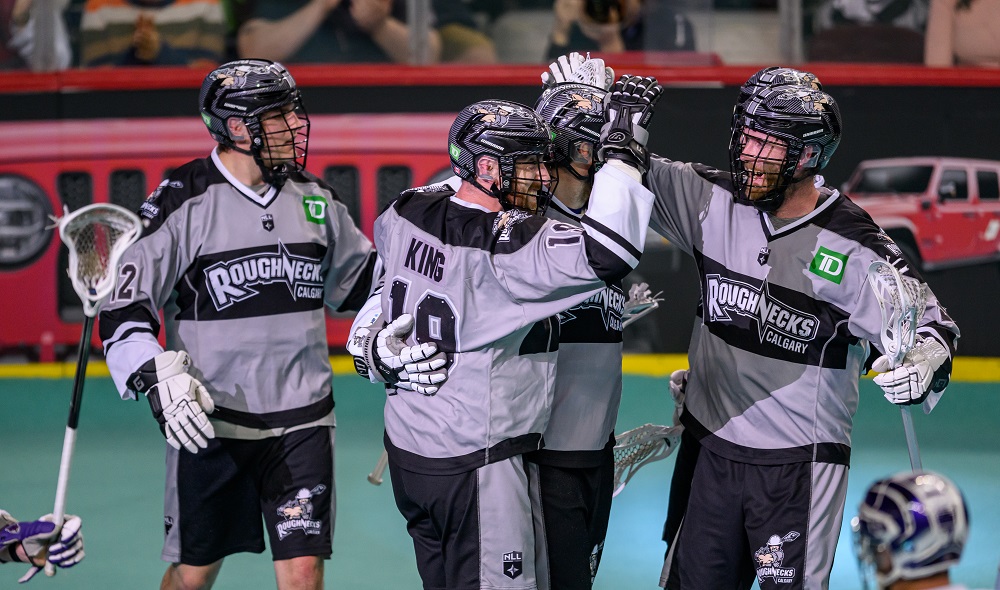 By: Riley Pollock – 05-05-23
SETTIN' IT UP
The Riggers are at home for the winner-take-all Quarter-Final.
The Roughnecks (second in the West) host Panther City (third in the west) in the NLL quarter-final Saturday night at 7:30 p.m. TICKETS
The clubs met twice in the regular season with Calgary winning both matchups: 12-5 on April 8, and 13-12 on April 21.
The Roughnecks are in the playoffs for the fourth straight season and will host the quarter-final for a second year in a row.
Panther City is in the playoffs for the first time in franchise history in their second year in the league.
Calgary head Coach Curt Malawsky will move into second in playoff games coached with 24 on Saturday and would move into a tie for fourth in wins with a victory (14).
2022-23 Regular Season Head To Head
As mentioned, the Riggers took both meetings in the regular season. Jesse King led the way with 12 points in the two matchups.
Game Recap April 8
Game Recap April 21
2022-23 Regular Season Scoring Leaders
Roughnecks:
Jesse King – 100 points (42g, 58a)
Tyler Pace – 74 points (24g, 50a)
Tanner Cook – 63 points (32g, 31a)
Josh Currier – 45 points (17g, 28a)
PCLC:
Will Malcom – 96 points (35g, 61a)
Jonathan Donville – 90 points (23g, 67a)
Patrick Dodds – 50 points (22g, 28a)
Regular Season Goaltending  Head-to-Head:
Christian Del Bianco: 13-5
GAA: 9.28
SV %: .810
Nick Damude: 10-6
GAA: 10.31
SV %: .788