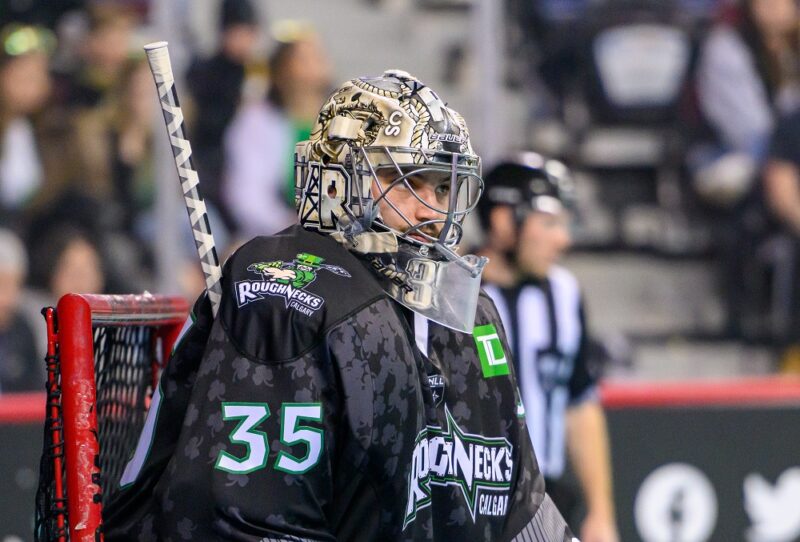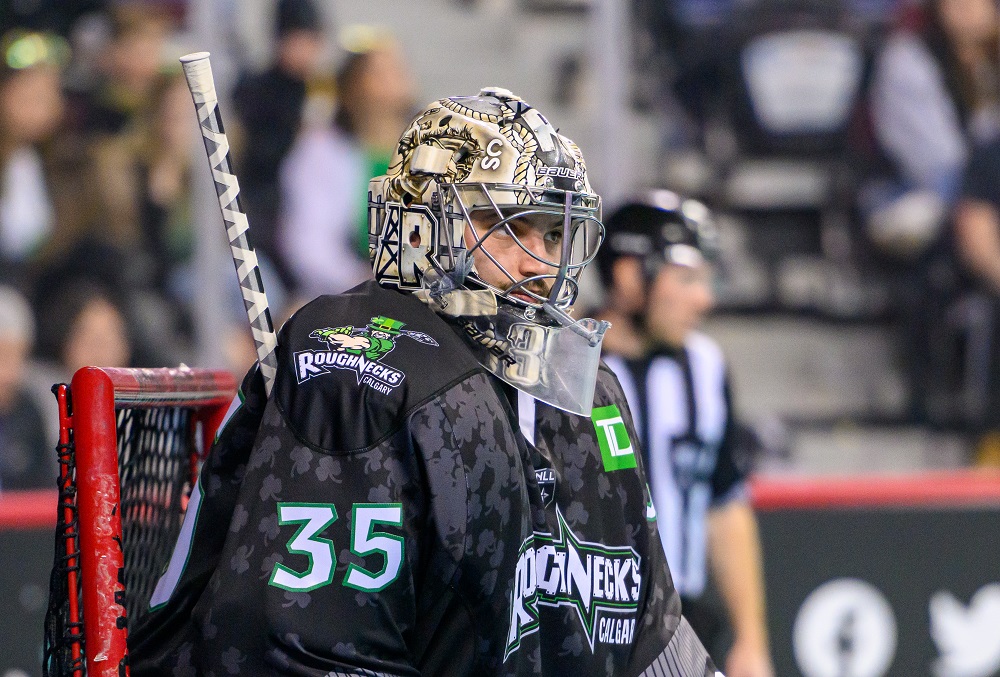 By: Riley Pollock 22-03-23
It's been an MVP-calibre season for Christian Del Bianco.
CDB has been a rock in goal for the Riggers since 2017, winning a championship in 2019. He is well on his way to career highs in multiple stat categories so let's take a look at some of his numbers from this season.
9.46
Del Bianco is second in the NLL in goals-against average at 9.46. His career best GAA is 10.50 from back in 2018, meaning he is on pace to beat his best by over a full goal.
.813
The Riggers netminder is first in the NLL in save percentage at .813. Del Bianco's best season in terms of save percentage was in 2020 when he finished with an .805.
535
Del Bianco's 535 saves are third in the league. He is on pace to beat his career high of 716 for yet another personal best.
18
One record Del Bianco has already broken is assists. CDB has 18 assists in 13 games which is one more than his previous record. The NLL mark for goalie assists in one season is 23. He is currently on pace for 25.
9
Finally, Del Bianco has nine wins this season, the most he has had in one year is 10 which he has done twice, in 2019 and 2022.
Any conversation about MVP that doesn't involve Christian Del Bianco at this point in the season is not one worth having. He is top three in every important goalie category and contributes mightily to the Roughnecks daunting transition game.