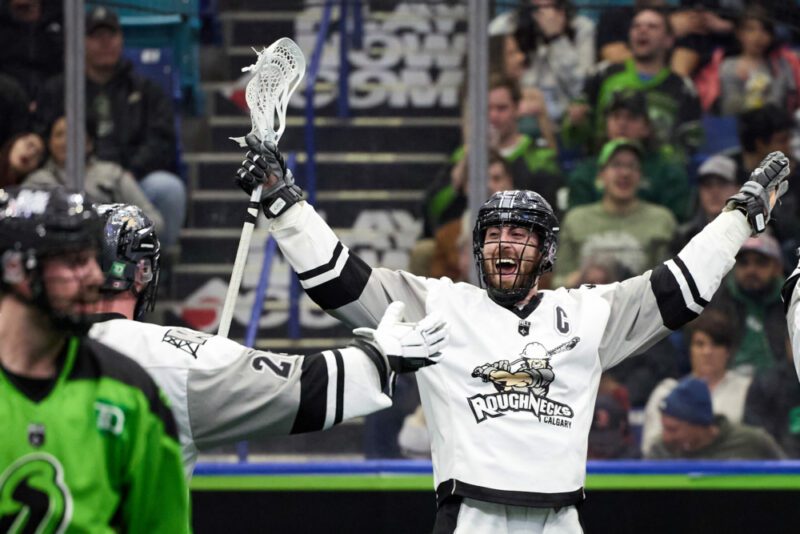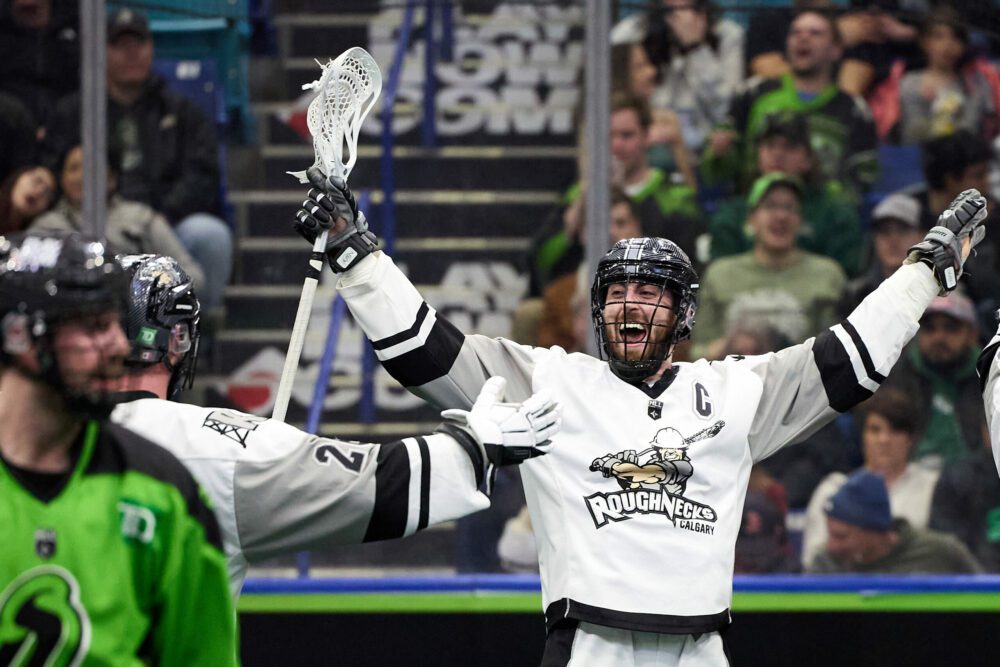 By: Riley Pollock – 29-03-23
Captain King is leading the way.
Jesse King is nearing the end of his first regular season as the Roughnecks captain. The 30-year-old is on a career pace in points for the second straight year.
King sits ninth in the league with 78 points and is also tied for ninth in goals with 32. Let's take a deeper dive into King's numbers this season.
5.57
King is averaging 5.57 points per game this season which puts him on pace to have his first 100-point season.
32
His 32 goals are already a career high, eclipsing the 29 he had last season. If he continues at this mark he will clear 40 goals before the regular season wraps up.
7
That's how many games King has had with six or more points this season. He's also had two seven-point games and one eight-point game.
0
King has had zero games where he has registered less than four points this season.
8
Finally, King's eight powerplay goals are tied for ninth in the NLL. His single-season high is 10, which he scored last season.
King has proven to be a leader on and off the floor well before he got the "C" put on his jersey. Once again this year he is near the front of the scoring race and well on his way to breaking all the personal offensive records he set last season.