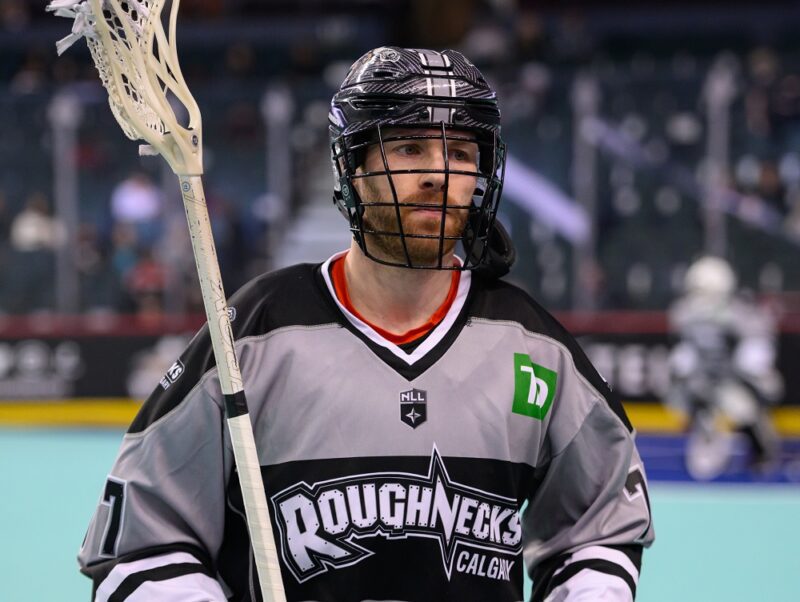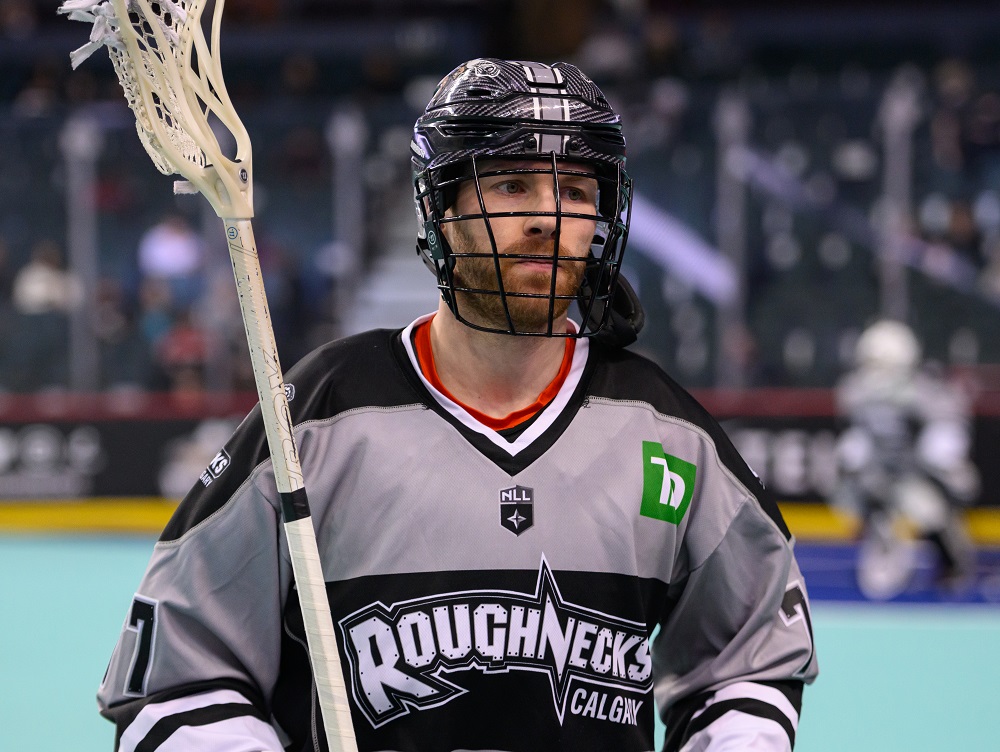 By: Riley Pollock – 05-04-23
Zach Currier is the best transition player in the NLL.
His overall numbers are matched by none and his ability to score in transition is out of this world. Currier has 14 goals on 21 shots this season for an insane 66.7 shooting percentage. Let's take a look at some of the other numbers that make Currier so great.
31
Currier has 31 points this season which is good for fourth in the NLL from the transition/defence positions.
199
He has 199 loose balls which is third in the NLL. He is currently 11 behind the league leader with three games to go.
48
His 199 loose balls put him on pace for 239 this season. That mark would break his previous career high of 237 set last season. He needs 48 more to set a new NLL record for loose balls in a season which is currently 246.
35
Currier has 35 Caused Turnovers. That puts him second in the NLL for that stat and on pace for 42 this season which would be the second highest mark in his career. He had 62 last year.
0
There are zero other players in the league that are in the top five in all three of these important transition statistics. In fact, only one player is in the top five in two of the three.
As you can see, the conversation for Transition Player of the Year starts and ends with Zach Currier. You can see him perform his magic live April 8 at 7 p.m. at the Rough House against Panther City. TICKETS