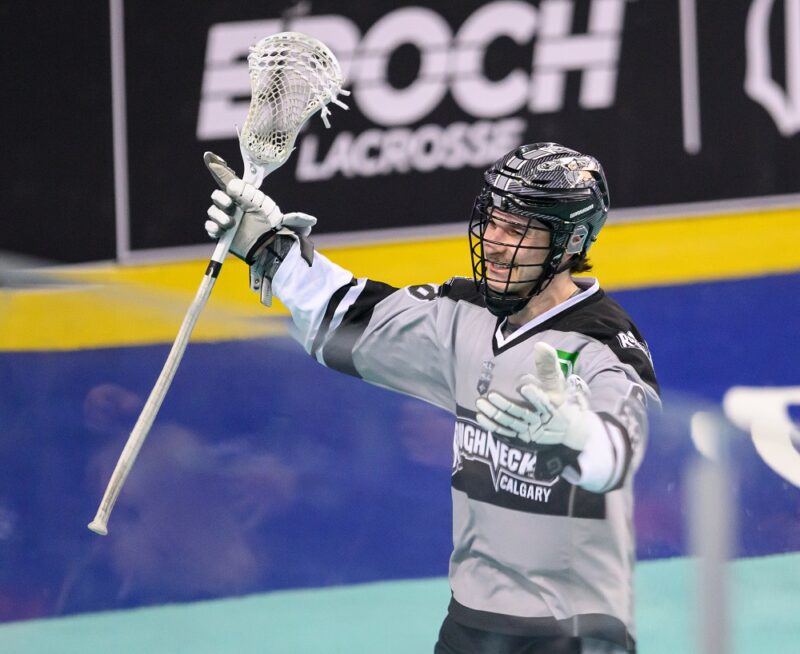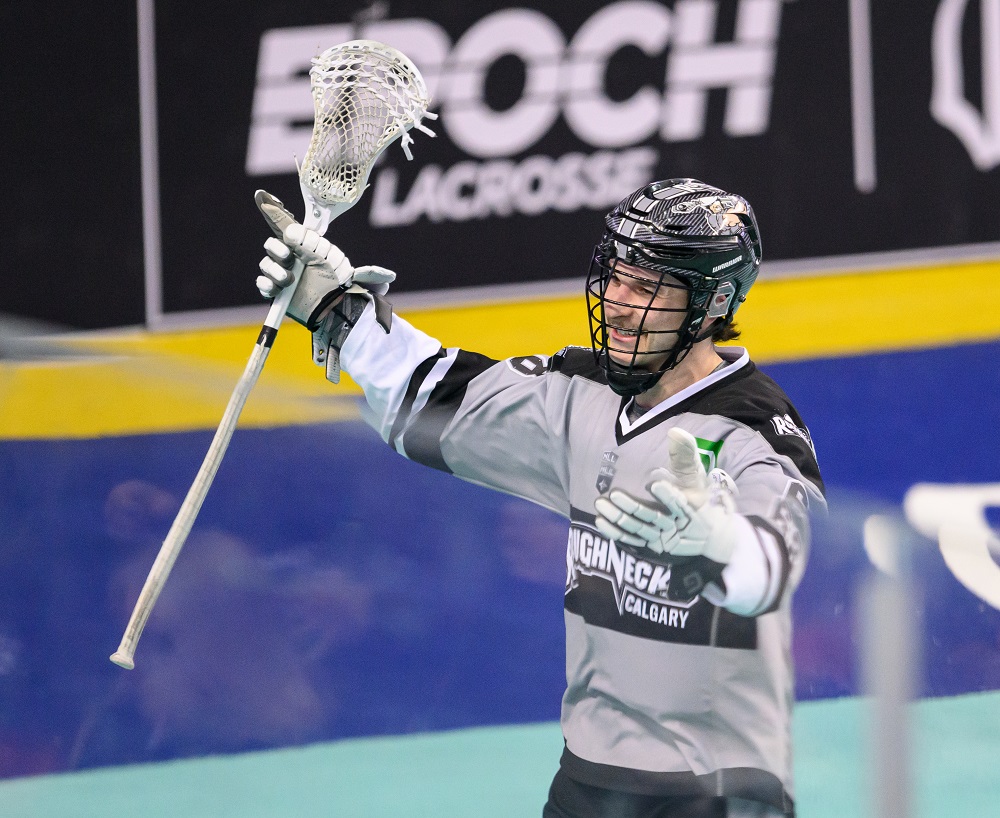 The Riggers season may have wrapped up but there is still plenty of action to keep up with in the Summer! We have players in MSL, WLA, WCSLA, PLL, RMLL SR. B as well as BC Jr. A.
Haiden Dickson and Reece Callies will face off in a winner-take-all Game 7 in the WLA finals. The winner will take on Liam LeClair and the Six Nations Chiefs who swept the MSL finals.
Zach Currier and his Waterdogs are back in the PLL playoffs as the third seed. That kicks off this weekend.
And the President's Cup is underway, Ladner opening the tournament with a 10-9 victory over Edmonton. They are in action all week long as the round-robin continues.
 Haiden Dickson, New Westminster Salmon Bellies (WLA): 3GP; 2G, 2A
Reece Callies, Langley Thunder (WLA: 3GP
Josh Currier, Peterborough Lakers (MSL): 2GP; 2A
Liam LeClair, Six Nations Chiefs (MSL): 2GP;
Zach Currier, Waterdogs (PLL): 1CTO, 2LB
Eli Salama, Chrome (PLL): 1GP; 1CTO, 2LB,
Jesse King, Chrome (PLL): 1GP; 1A, 1LB
Tyler Pace, Ladner Pioneers (WCSLA): 1GP; 3G, 2A
Jeff Cornwall, Ladner Pioneers (WCSLA): 0GP
Christian Del Bianco, Ladner Pioneers (WCSLA): 1GP; 1W, 9GA, 28 Saves, .756 SV%