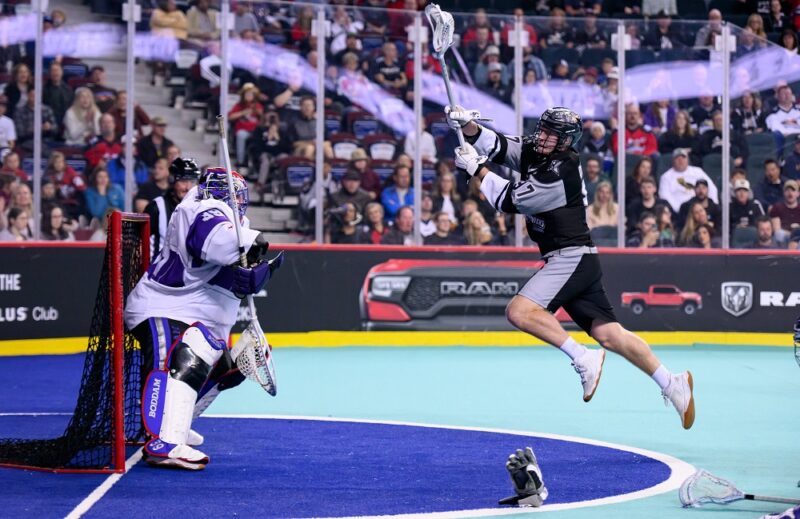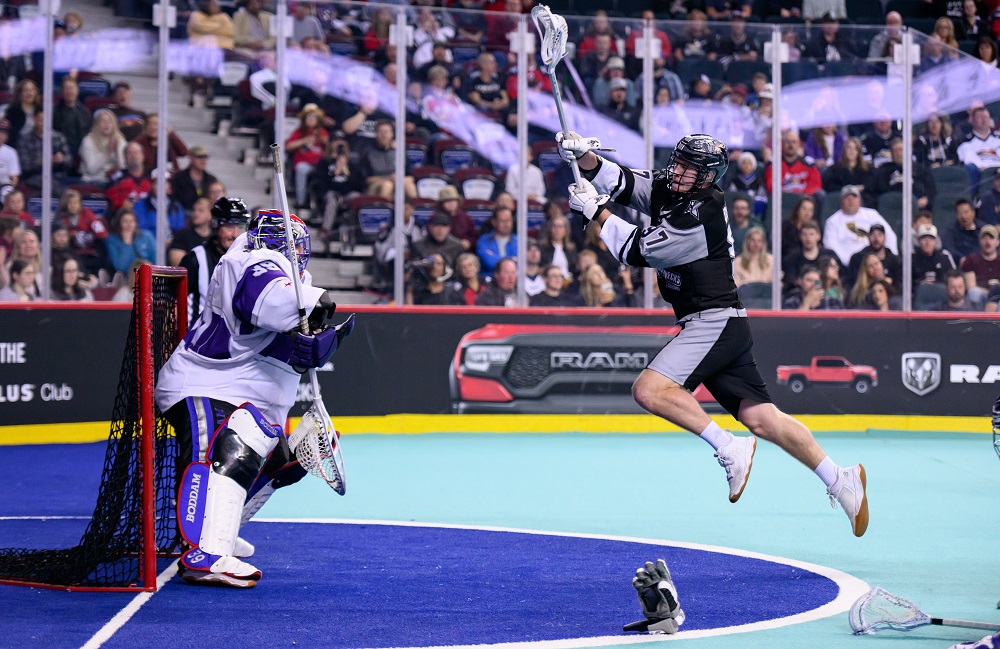 The Riggers season may have wrapped up but there is still plenty of action to keep up with in the Summer! We have players in MSL, WLA, WCSLA, PLL as well as BC Jr. A.
The Ladner boys had a 71-shot performance, and 46 goals in two games this week!
Haiden Dickson and Dylan McIntosh did work in the WLA, and Josh Currier sits in second in the MSL with 29 points!
Haiden Dickson, New Westminster Salmon Bellies (WLA): 2GP; 7G, 4A
Reece Callies, Langley Thunder (WLA): 0GP
Dylan McIntosh, Maple Ridge Burrards (WLA): 2GP; 6G, 3A
Kieran McKay: Burnaby Lakers (WLA): 1GP; 1 SOG
Josh Currier, Peterborough Lakers (MSL): 3GP; 5G, 9A
Chris Willman, Brampton Excelsiors (MSL): 1GP
Seth Van Schepen, Brampton Excelsiors (MSL): 3GP; 2G, 2A, 2 PIM
Liam LeClair, Six Nations Chiefs (MSL): 2GP; 2 PIM
Kyle Waters, Brooklyn LC (MSL): 0GP
Zach Currier, Waterdogs (PLL): 1GP; 1G, 3A,  3LB
Eli Salama, Chrome (PLL): 1GP; 1A, 3LB
Tyler Pace, Ladner Pioneers (WCSLA): 2GP; 4G, 13A
Jeff Cornwall, Ladner Pioneers (WCSLA): 1GP; 1G, 2A
Christian Del Bianco, Ladner Pioneers (WCSLA): 2GP; 2W, 46 Saves, 12GA, .793 Save%, 1A
Adam Bland, Victoria Shamrocks (BCJRA): 1GP; 1W, 41 Saves, 9GA, .820 Save%