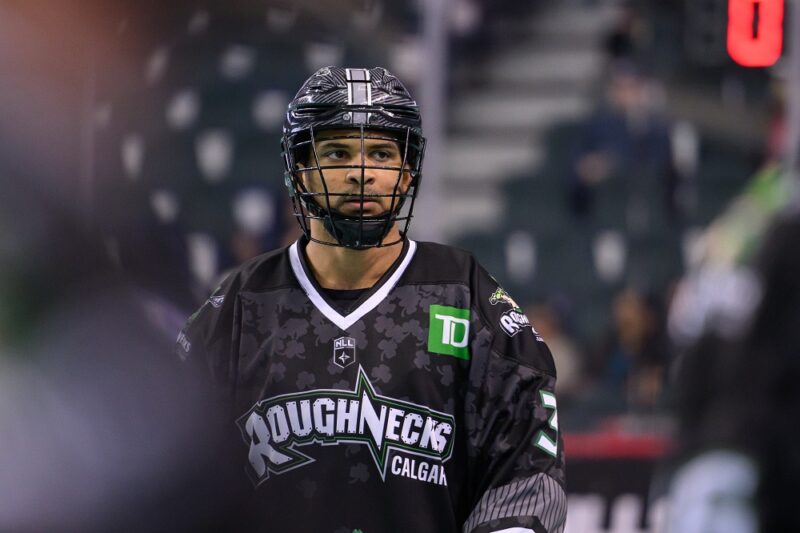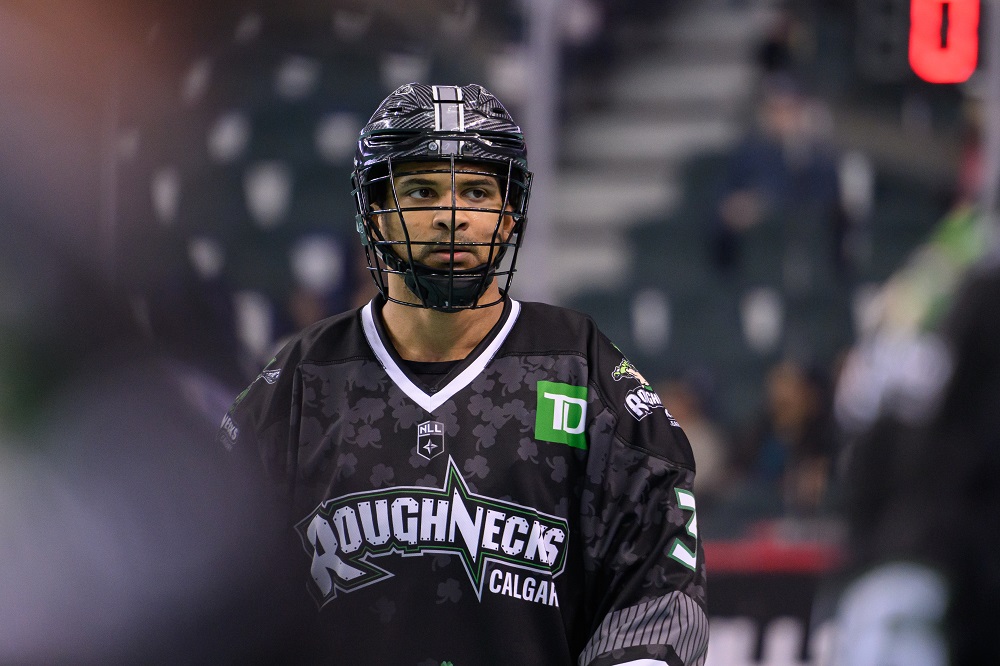 The Riggers season may have wrapped up but there is still plenty of action to keep up with in the Summer! We have players in MSL, WLA, WCSLA, PLL as well as BC Jr. A.
It's been a couple weeks since our last update so let's take a look at what's happened!
Haiden Dickson is on maybe the best stretch of WLA lacrosse in his life, scoring 15 goals in his last four games. He leads the league in goals with 37 in 12 games this season.
It's the final week of the regular season for the Ladner boys who haven't had a close game since the NLL season ended. Tyler Pace had 20 points in two games over the last couple weeks, while Jeff Cornwall scored seven goals in three games.
Adam Bland and his BCJRA Shamrocks finished the regular season in second. Expect playoffs to fire up this weekend.
Haiden Dickson, New Westminster Salmon Bellies (WLA): 4GP; 15G, 2A
Reece Callies, Langley Thunder (WLA): 4GP; 5A
Dylan McIntosh, Maple Ridge Burrards (WLA): 1GP; 1G
Kieran McKay: Burnaby Lakers (WLA): 2GP; 1A
Ethan Ticehurst: Nanaimo Timbermen (WLA): 1GP; 1A
Josh Currier, Peterborough Lakers (MSL): 2GP; 3G, 1A
Chris Willman, Brampton Excelsiors (MSL): 0GP
Seth Van Schepen, Brampton Excelsiors (MSL): 0GP
Liam LeClair, Six Nations Chiefs (MSL): 2GP; 1G
Kyle Waters, Brooklyn LC (MSL): 1GP; 1G, 2A
Zach Currier, Waterdogs (PLL): 1GP; 2LB, 1CTO
Eli Salama, Chrome (PLL): 1GP; 1LB
Tyler Pace, Ladner Pioneers (WCSLA): 2GP; 9G, 11A
Jeff Cornwall, Ladner Pioneers (WCSLA): 3GP; 7G
Christian Del Bianco, Ladner Pioneers (WCSLA): 1GP; 1W, 33 Saves, 4 GA, .892 Save%
Adam Bland, Victoria Shamrocks (BCJRA): 3GP; 2W, 104 Saves, 14 GA, .881 Save%