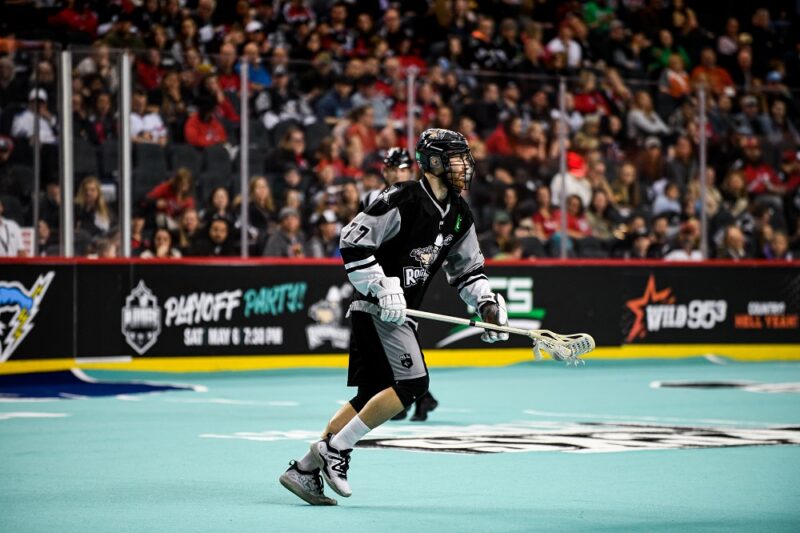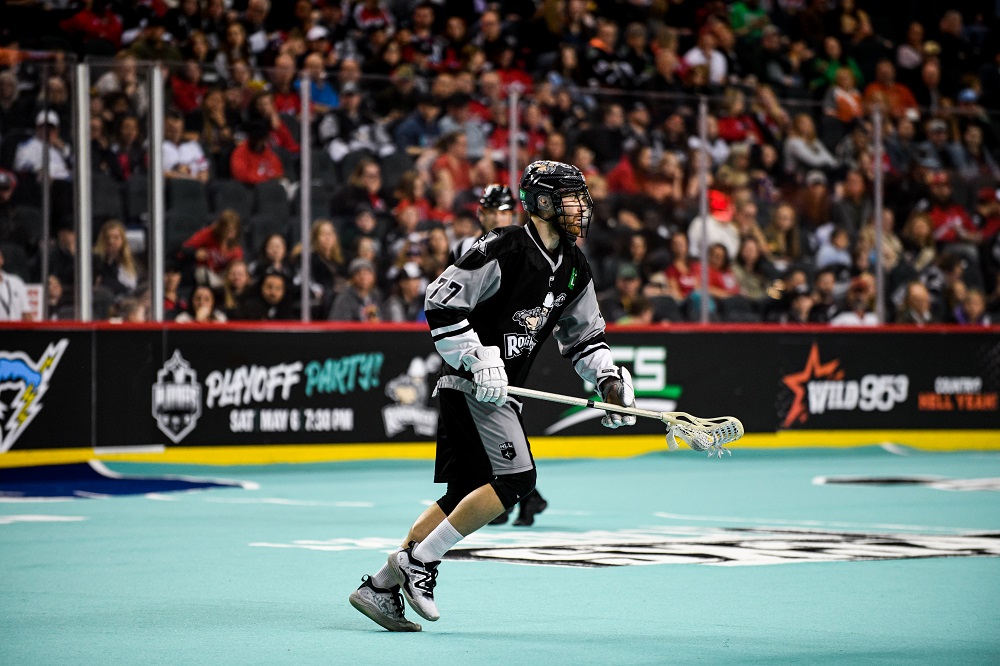 The Riggers season may have wrapped up but there is still plenty of action to keep up with in the Summer! We have players in MSL, WLA, WCSLA, PLL, RMLL SR. B as well as BC Jr. A.
Haiden Dickson and Reece Callies each have a 2-0 series lead in their WLA semi-finals. 
Josh Currier and his Lakers have a commanding 3-0 series lead in the semi-final battle with Brooklyn LC.
Adam Bland and his BCJRA Shamrocks fell to the Adnacs in the BCJRALL Final four games to one. 
And Zach Currier had 21 loose balls in PLL action this weekend!
Haiden Dickson, New Westminster Salmon Bellies (WLA): 2GP; 6G, 1A
Reece Callies, Langley Thunder (WLA): 2GP; 1G, 2A
Ethan Ticehurst: Nanaimo Timbermen (WLA): 2GP; 1G, 1A
Josh Currier, Peterborough Lakers (MSL): 3GP; 2G, 10A
Liam LeClair, Six Nations Chiefs (MSL): 3GP; 3A
Kyle Waters, Brooklyn LC (MSL): 3GP; 4G, 3A
Tanner Cook, Brooklyn LC (MSL): 3GP; 3G, 5A
Zach Currier, Waterdogs (PLL): 1GP; 21LB
Eli Salama, Chrome (PLL): 1GP; 1LB
Jesse King, Chrome (PLL): 1GP; 1A
Tyler Pace, Ladner Pioneers (WCSLA): 0GP
Jeff Cornwall, Ladner Pioneers (WCSLA): 0GP
Christian Del Bianco, Ladner Pioneers (WCSLA): 0GP
Adam Bland, Victoria Shamrocks (BCJRA): 1GP; 17 Saves, 10 GA, .630 Save%