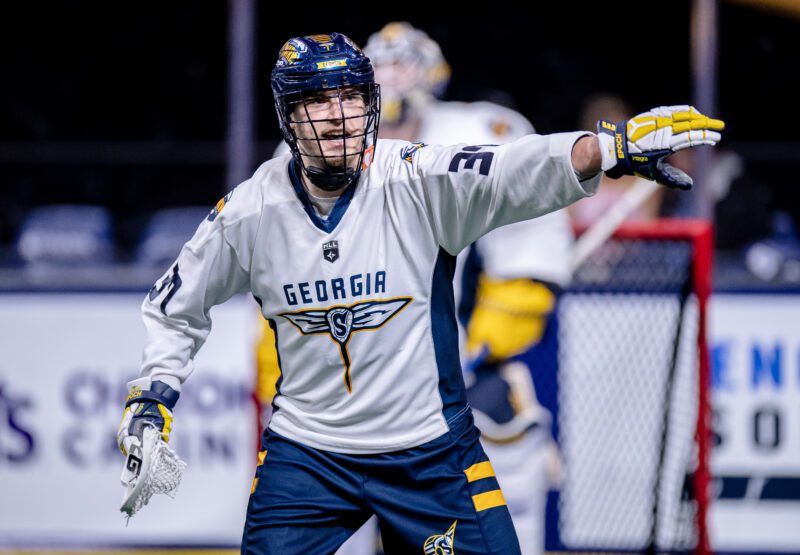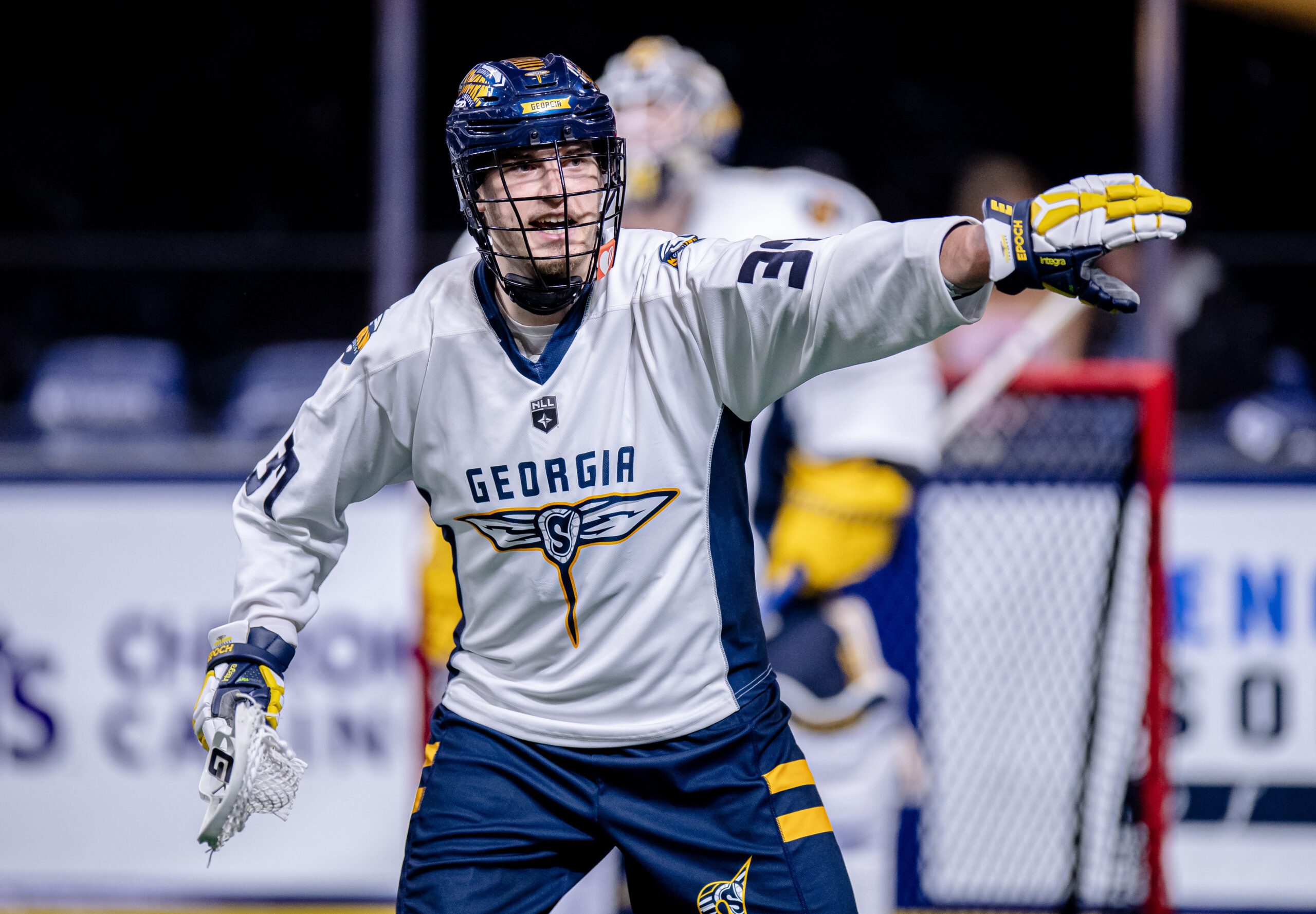 By: Laura Barker – 11-08-23
The Calgary Roughnecks today announced the acquisition of defenceman Robert Hudson from the Georgia Swarm, in exchange for Calgary's 30th pick in the 2023 NLL Entry Draft, and their second round pick in 2025.
Hudson, a native of Oakville ON, was drafted by Georgia in the first round (6th overall) in the 2020 NLL Entry Draft. The 26-year-old made his NLL debut in 2021-22, scooping 27 loose balls and tallying five blocked shots that year. In 2022-23 he recorded four assists, 22 loose balls and seven caused turnovers.
"Robert is a big, athletic defender," said Calgary GM Mike Board. "He is excited to be joining the Roughnecks and we are pleased to have him join our club."
ROBERT HUDSON  – Defender
HOMETOWN:   Oakville, ON                 DOB:    April 16, 1997
HEIGHT:          6'3"                                WEIGHT:  200 lbs.
SHOOTS:         Left
| | | | | | | | | |
| --- | --- | --- | --- | --- | --- | --- | --- | --- |
| NLL STATS | GP | G | A | PTS | PIM | LB | CTO | BLK |
| 2022-23 Regular Season | 17 | 0 | 4 | 4 | 17 | 22 | 7 | 4 |
| 2021-22 Regular Season | 18 | 0 | 2 | 2 | 13 | 27 | 4 | 5 |
| NLL Career | 25 | 0 | 6 | 6 | 30 | 49 | 11 | 9 |