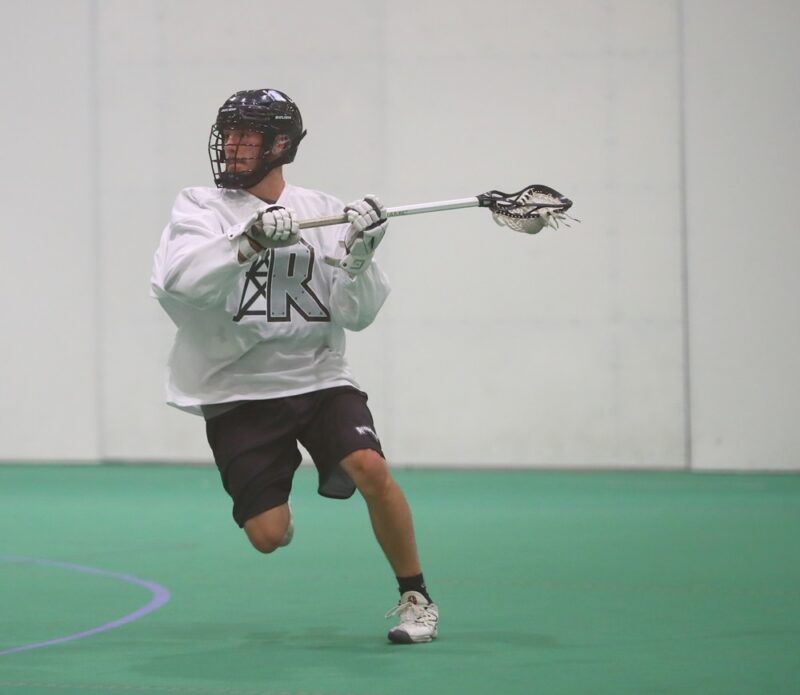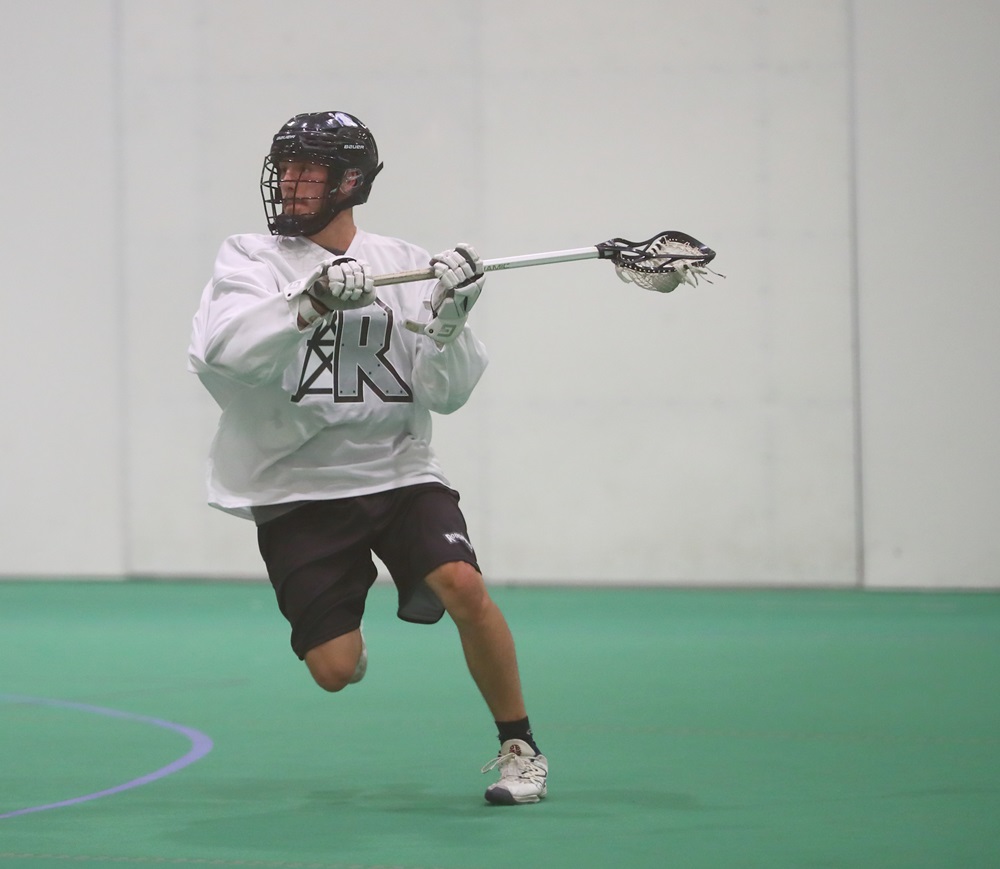 By: Riley Pollock – 18.11.23
Clay Scanlan is here to prove he belongs.
The 2019 second-round pick of Halifax (30th overall) hasn't quite caught his footing with an NLL team yet but he knows that he has the ability to contribute to a professional roster.
"Coming into the league in 2019 I was young," he explained. "Now I'm 22. I want to get onto the roster and show everyone what I've got. I want to prove why I got drafted so young. I want to prove to everyone that I did it and I'm here. There is a reason I got picked up young and I am not just a waste of a pick."
The hard-shooting forward has enjoyed a good camp so far with the Roughnecks who picked him up via free agency this offseason.
"There is a lot of great competition and everyone is fighting for a spot so it's not going to be easy and that's what makes a great team," he said. "I'm pretty excited about the season and hoping to move forward with the team and make a run this year."
Scanlan is a fan of ripping the ball and moving with speed on the offence and that has shown many times already in camp. He scored twice in one half of action this past weekend in Langley with hard outside shots.
"I like to play fast-paced on the run," said Scanlan. "I don't like to get caught hesitating. Even when I make mistakes I quickly brush them off and move on to the next play."
Scanlan may have been drafted four years ago but he is still very young when it comes to the professional game. He says veteran Riggers captain Jesse King has helped him navigate camp.
"Jesse King has told me what I can improve on and has helped me out," he explained. "That has been really helpful to me. I would hope someone younger than me would come to me and ask me about situations, So, I'm thankful that he is there to help me, give me his input and tell me what he would have done and what he thinks would have been right."
Scanlan knows he could have one more shot to solidify a roster spot when the Roughnecks head to Moose Jaw to play the Rush in a final preseason tune-up on Nov. 25.
"I know I have to produce," he said. "That's why I'm on offence. I have to put the ball in the back of the net and hopefully I mesh with everyone and move on from there."