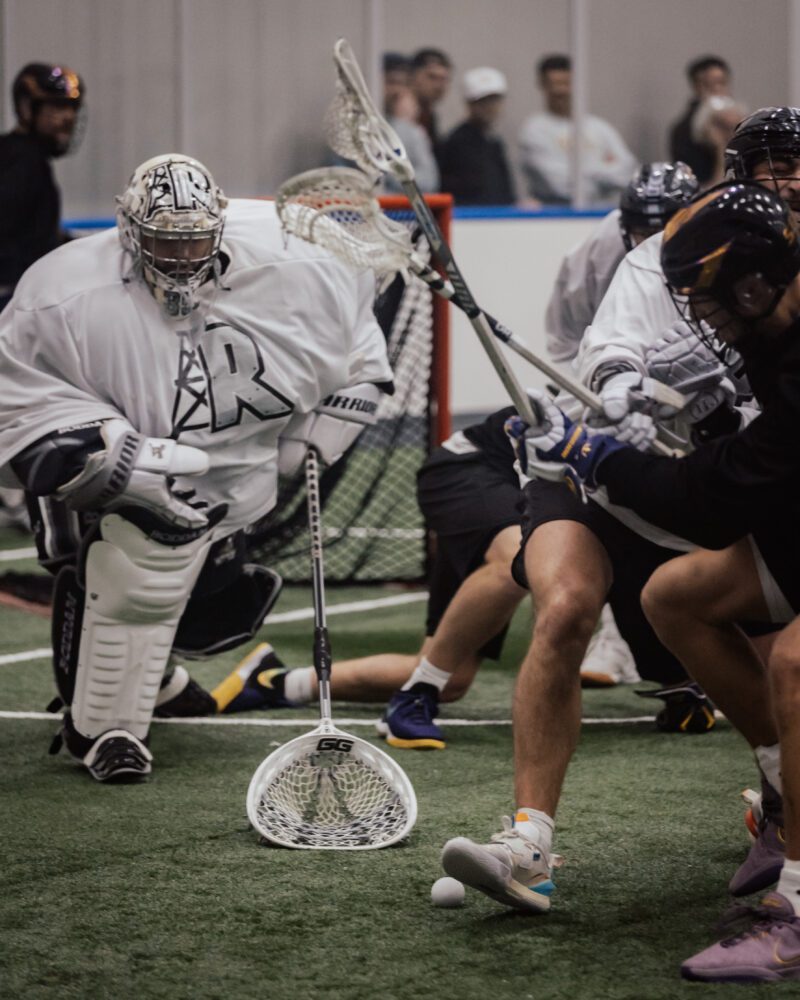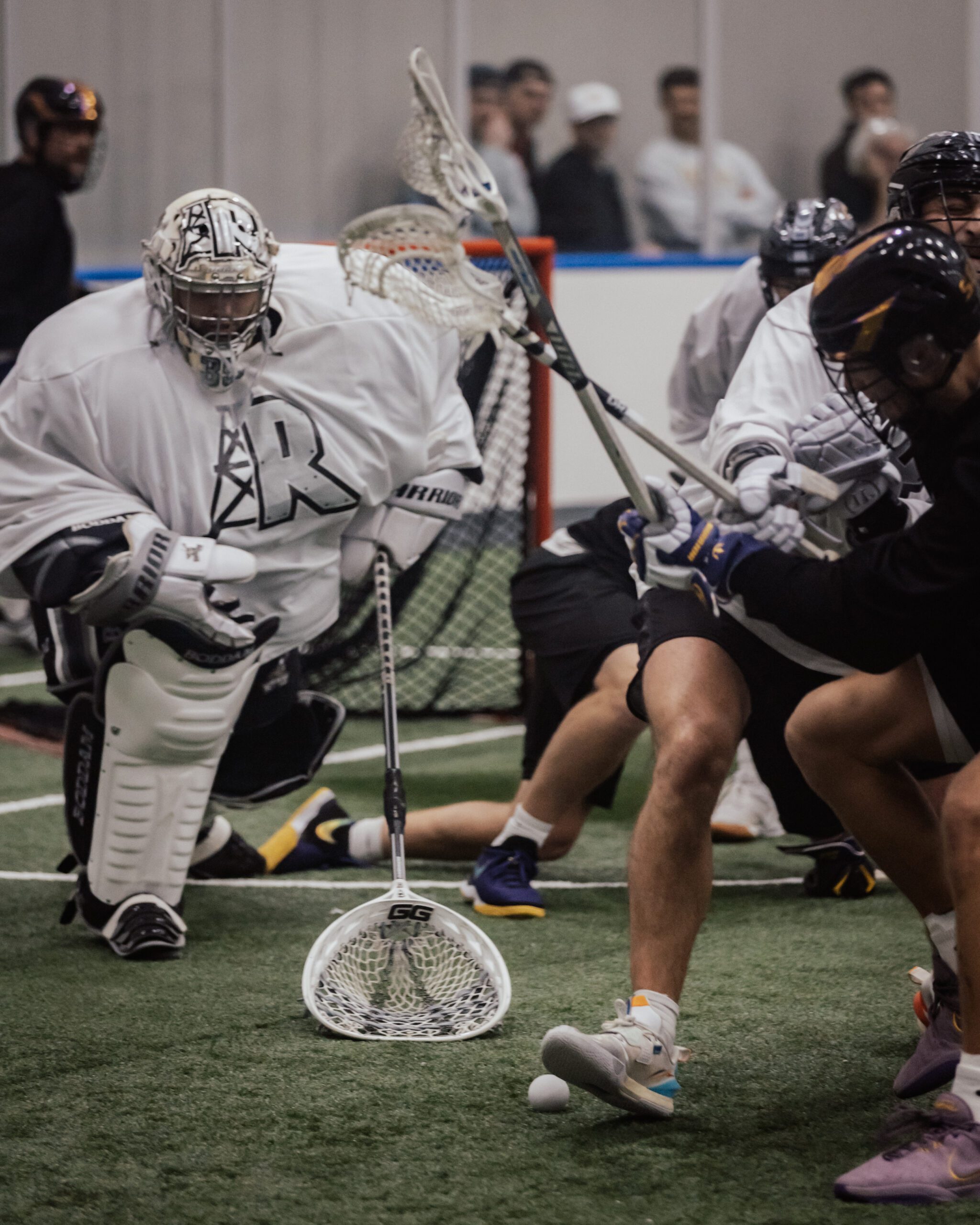 By: Riley Pollock – 13.11.23
Strong start in Langley.
The Roughnecks went 2-0 this weekend with 15-10 and 12-8 scrimmage wins over San Diego and Vancouver in Langley, B.C.
Veteran Riggers forward Dan Taylor had three goals over the weekend and was happy with the team's performance.
"It felt like a continuation from what we were building on last year," he said. "The young guys have fit in seamlessly and our leadership starting with our captain was ready to go. We come in and we want to compete, work our hardest and come out of the games with a win and that's exactly what we did."
It was the first game action for the new-look Roughnecks and although there were some bumps, they looked sharp for this point in camp.
The Roughnecks had 10 different goal scorers combine for their 15 tallies in the first outing. They included a hat-trick from Haiden Dickson, two from captain Jesse King, Dylan McIntosh and Clay Scanlan and one each from Tanner Cook, first-round pick Bennett Smith, Jeff Cornwall, Zach and Josh Currier, and Taylor.
Christian Del Bianco went the whole way, looking sharp from start to finish.
The second game saw the Roughnecks jump out to a 9-2 lead and cruise to a 12-8 victory. Former Calgary Mountie Riley Isaacs had his first two pre-season goals to lead the way. King, Taylor, and Dickson also had two, while McIntosh, Jake Foster, Ethan Ticehurst and Thomas Hoggarth had one a piece.
Steve Fryer started the game allowing just two goals in the first half in his first action as a Roughneck. Adam Bland came in, in the second half to seal up the win.
The Roughnecks have next weekend off before wrapping up the preseason in Moose Jaw against the Saskatchewan Rush on Saturday, Nov. 25.
The season begins Dec. 2 in Rochester against the Knighthawks.