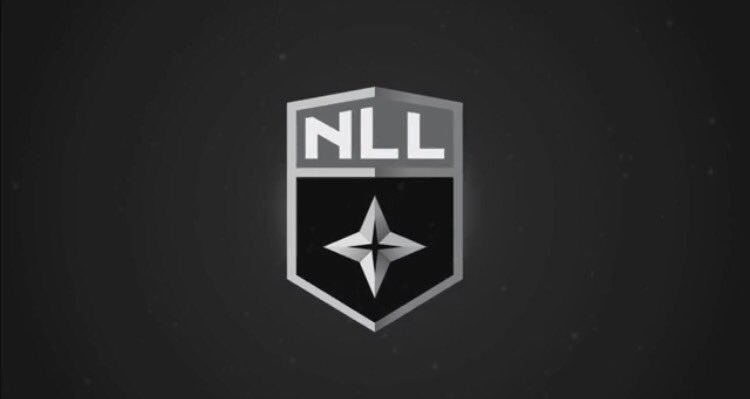 PHILADELPHIA, PA – The following changes have been made to the NLL Playoffs format to accommodate expansion within the league. New for this season, eight of the eleven teams will now earn a playoff berth.
Round 1 – The East and West Division winners will be seeded #1 within their respective divisions and play the #4 seed, while the #2 and #3 seeds play each other in the first round. The highest seed hosts round 1.
Division Finals – One game series between the winners of Round 1, hosted by the highest remaining seed.
NLL Finals – East vs. West Division winners in a best two of three game series. The highest remaining seed will host games one and three, if necessary.