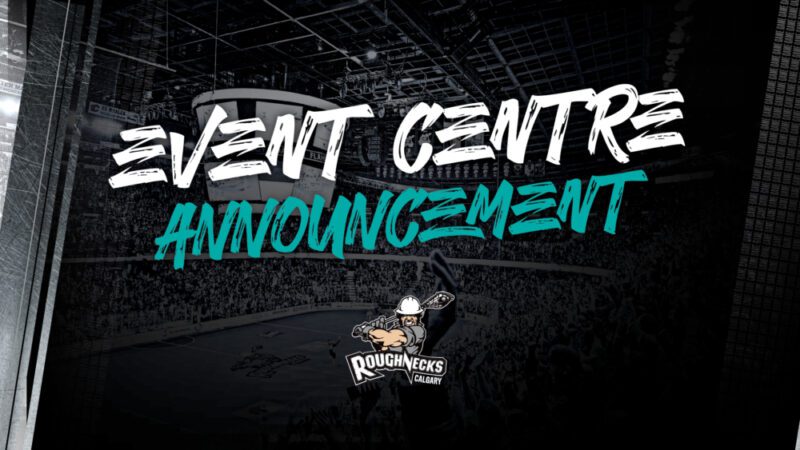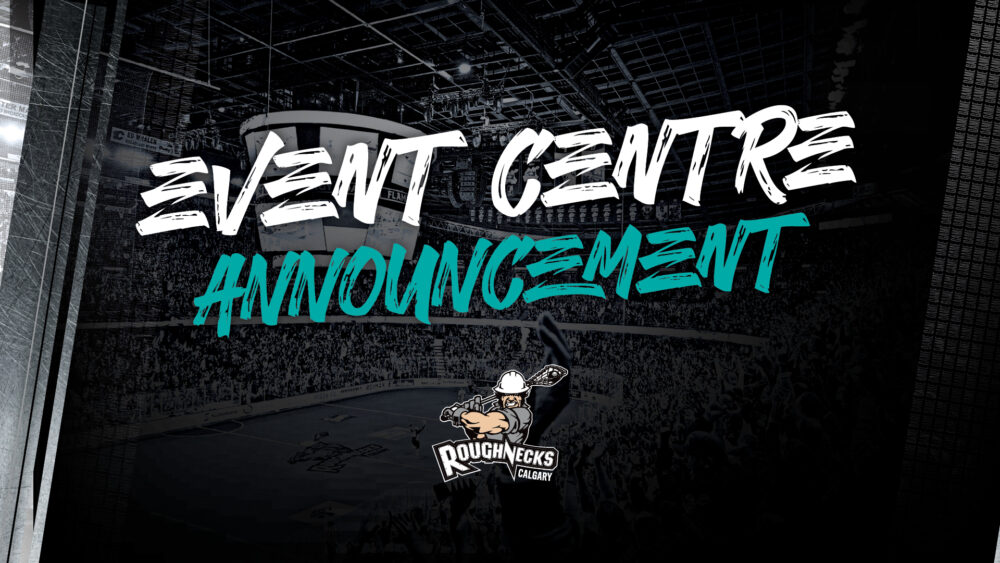 The City of Calgary, Province of Alberta, CSEC, and Calgary Stampede have come to an agreement in principle
Today, we are announcing an exciting piece of the ongoing efforts to revitalize, refresh and reenergize downtown Calgary, specifically the Rivers District (The District).
The City of Calgary has reached agreements, in principle, with the Province of Alberta (Province), Calgary Sports and Entertainment Corporation (CSEC) and Calgary Stampede (CS) to proceed with a significant phase of the Culture + Entertainment District, located in The District, downtown Calgary. This area will feature a suite of public amenities and public infrastructure, including a new community rink, improvements to public spaces and connections to The District, and commercial opportunities, all of which will be anchored by a new publicly-owned modern Event Centre.
Located in The Rivers District, this milestone could not have been reached without the four parties working together and prioritizing Calgary's future success. This generational investment will play a significant role in unlocking the potential of Calgary's downtown and completing the Rivers District Master Plan, resulting in a vibrant area and entertainment destination for everyone who calls Calgary home and those who visit Calgary in the future.
"This project is another signal to the market that Calgary is making strong investments in its future," said Mayor Jyoti Gondek. "The partnership approach we have taken accomplishes two things: we are building an event centre, and we are also creating the public amenities needed within the Rivers District to build community and enhance quality of life for all Calgarians."
"Make no mistake, this project is about more than just a single building. It's fulfilling our vision of a home for culture, sports, and entertainment. It's a vital investment in our city's future prosperity, vibrancy and growth," says chair of the Event Centre Committee, Councillor Sonya Sharp. "A little over a hundred years and 1.3 million people later, we have a new Big Four – four partners committed to building a community hub that will serve us for generations to come"
"This new arena and event centre will be at the heart of Calgary's sports, entertainment and cultural scene for generations, and will result in billions of dollars of economic activity and a higher quality of life for millions of Albertans, says Premier Danielle Smith. "The memories experienced here by families and friends will contribute invaluably to the fabric and spirit of this city for decades. Calgary is a vibrant world class city deserving and in need of world class facilities. Along with Edmonton's Rogers Place, Alberta will now have two of the best and most modern event centres in all the world. One of my first actions as Premier was to publicly encourage all parties to return to the negotiating table and to appoint MLA Ric McIver along with my Office's Executive Director to work with the City and CESC to get this deal done in a manner that respected the expectations of provincial taxpayers. Six months later, we have results and I am grateful to the City, CESC, the Calgary Exhibition and Stampede, MLA McIver and everyone else involved who came together to get this job done. I can't wait to get the project started."
Building community
This project is more than just a new Event Centre. It includes a number of improvements to the area that support Calgary's Downtown Plan, Calgary in the New Economy, The River's District vision, and the future Culture + Entertainment District:
New mobility connection: A new 4-lane underpass under the CP train tracks with wide sidewalks at 6th Street S.E., providing pedestrian, wheeling, and vehicle connections
Community rink: Shared facility for public booking and training facility for CSEC teams with seating for 1,000
Outdoor and indoor gathering spaces: More opportunity for community events onsite and in The District
Event centre: New City-owned building, capable of accommodating "A-class" events and additional hosting space on a 10-acre parcel of land
Street and public realm improvements: Improvements to 5 Street S.E and 15, 17 and 25 Avenues S.E.
Land: Potential commercial development parcels that can accelerate development and growth in Calgary's downtown core and The District
"We are excited to be part of the announcement of a new event centre and community rink that will both be home for the Calgary Flames, Calgary Hitmen, Calgary Roughnecks and Calgary Wranglers. And this announcement will help us put Calgary and the Province back on the map for all major North American concerts," said CSEC President and CEO John Bean. "We would like to thank Premier Smith, Mayor Gondek, Councillor Sharp and CEO Cowley for their leadership in helping to create the vision for this project and the environment for it to proceed."
"The Calgary Stampede has enjoyed having the Calgary Flames as a neighbour since they arrived in 1980," reflects Stampede CEO, Joel Cowley. "We are honoured and excited to be a partner in this development that will contribute to a world-class landscape for our Calgary community. When combined with other developments, both existing and planned, an event centre complex of this magnitude will provide an anchor to attract and host the world in Calgary's Culture + Entertainment District."
Having already attracted more than $3 billion of private investment to date, the Rivers District has momentum. The agreements position the Event Centre to be a complementary anchor to the BMO Centre Expansion and together, these two modernized facilities will work with other improvements in the area, such as 17 Avenue S., Victoria Park Station, Central Library and Studio Bell, as well as the Arts Commons Transformation, to support and contribute to Calgary's downtown recovery. It will be a place where visitors and a whole new generation of Calgarians will make lifelong memories.
Overall returns and contributions
The City of Calgary's contribution is 44% of the total cost with the Province of Alberta and CSEC contributing the remaining 56%. For every $1.00 invested by The City of Calgary, the Province and CSEC together will invest $1.28. CSEC, in addition to their Event Centre investment, will continue to make community sports payments, to the tune of $1.5 million annually.
CS will support land exchanges and transactions to ensure The District can grow and develop as planned in the Rivers District Master Plan. It provides the right space for the long-term success of a Culture + Entertainment District, in the spirit of CS's, We're Greatest Together.
Calgary's economy and local businesses will benefit from both Event Centre and The District construction, and activities related to future programming and operations. The result will be more events, enjoyed by more people who visit the downtown core, benefitting more businesses in the area.
Investments by party
More than an Event Centre, the financial framework and cost estimates reflect an overall investment to the The District:
1. Event Centre – $800.00 million
2. Attached Parking – $35.4 million
3. Enclosed Plaza – $9.5 million
4. On-Site Public Realm – $28.7 million
5. Community Rink – $52.8 million
6. Transportation improvements, infastructure, and other district benefits – $238.4 million
7. Other Costs – $58.5 million
8. Total – $1,223.3 billion
The cost will be shared among public and private investment partners as follows:
The City:
– $537.3 million to fund the development of the Event Centre, parking structure, the enclosed plaza, and 25% of the community rink.
CSEC:
– $40 million upfront and $17 million per year (increasing 1% per year) over 35 years to offset Event Centre costs, parking, the enclosed plaza, and 25% of the community rink
o   $356 million in present value; $750 million+ over the 35 year term
– $1.5 million per year to community sports
o   $25 million in present value; $52.5 million over the 35 year term
The Province:
– $330.0 million
o   $300 million to fund transportation improvements, land, infrastructure and site enabling costs, including off-site and on-site utility servicing costs, public realm and site clearing/demolition
o   $30 million to fund 50% of the community rink
Calgary Stampede:
–  Agreed to certain land sales and transfers that will allow for the development of the Event Centre that enables a vibrant entertainment district surrounding the Event Centre
Next Steps
City Administration will begin formal discussions on definitive agreements with all parties, which is expected to be underway through spring and summer 2023. The project team is preparing to begin the design and development of the Event Centre, as well as the supporting infrastructure in the area.
FAQ
Click here for more information