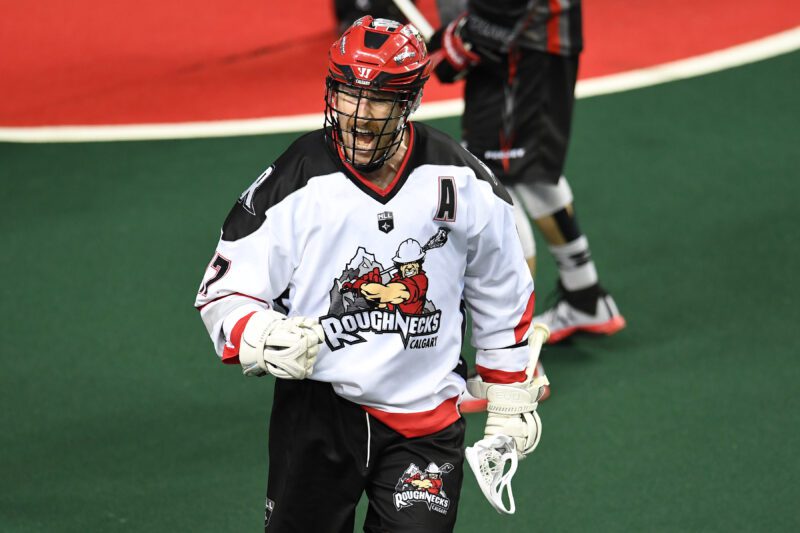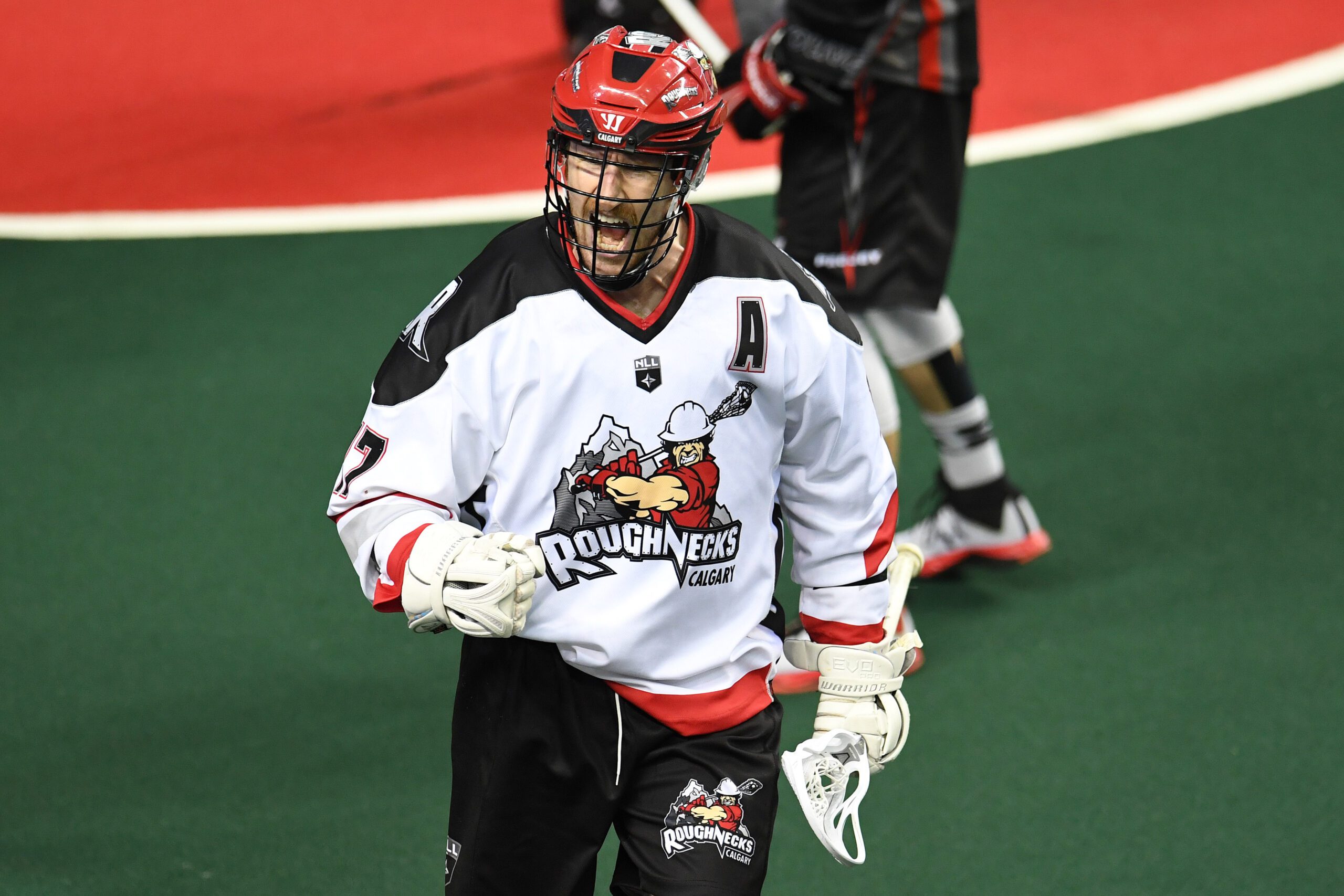 The Roughnecks are looking to win their third straight game as they welcome the Vancouver Stealth to the Scotiabank Saddledome.
Here are five things to keep in mind for tomorrow night's game:
ENCORE PERFORMANCE
The last time these two teams met, the Riggers got their first win of the season with a 15-12 victory at the Scotiabank Saddledome. This time around, they'll be looking to extend their winning streak to three straight games. With the Stealth currently riding a four-game losing streak for an NLL-worst 1-8 record, the Roughnecks look well-positioned to make it three Ws in a row. Sometimes, though, a team on a roll can underestimate the hunger their opponents have to get back in the win column. The Riggers have to make sure they don't take the Stealth lightly, or they could be in for an unpleasant surprise
DYNAMIC DUO
Looking at the Vancouver roster, it doesn't take long to figure out who the Riggers defence will have to key on all game long. Forwards Corey Small and Logan Schuss are the twin engines driving the Stealth offence. Small leads the team with 43 points in nine games, while Schuss is right behind him with 40 points in seven outings. The next-highest point total on the team is Rhys Duch's 26 points, less than Small's total assist count of 30. Small and Schuss have combined for 37.8% of Vancouver's goal production this season, scoring 34 of Vancouver's 90 goals this season. Schuss is in a three-way tie for third place in NLL goal-scoring with 21 and sits four back of league leader Ben McIntosh of the Saskatchewan Rush. If the Riggers want a win on Friday, they'll need to contain Small and Schuss.
SUPERMAN
While Small and Schuss are putting up impressive numbers, the Roughnecks have a few offensive weapons of their own, especially when it comes to Curtis Dickson. With 12 goals in his last three games, Dickson is only one goal behind Schuss with 20 on the year, and sits second in team scoring with 34 points. With the game-winner in both of the Rigger last two wins, Superman has been scoring when it matters most, and the Roughnecks will need more of the same on Friday.
BACKEND PRODUCTION
The Riggers play a fast game that utilizes the speed of their defenders and transition players to generate offence. So far, it seems to be working. Transition man Zach Currier sits third among all NLL transition players with 11 points (4G+7A), while Tyson Bell (3G+9A) and Mitch Wilde (3G+6A) are both top 10 in league scoring by defenders with 12 points and nine points, respectively. Over the Roughnecks two-game win streak, the trio has combined for four goals and eight assists, with Currier leading the way with two goals and four helpers.
SPECIAL TEAMS
Based on each club's performance so far this year, the Roughnecks should have a decided advantage against Vancouver when it comes to special teams. The Riggers have struggled somewhat on the man-advantage this season, with their powerplay currently ranked seventh overall in the league with a 43.8% (14-32) efficiency rate. At the Scotiabank Saddledome, though, those numbers improve to 47.% (12-22), good for fifth in the NLL. The Stealth road powerplay, meanwhile, is last in the league at 35% (7-20). On the penalty kill, the Riggers have put up respectable numbers, ranking fourth overall (48.3%) and fifth at home (45.5). At 42.9%, Vancouver's overall penalty kill sits eighth in the league, but improves slightly to seventh on the road at 45.8%. The Riggers, though, lead the league in shorthanded goals with seven, six of which have come at home. The Stealth have not only failed to score a shorthanded goal so far this season, but they're also one of two teams to allow a league-high eight against.