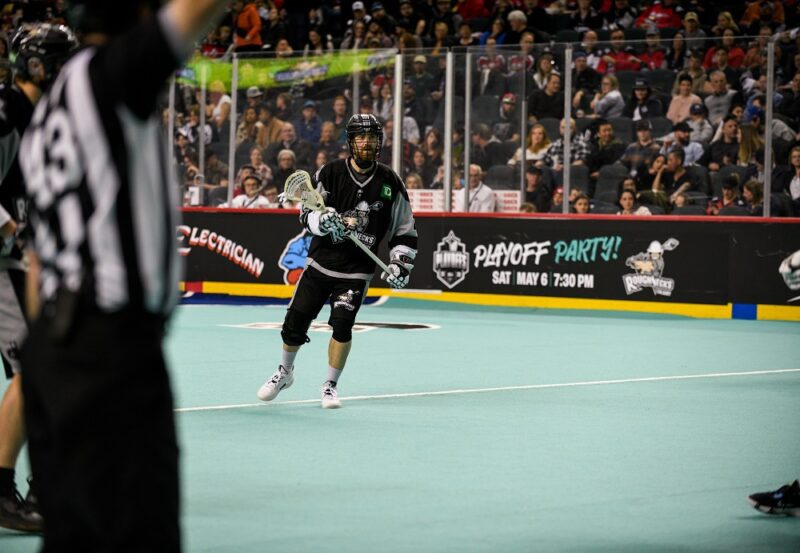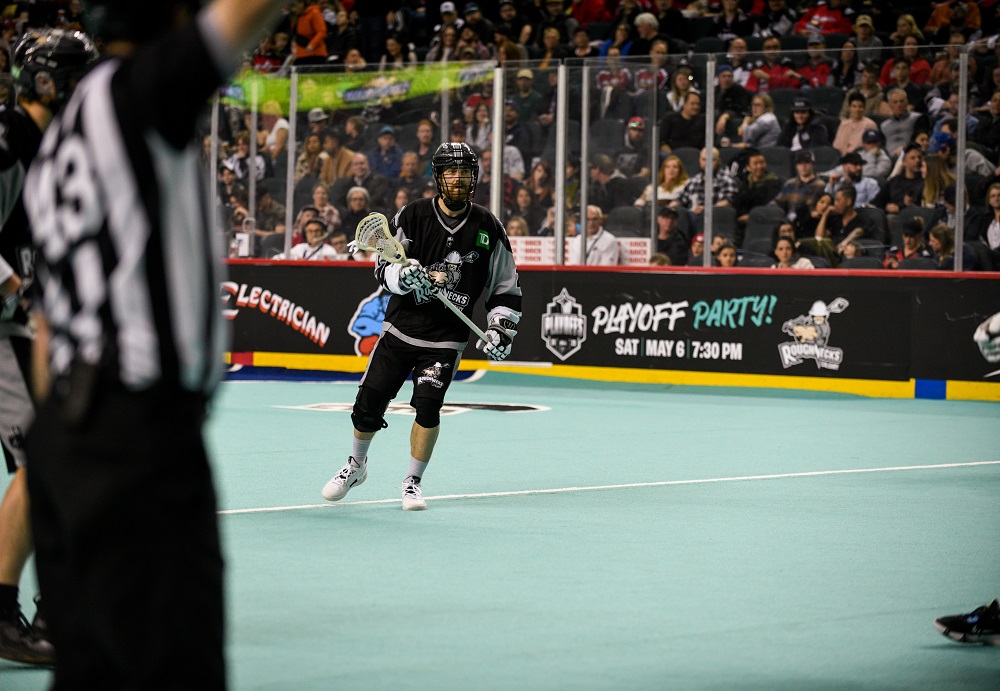 The Riggers season may have wrapped up but there is still plenty of action to keep up with in the Summer! We have players in MSL, WLA, WCSLA, PLL as well as B.C. Jr. A.
The Ladner boys continue to put up big numbers scoring 43 goals in two games this week. Tyler Pace leads the WCSLA in points with 48, while Zach Herreweyers is the top goalscorer with 19.
Down East, Josh Currier put up 15 points in three games with Peterborough this week!
 Haiden Dickson, New Westminster Salmon Bellies (WLA): 1GP; 3G, 0A
Reece Callies, Langley Thunder (WLA): 0GP
Dylan McIntosh, Maple Ridge Burrards (WLA): 2GP; 4G, 2A
Kieran McKay: Burnaby Lakers (WLA): 1GP; 2A
Josh Currier, Peterborough Lakers (MSL): 3GP; 6G, 9A
Chris Willman, Brampton Excelsiors (MSL) 1GP; 2PIM
Seth Van Schepen, Brampton Excelsiors (MSL): 1GP; 1G, 3A
Liam LeClair, Six Nations Chiefs (MSL): 1GP; 1A
Kyle Waters, Brooklyn LC (MSL): 1GP; 4G, 1A
Zach Currier, Waterdogs (PLL): 1GP; 1G, 5LB, 1CTO
Eli Salama, Chrome (PLL): 1GP; 1LB, 1CTO
Tyler Pace, Ladner Pioneers (WCSLA): 2GP; 9G, 11A
Zach Herreweyers, Ladner Pioneers (WCSLA): 2GP; 9G, 7A
Jeff Cornwall, Ladner Pioneers (WCSLA): 2GP; 2G, 5A
Christian Del Bianco, Ladner Pioneers (WCSLA): 1GP; 1W, 34 Saves, 6GA, .850 Save%, 4A
Adam Bland, Victoria Shamrocks (BCJRA): 3GP; 1W, 103 Saves, 31GA, .768 Save%