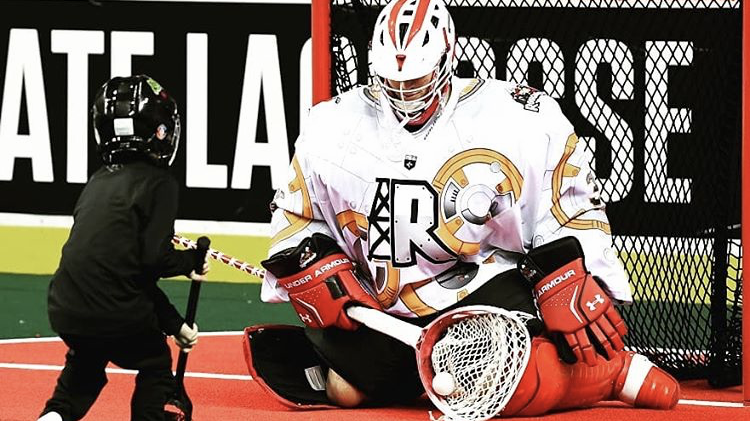 Del Bianco's Assists for Kids, presented by Ascent Consulting Ltd.
Calgary, AB – Calgary Roughnecks goaltender, Christian Del Bianco, and the Roughnecks Foundation are proud to announce Del Bianco's Assists for Kids, presented by Ascent Consulting Ltd. The partnership will raise funds and awareness for KidSport Calgary.
"I was personally fortunate enough to have parents that were financially able to put me in sports," said Roughnecks goalie Del Bianco. "I believe that every child should have that same opportunity to be a part of something bigger than themselves. When you donate to KidSport you're not only helping kids, but also parents who financially struggle, be included in the sports community."
The program will see both Del Bianco and the Calgary Roughnecks Foundation direct $30 while Ascent Consulting Ltd. donates $500 for every regular season assist recorded by the Calgary goaltender. In addition, Del Bianco is auctioning off his helmet on ElevateAuctions.com, which features the KidSport logo. Auction details will be communicated in the new year.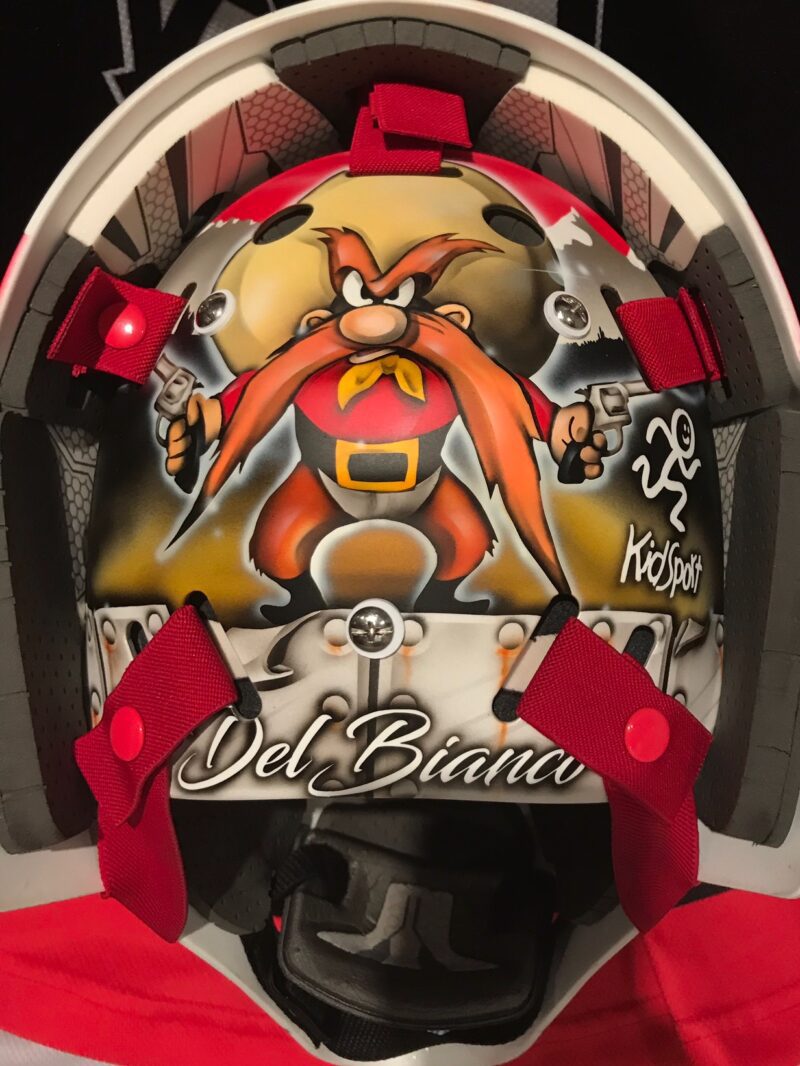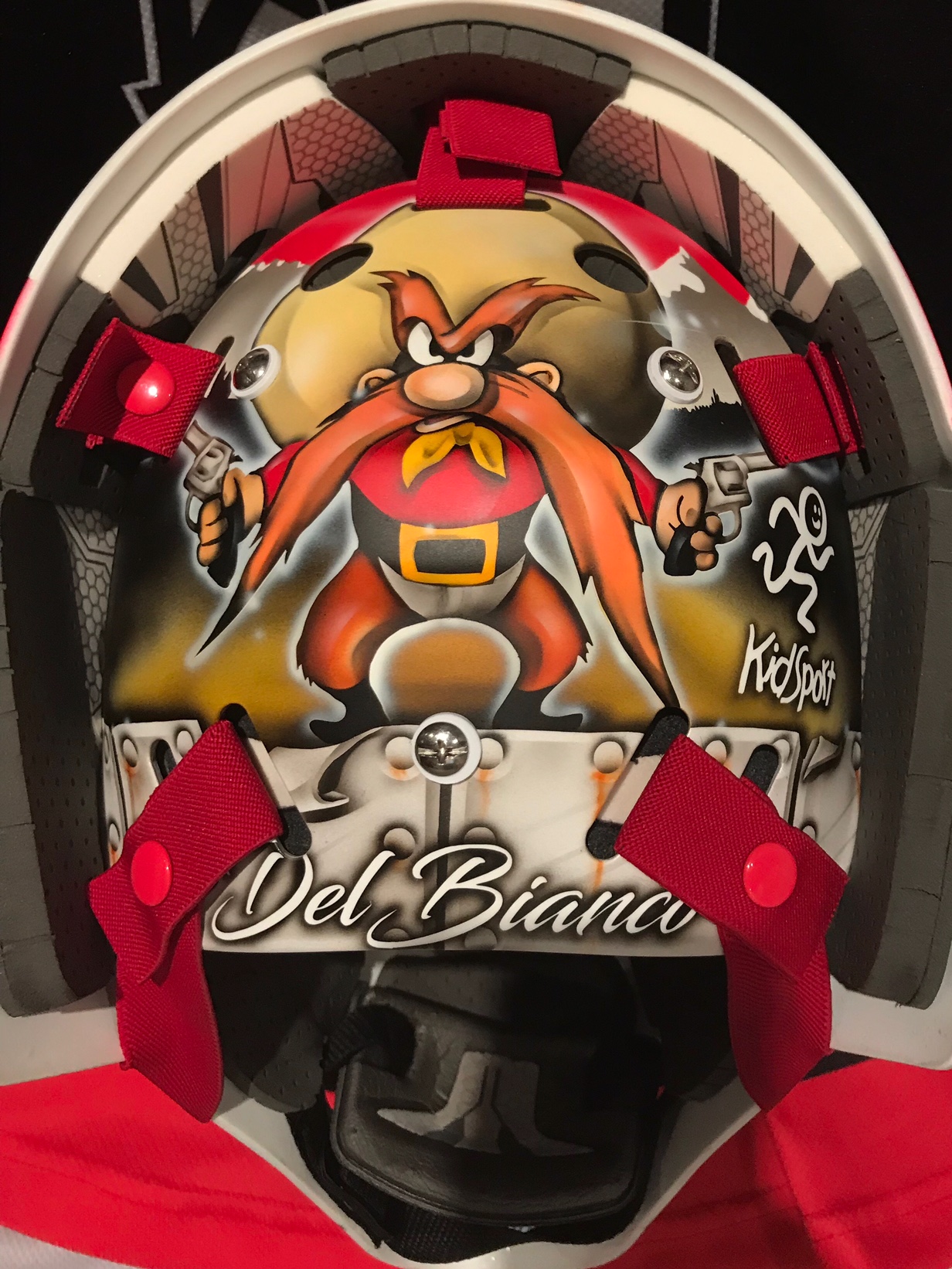 "We are pleased to team up with Christian as a proud sponsor of 'Del Bianco's Assist for Kids' program," remarked Bill Alston, president of Ascent Consulting Ltd. "Ascent has always believed in supporting the communities in which we work and we are delighted to be able to provide much needed funding to the KidSport charity this year. We look forward to a very successful season for the Roughnecks, and especially watching Christian contribute offensively with what we hope will be numerous assists."
Del Bianco, who tallied 17 assists during the 2017-18 regular season, will be looking to increase his point total this year as Calgary opens their season Dec. 15 against the Vancouver Warriors at the Scotiabank Saddledome.
"We are honored to work with Christian Del Bianco and local partner Ascent Consulting Ltd to see the creation of 'Del Bianco's Assists for Kids'," said executive director of KidSport Kevin Webster. "As a leader in our community and in the sport of lacrosse, Christian will create awareness and raise the profile of KidSport and our Roughnecks EvenStrength Program as we work to get more local kids off the sidelines and into the game. Welcome to the KidSport family Christian, we are very proud to have you join our outstanding group of Ambassadors as we work to make it so ALL Kids Can Play! Join us in cheering on #35 and his Calgary Roughnecks all season long."
About KidSport Calgary
KidSport Calgary & Area is a local, non-profit organization that is focused on providing positive sport opportunities to children from low-income families. With the help of community supporters, KidSport™ is able to assist local kids by subsidizing sport registration fees and certain sport equipment for qualified applicants, so kids can play their chosen sport safely and confidently.