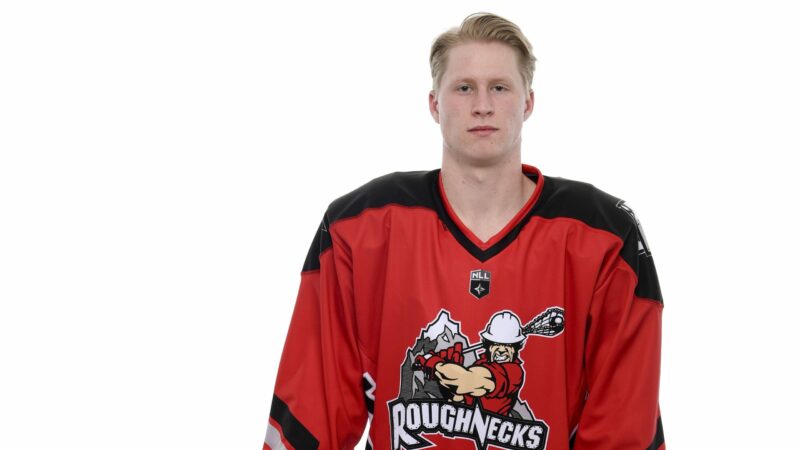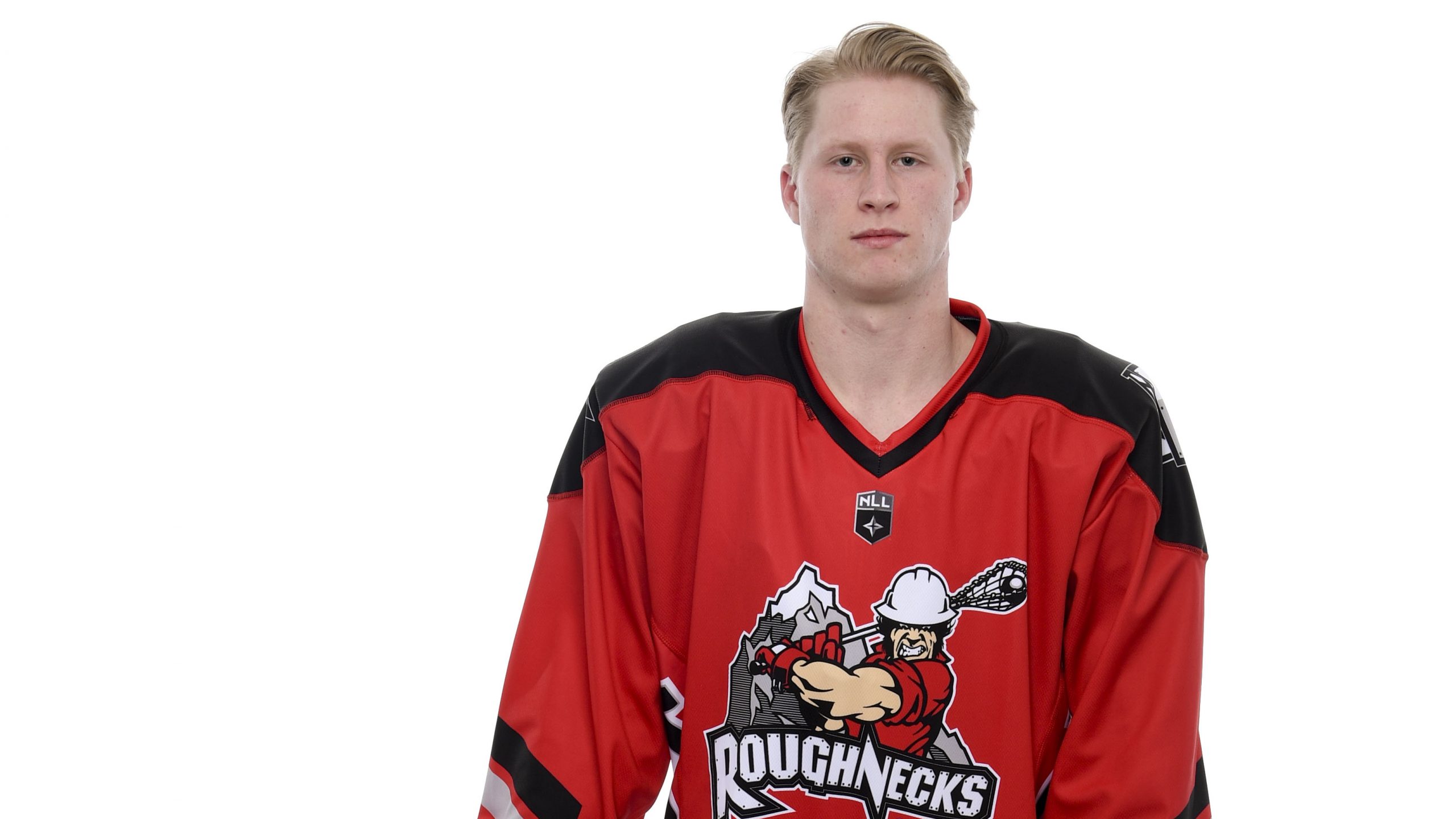 It's a new season, and it's time to get to know your 2019-20 Roughnecks!
Next up, forward Haiden Dickson!
AKA: Dicky
Height: 6'1"
Weight: 185-lbs
Birthdate: October 5, 2000
Hometown: Delta, BC
Shoots: Right
What is your occupation outside the NLL?
I work with City of Delta Recreation.
What is your favorite lacrosse moment?
Winning a World Junior Lacrosse Championship.
Do you have any hobbies or interests outside of lacrosse and your job?
I like playing video games, especially NHL.
What is the top item on your bucket list?
Owning a super car.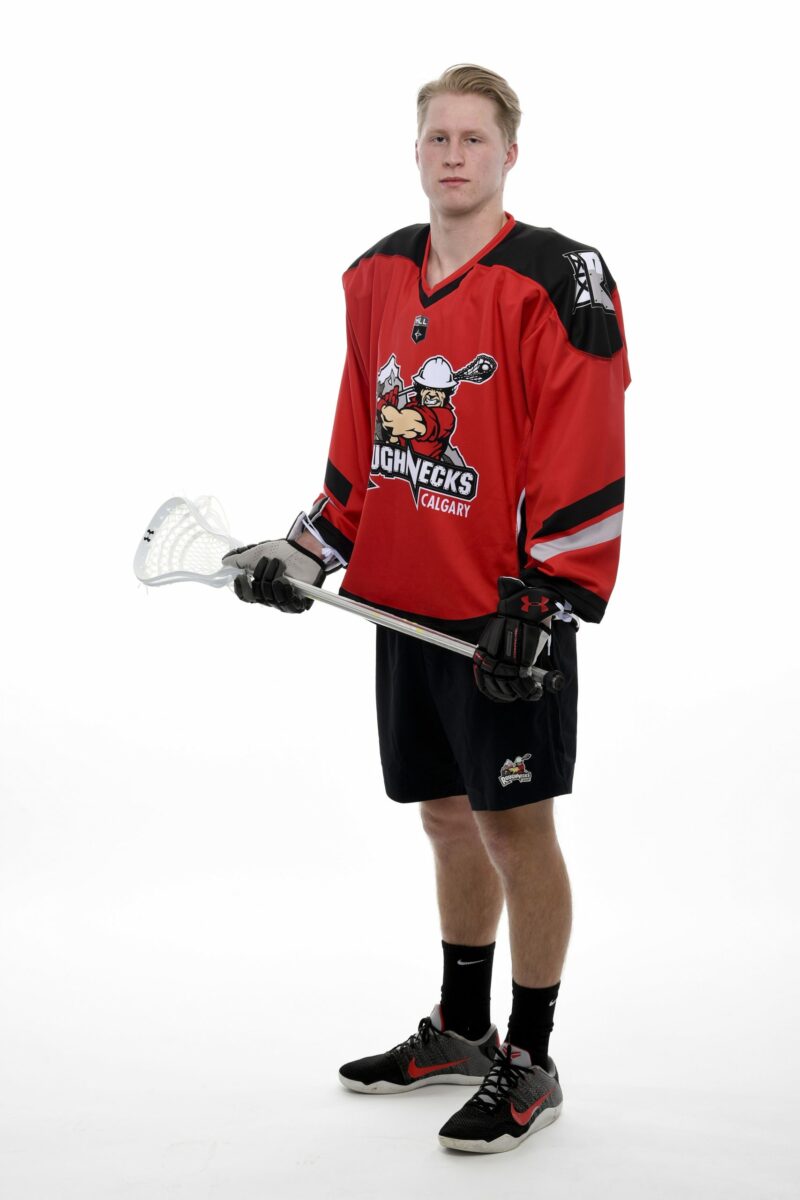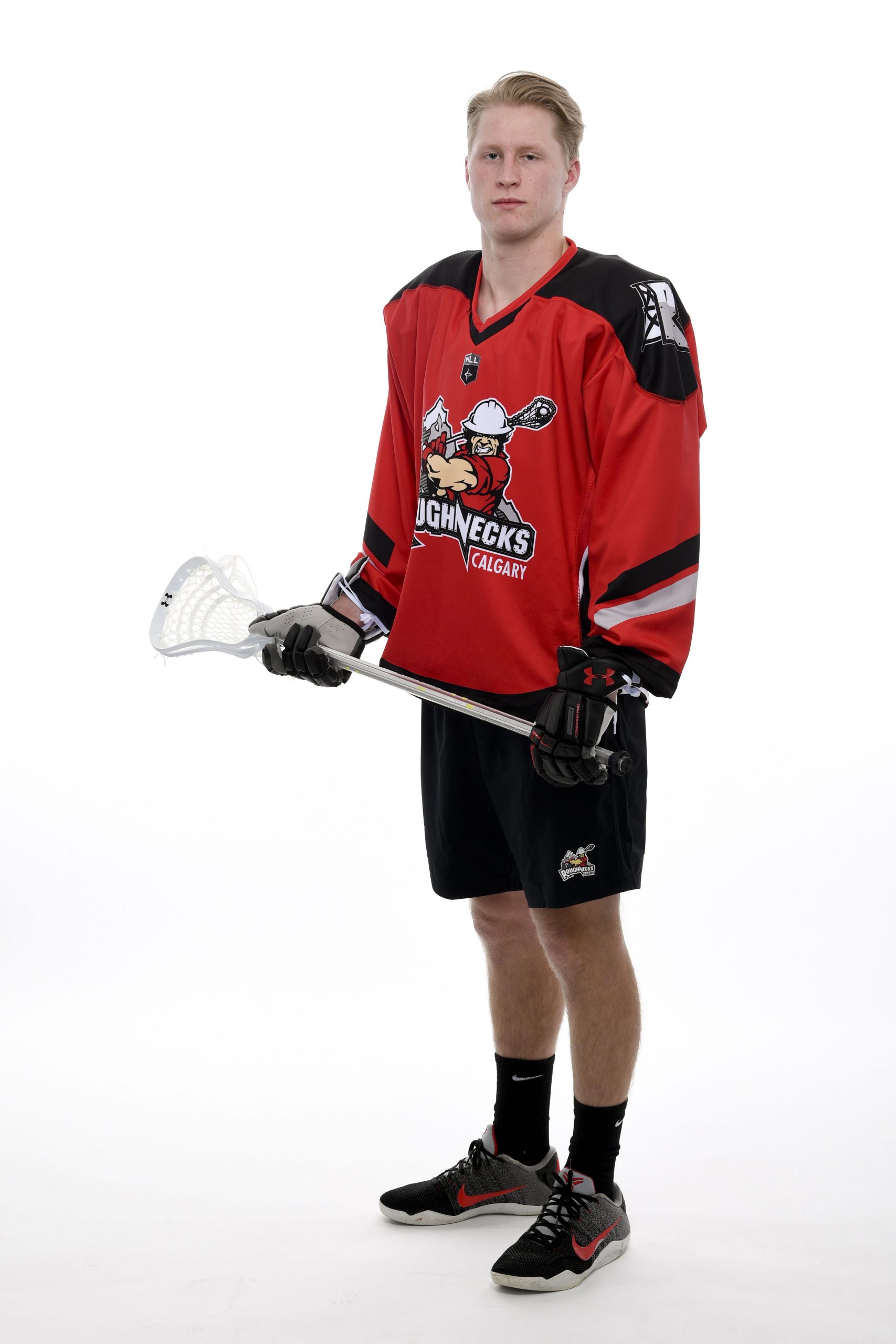 What would your friends say your most annoying habit is?
I always want to be doing something.
If you could turn any activity into an Olympic sport, what would you win a gold medal for?
Lacrosse.
What is your favorite book?
Captain Underpants.
What is your favorite movie?
The Lion King.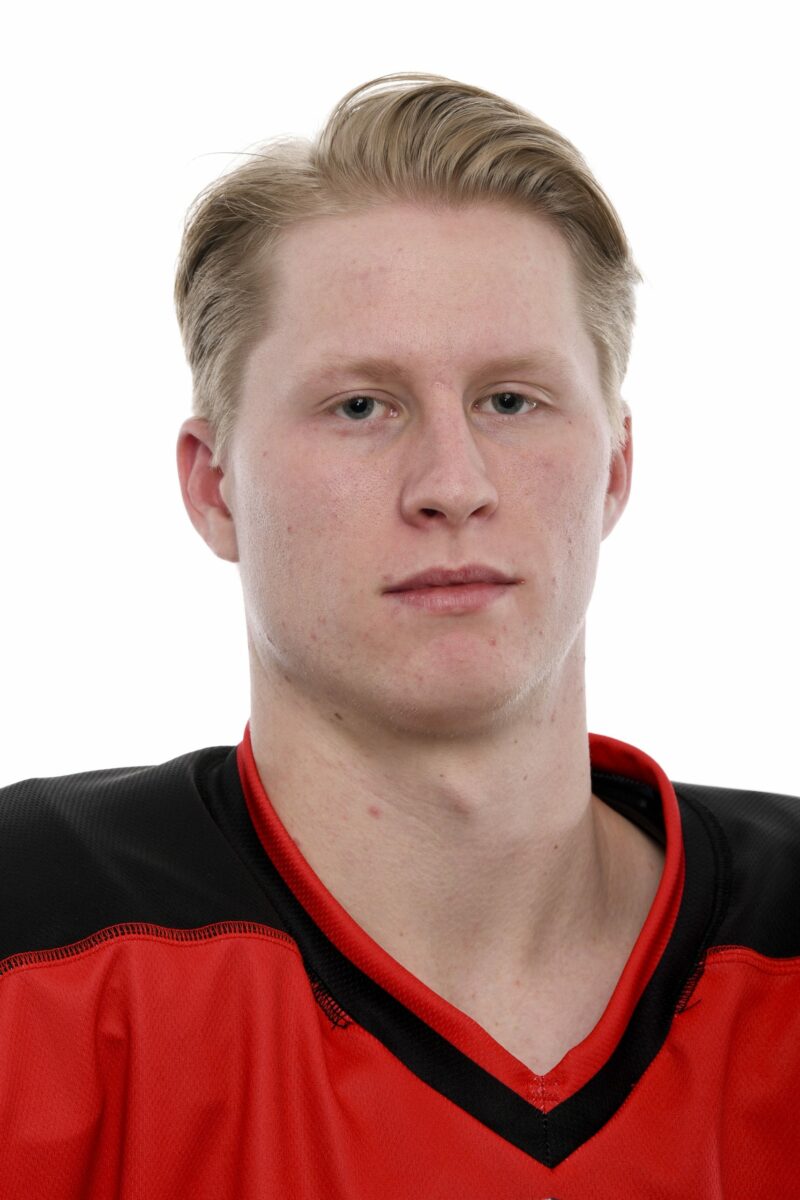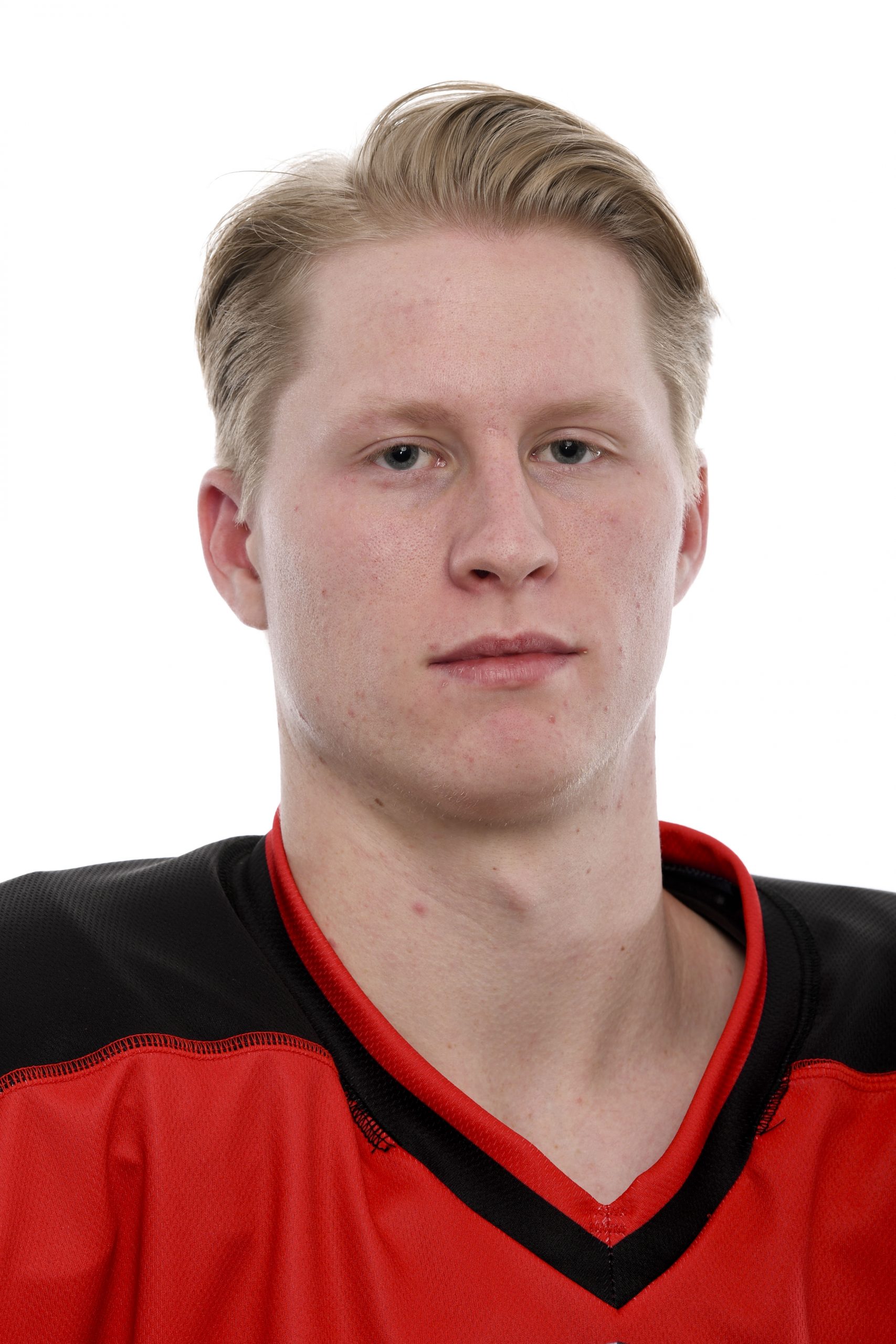 If you could only eat one thing for the rest of your life, what would it be?
Steak.
What is one part of your pre-game ritual that you can't live without?
I always have to put my gear on in a certain order.
Where is your dream travel destination?
Africa.
If you were stuck on an island and could only take three things, what would they be?
A lacrosse stick, food and water.