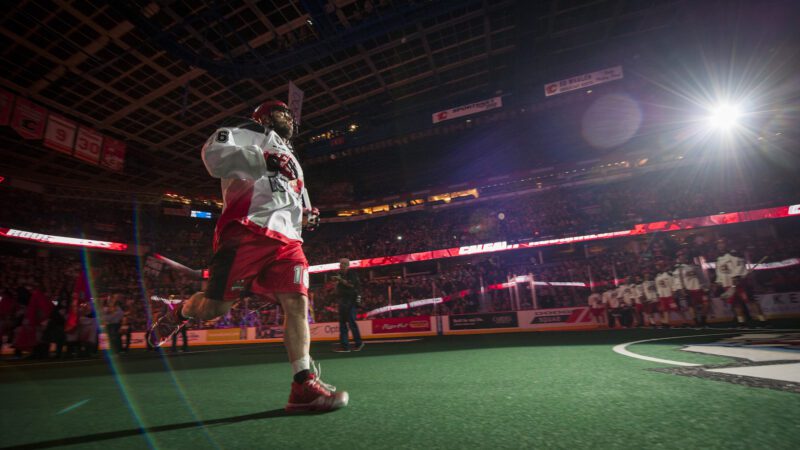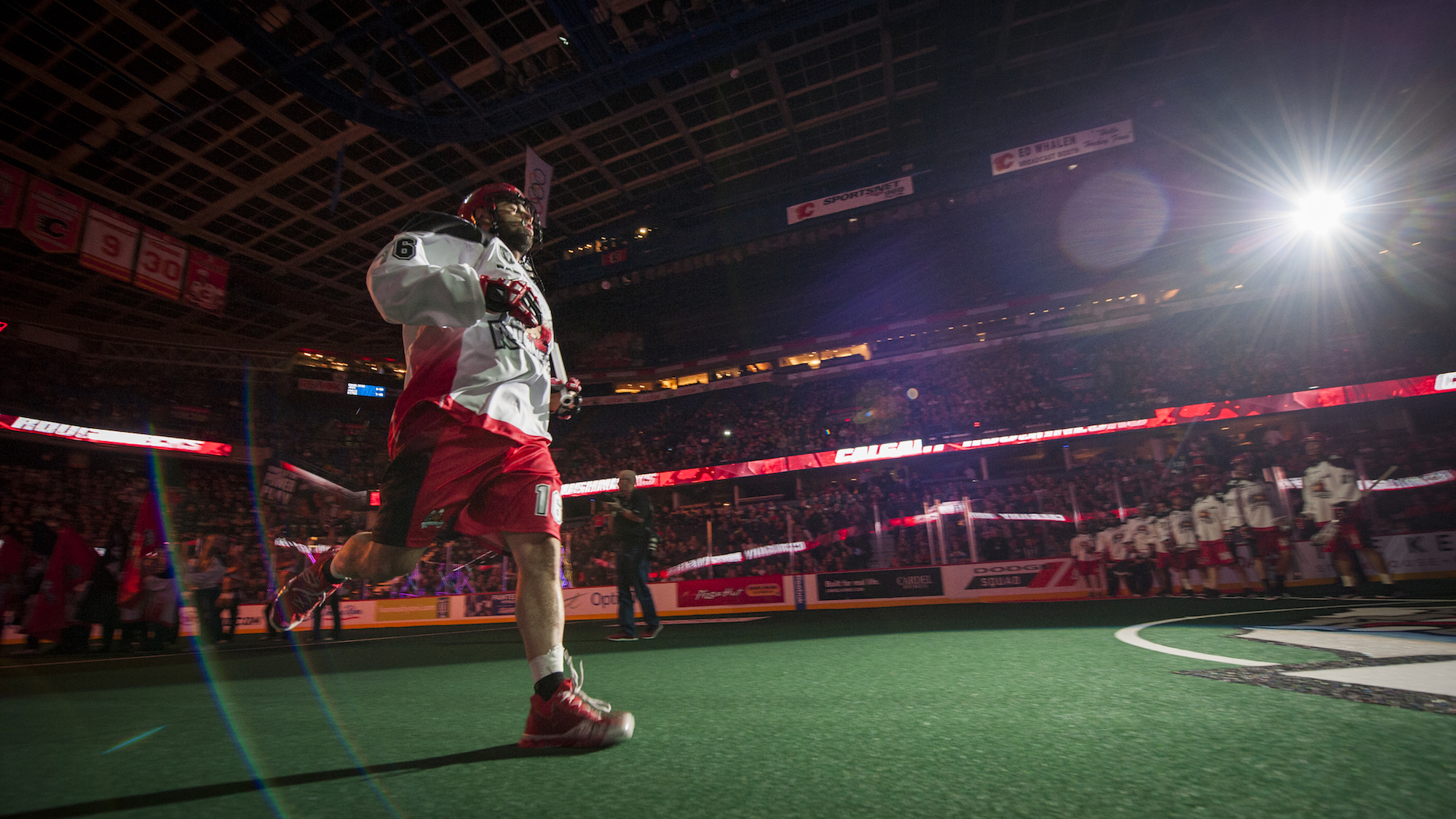 PHILADELPHIA, December 5, 2017 – The National Lacrosse League (NLL), the largest men's professional indoor lacrosse league in North America, today announced a partnership with CBS Sports Digital to stream live and on-demand NLL games on the subscription OTT service SportsLive, including regular-season and playoff games.
"We are thrilled to continue to build upon our historic broadcasting partnerships with the addition of CBS Sports Digital. The future of sports is an ever-changing digital viewing experience, and bringing in a world class organization and platform like CBS Sports Digital is truly exciting for our fans," said NLL Commissioner Nick Sakiewicz. "Last season we witnessed the additions of some major broadcasting partners and as a result more viewers are tuning in to NLL TV than ever before."
This marks the 13th partnership announcement from the League since November 2016. In addition to streaming NLL games, CBS Sports Digital will promote NLL games across its digital platforms, creating an opportunity to expose the NLL to a new audience of sports fans.
To stay connected to your team, the latest scores and developments in the National Lacrosse League, please visit: nll.com.
About CBS Sports Digital
CBS Sports Digital covers the full spectrum of sports, from preps to pros, and provides premium content across all digital screens. A division of CBS Interactive, CBS Sports Digital is the second largest sports property in the US. With a focus on serving fans live coverage every day, CBS Sports Digital offers exclusive access to the biggest sports events, live and on-demand video, in-depth analysis, breaking news, scores and statistics, and a wide range of fantasy games and advice. CBS Interactive, a division of CBS Corporation, is the world's largest publisher of premium digital content and a perennial top 10 internet company.
About the National Lacrosse League
The National Lacrosse League (NLL) is North America's premier professional indoor lacrosse league. Founded in 1986, the NLL ranks third in average attendance for pro indoor sports worldwide, behind only the NHL and NBA. The League is comprised of 11 franchises across the United States and Canada: Buffalo Bandits, Calgary Roughnecks, Colorado Mammoth, Georgia Swarm, New England Black Wolves, Philadelphia NLL, Rochester Knighthawks, San Diego Seals, Saskatchewan Rush, Toronto Rock and Vancouver Stealth. The 2017-18 NLL season, commemorating the League's 32nd year, begins December 8th for #FaceOffWknd. For more information, visit NLL.com and find the NLL on Facebook, Instagram and Twitter.