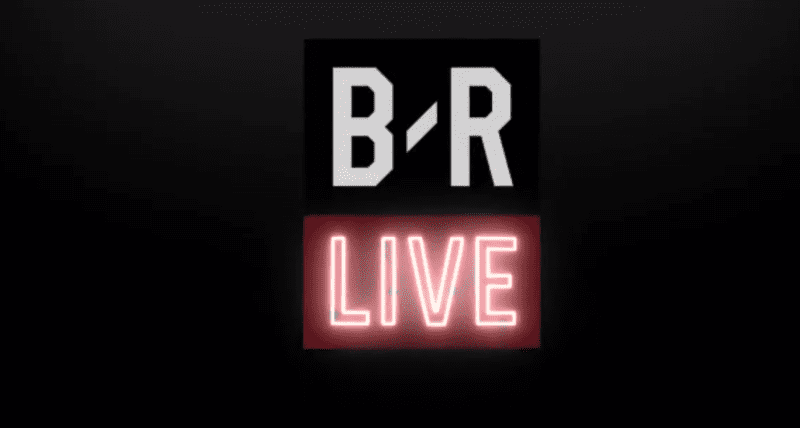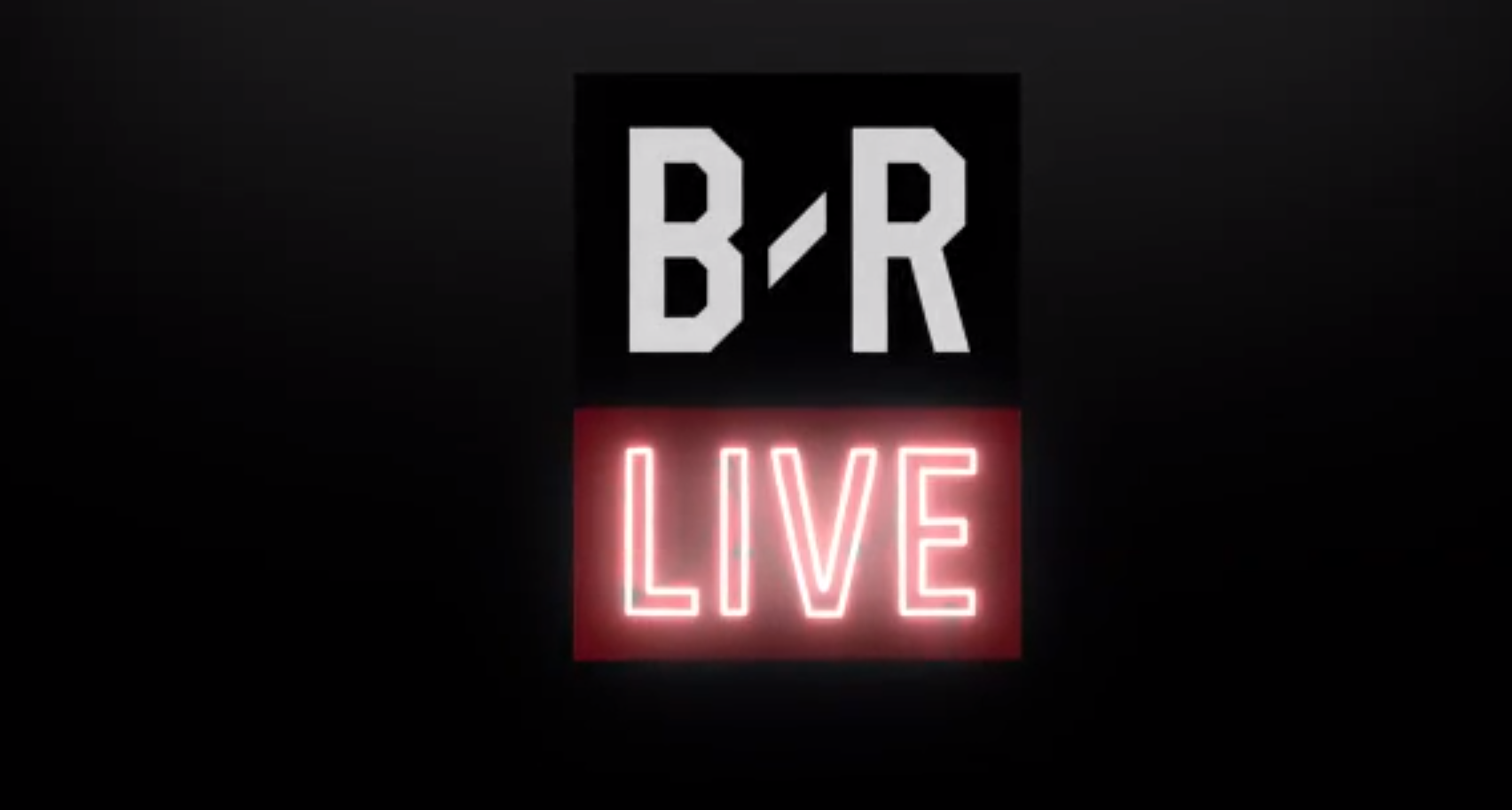 PHILADELPHIA, March 27, 2017 – The National Lacrosse League (NLL), the largest men's professional indoor lacrosse league in North America, announced a historic partnership with Turner Sports new streaming service "Bleacher Report Live" to stream live and on-demand NLL games during the 2018-19 season. A partnership that will fundamentally change the landscape of box lacrosse at scale. B/R Live will serve as the central hub for both the discovery and consumption of live sports content. The new streaming service will allow fans to find and watch their favorite sports content anywhere, anytime and on the screen of their choice.
"We are excited to build upon our groundbreaking partnerships of the past with the addition of Turner Sports and B/R Live. Adding yet another first class organization and platform as our new digital broadcast partner, NLL fans will have unprecedented access to even bigger and better content around the league," said NLL Comissioner Nick Sakiewicz. "B/R Live will be revolutionary for the NLL and the sport of lacrosse. This partnership will be transformational in terms of how we consume live content and highlights in an ever growing digital space. We are very proud to be partnering with such a world class organization".
The commitment to become a digital-first sports league continues as this marks the 16th partnership announcement from the League since the start of the 2016-17 season, including those with media partners such as:
Twitter
CBS Sports Digital
Facebook Watch
To stay connected to your team, the latest scores and developments in the National Lacrosse League, please visit: NLL.com.