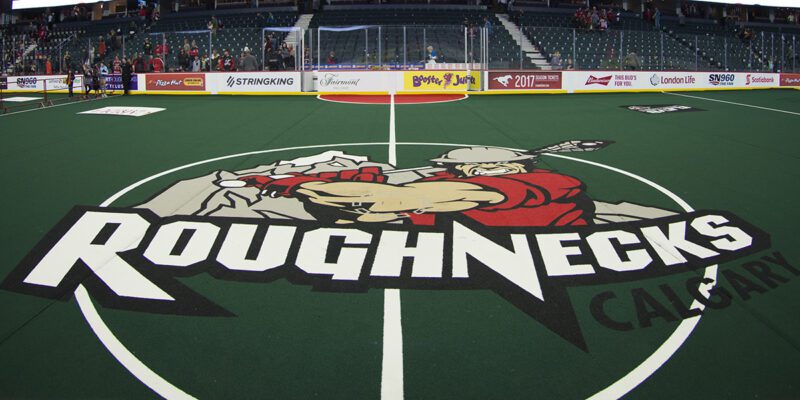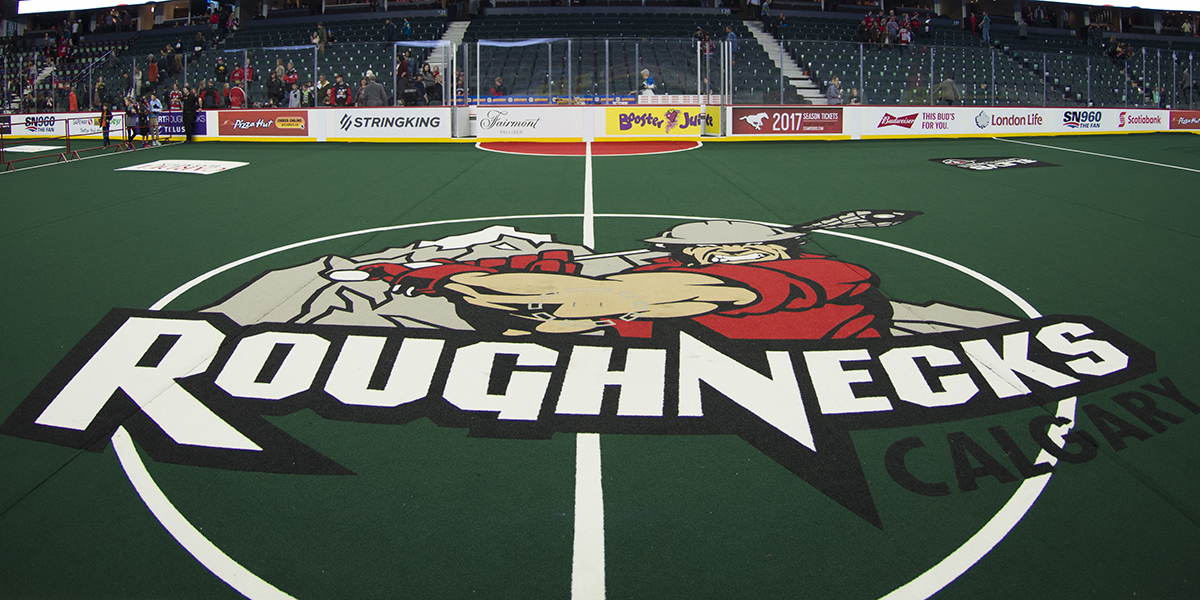 PHILADELPHIA, October 17, 2017 – The National Lacrosse League (NLL), the largest men's professional indoor lacrosse league in North America, today announced a new playoff format and rule changes for the upcoming 2017-2018 NLL season.
One of the most noticeable changes this season will be amendments to the league's playoff format. The new and improved format will now feature sudden death games throughout both the divisional semi-finals and finals. The Champions Cup will remain a best-of-three series between the East and West Division champions. Each year the Board of Governors strives to elevate the value of the NLL and the new format is sure to create a new level of excitement surrounding our playoffs. The 2017-2018 playoff format is below:
Division Semi-Final – 1 game, single game elimination
Division Final – 1 game, single game elimination
Champions Cup – best of three series
"The Competition Committee meets every off-season to review rules from the previous season and scrutinize any game situations in order to improve the safety and game flow for our players," said NLL VP of Lacrosse Operations Brian Lemon. "It is our job as a league to continuously provide the highest level of entertainment value for our fans and we believe that is achieved through our new playoff format."
Also new for 2017-2018 are a variety of rules changes and clarifications. The entire 2017-18 NLL Rulebook can be found by clicking here.
About the National Lacrosse League
The National Lacrosse League (NLL) is North America's premier professional indoor lacrosse league. Founded in 1986, the NLL ranks third in average attendance for pro indoor sports worldwide, behind only the NHL and NBA. The League is comprised of 11 franchises across the United States and Canada: Buffalo Bandits, Calgary Roughnecks, Colorado Mammoth, Georgia Swarm, New England Black Wolves, Philadelphia NLL, Rochester Knighthawks, San Diego Seals, Saskatchewan Rush, Toronto Rock and Vancouver Stealth. The 2017-18 NLL season, commemorating the League's 32nd year, begins in December. For more information, visit NLL.com and find the NLL on Facebook, Instagram and Twitter.