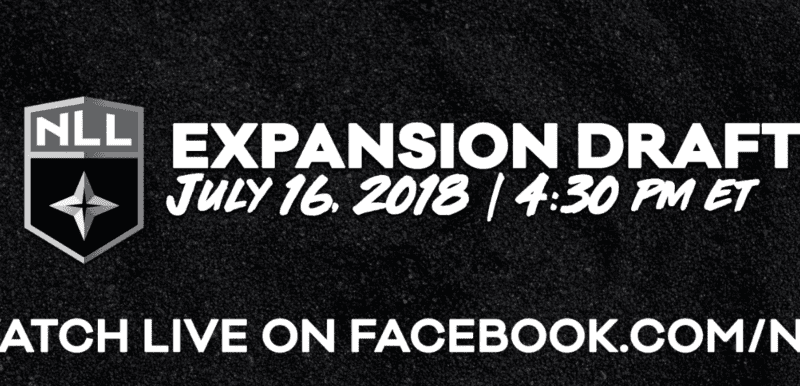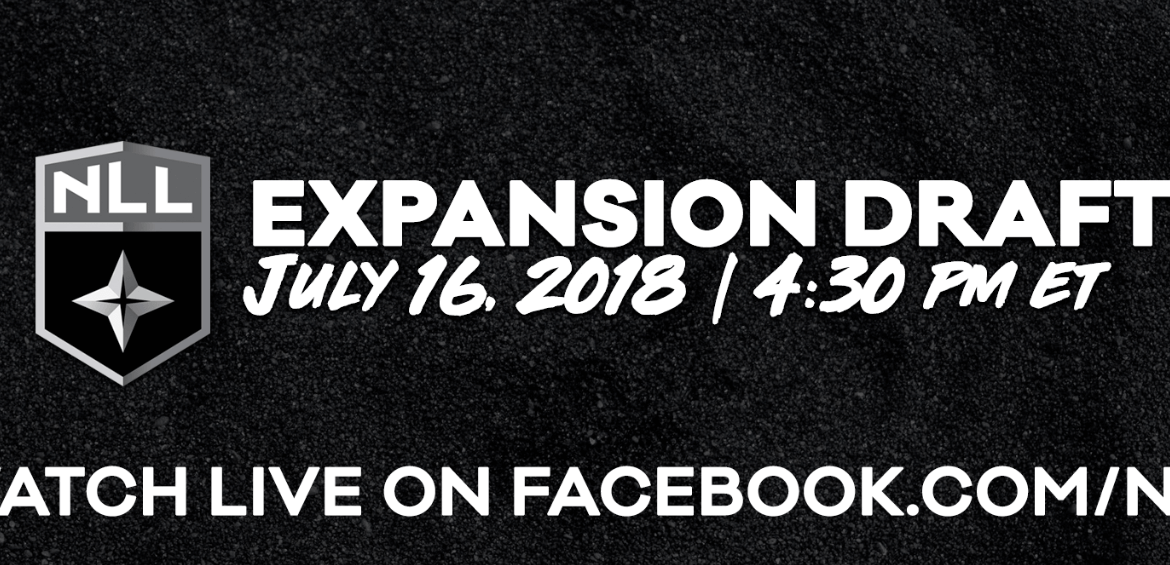 PHILADELPHIA – The National Lacrosse League has released final details for the 2018 Expansion Draft. The Philadelphia Wings and San Diego Seals will make their picks via a teleconference and video conference held at 4:30pm ET on Monday July 16th.
To join, select from the following options:
1) Web Browser – https://primetime.bluejeans.com/a2m/live-event/jkswhsqu
2) Joining via a mobile device?
a) Download the app from App Store or Google Play.
iPhone/iPad : https://itunes.apple.com/app/blue-jeans/id560788314
Android : https://play.google.com/store/apps/details?id=com.bluejeansnet.Base
b) Enter event ID : jkswhsqu
3) Phone
Dial one of the following numbers, enter the participant PIN followed by # to confirm:
+1 (415) 466-7000 (US) PIN 6380038 #
+1 (760) 699-0393 (US) PIN 7718026884 #

Joining from outside the US?
Call-in info https://www.bluejeans.com/numbers/primetime-attendees/event?id=jkswhsqu
Following the conclusion of the draft, there will be a Q&A opportunity open to media. If you would like to participate please email Mike Pettit (mpettit@nll.com).
The Philadelphia Wings will select 1st overall in the expansion draft after winning a coin toss during halftime of NLL Finals Game 2 in Rochester. There will be 9 rounds or a maximum of 18 players selected in the expansion draft. Philadelphia and San Diego will both have one minute to make each selection. Draft order can be found below:
Round 1
Philadelphia
San Diego
Round 2
Philadelphia
San Diego
Round 3
Philadelphia
San Diego
Round 4
Philadelphia
San Diego
Round 5
Philadelphia
San Diego
Round 6
Philadelphia
San Diego
Round 7
Philadelphia
San Diego
Round 8
Philadelphia
San Diego
Round 9
Philadelphia
San Diego