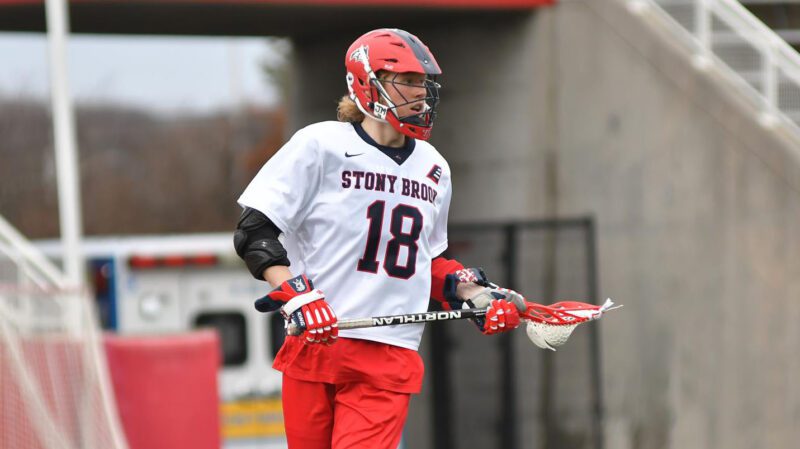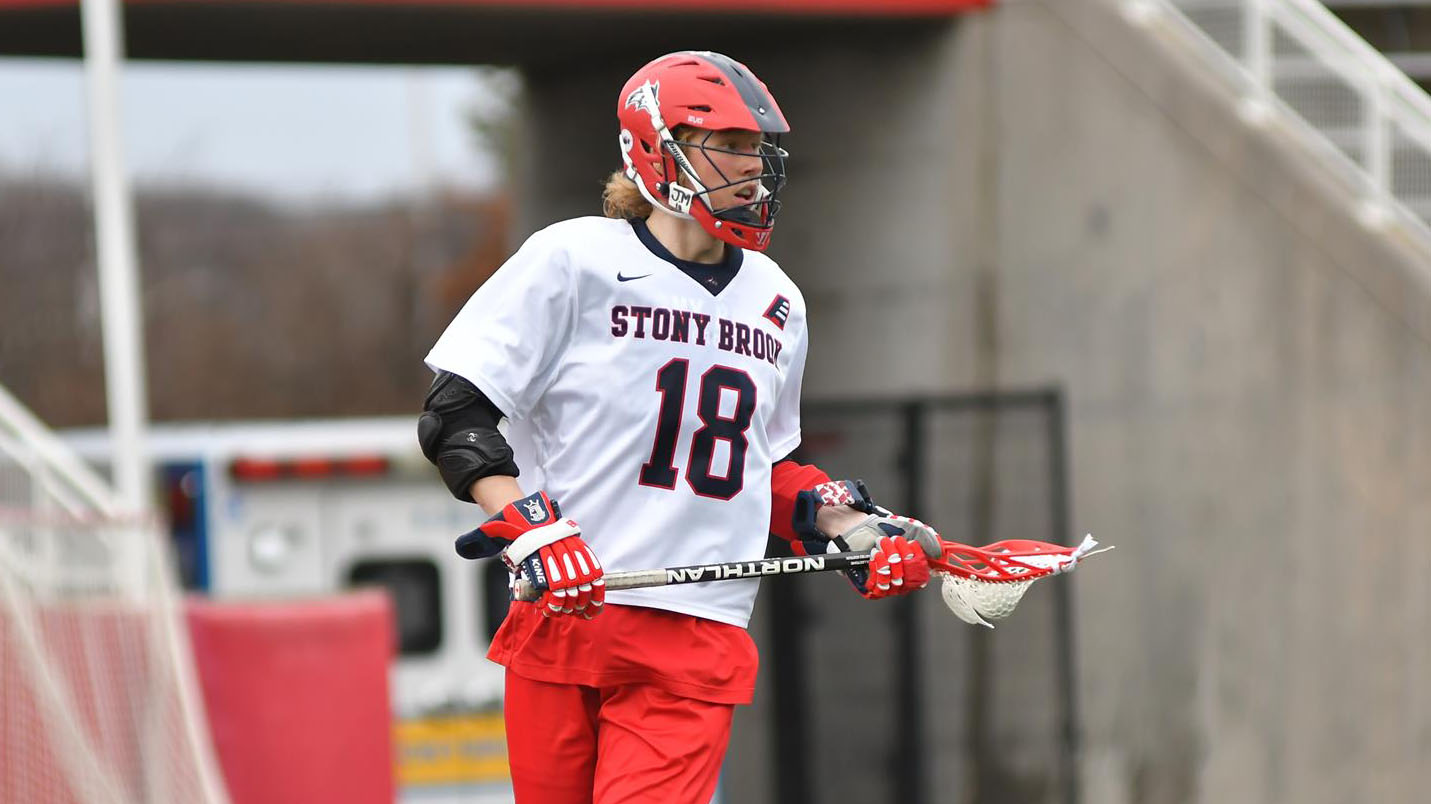 The Calgary kids are alright!
The NLL Draft is just two days away and there is plenty of hometown talent looking for their shot at the pros.
Today, we take a look at four Calgary prospects to keep your eye on Thursday night:
Brett McIntyre – Forward
Okotoks Jr. A Raiders / University of Maryland – Baltimore
McIntyre put up some extremely impressive stats over his Junior-A career, to say the least. The offensive dynamo notched 212 goals and 204 helpers during his five-year tenure with the Okotoks Raiders – including a 73-point season in 2018. At UMBC, McIntyre has se played 34 games in four seasons, tallying 39 goals and 45 points. His is also anticipated to return to UMBC, and will likely not see game action the coming season.
Harrison Matsuoka – Transition
Calgary Senior B Raiders / Stony Brook
This local product has a long and impressive resume. Matsuoka most recently was drafted to the Calgary Senior B Raiders. Previous to that, he won the RMLL 5th Year Standout Award in 2019, and the RMLL's 2018 Transition Player of the Year honours. Known for being lightning fast, Matsuoka also has smooth stick skills – notching double-digit goal totals in each of his last two Junior-A seasons with the Okotoks Raiders. Matsuoka is expected to head back to Stony Brook for his senior NCAA season, however, and will likely not see game action this season.
Laszlo Henning – Forward
Calgary Mountaineers Jr. A / Burnaby Lakers (WLA) / Queens University of Charlotte
This righty brought some impressive scoring prowess to the Mounties over his Junior-A tenure, tallying 143 goals 293 points in five seasons. Henning also brings some WLA experience as a prospect, notching six goals and 10 helpers in 17 games with the Burnaby Lakers Senior-A squad in 2019. In his most recent season with the Queens Royals, Henning managed at least a goal a game, finishing the shortened campaign with 10 goals and four assists. Prior to that, Henning recorded 64 points over three NCAA seasons.
Isaac Bot – Forward
Calgary Mountaineers Senior B / UMASS – Lowell
Another high-caliber offensive prospect, Bot recorded 85 goals and 189 points in his five-year Junior-A career with the Calgary Mountaineers. During his shortened season at UMASS – Lowell, Bot started in six of the seven games he appeared in and was tied for second on the team in goals with seven. Throughout his NCAA midfielder/attack career in Massachusetts, Bot has amassed 35 goals and seven assists.
Here's a few more local names that may be called at this year's NLL draft: Tyler Sceviour, Cody Arseneault and Didsbury's Boedy Shields,