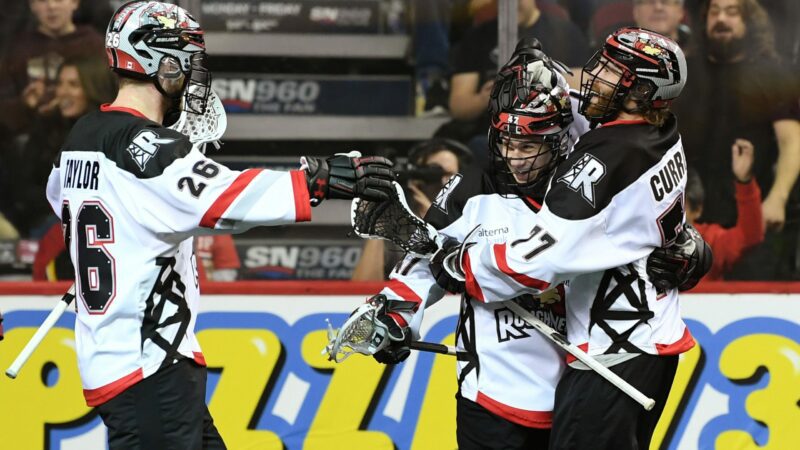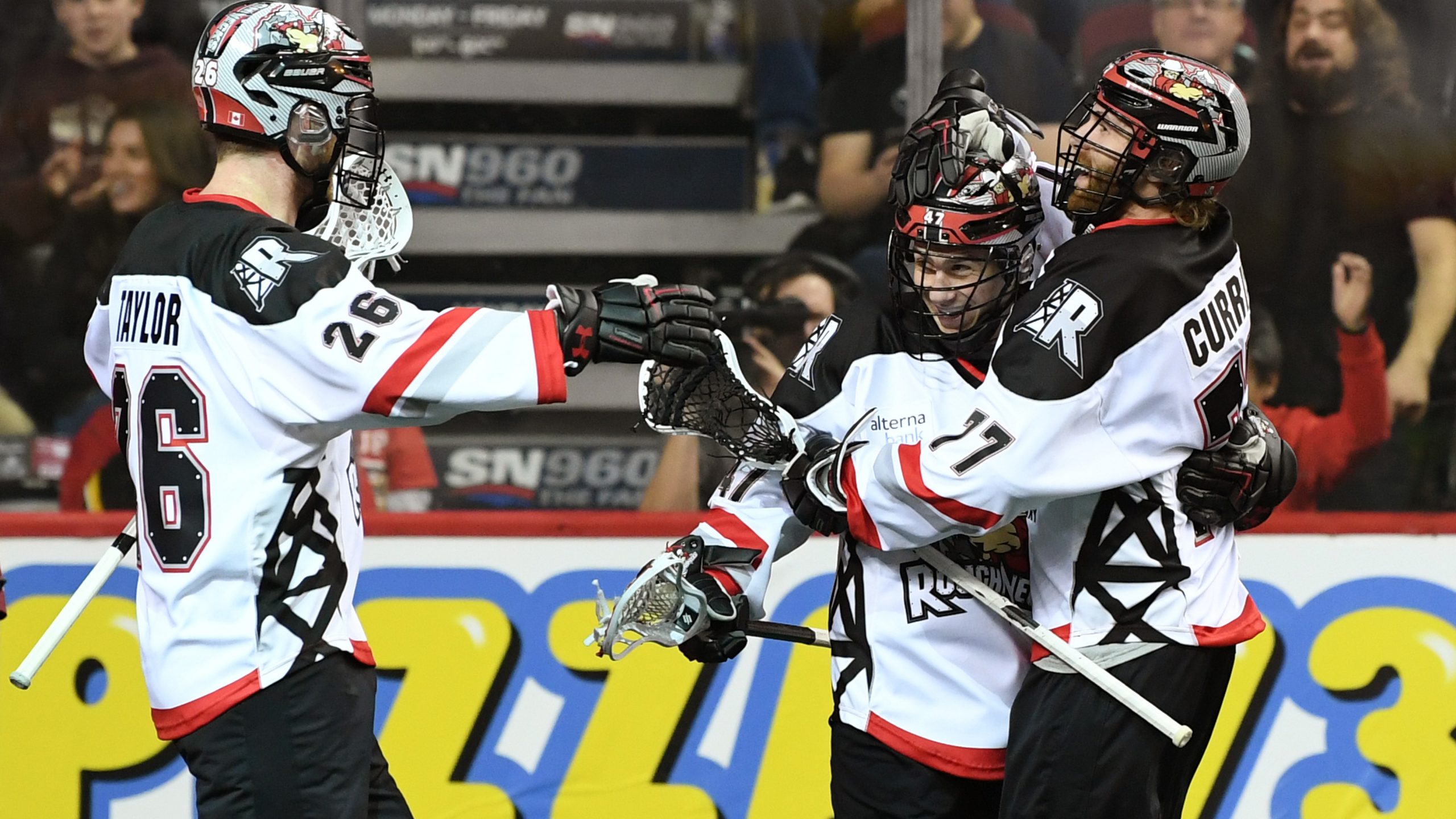 A great experience, but not an ideal result.
On Saturday, the Roughnecks fell 12-9 to the visiting Colorado Mammoth in pre-season action at the Scotiabank Saddledome.
It was the rookies' first taste of NLL game action, and the rest of the squad's first time gearing up for a game since the 2019 Championship.
Here are three thoughts from head coach Curt Malawsky following the pre-season match:
On his overall thoughts:
"That was our first game and they've had a couple under our belt, so we wanted to work on some of our system stuff that we've done in camp so far. But you can't really replicate that until you play another opponent and have a little hate on for each other. I thought it was a good, highly contested game and I thought they played well, so full marks for the win."
On the rookies' first experience at the Rough House:
"We've got the best fans in the league, they're phenomenal. I'd rather they (the rookies) come here in an exhibition game and have big, wide, saucer-eyes and get that and the jitters out of their system instead of two weeks from now in Vancouver. I think there were a lot of good things that came out of having a game in Calgary. Unfortunately we couldn't give back to the fans and get a win as much as the guys wanted to. But they battle hard, never quit and we'll be ready for the Home Opener four weeks from now (Dec. 21)."
On Calgary kids Sean Tyrrell, who scored two goals, and rookie Travis Getz with one goal and one helper:
"They got to play in their home town, their fans are there and not only do they get to don the jersey and run through the end of the tunnel, but they got to put the ball in the net. Those are the nice memories that they are going to have and that we're going to have. So that was a very positive thing for us."